The 23 June is International Women in Engineering Day, a day dedicated to celebrating the work and achievements of female engineers all over the world.
When we wrote ALUMNAE, we wanted to collect lots of positive examples for current and future femal students of STEM subjects, but also to see how far there is still to go. With the book ALUMNAE, we wanted to do just that: tell the stories of 67 women who graduated in engineering at the Politecnico in order to portray 67 different ways of being an engineer, all united by their expertise and passion for their work. Read it here.
But today we ask ourselves: who were the women who first had the desire (and also, thinking back to that time, the courage) to undertake an engineering course at the Politecnico di Milano? Three names come to light: Tatiana Wedenison, Gaetanina Calvi and Maria Artini, who paved the way for all the other women who came after them.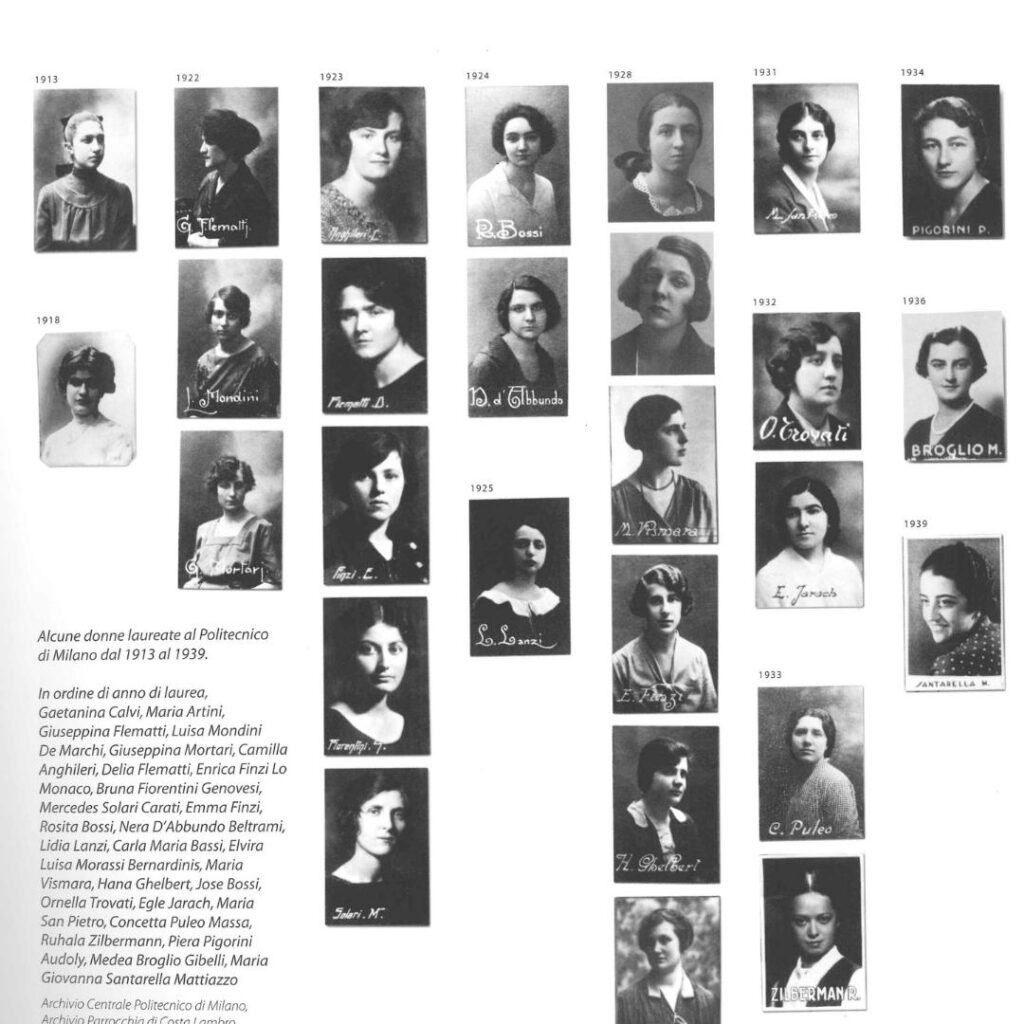 TATIANA WEDENISON – ENGINEERING STUDENT
It was 1888 and Tatiana Wedenison, born in Milan in 1864 and the daughter of a shopkeeper, enrolled at the Politecnico di Milano. Despite not completing her studies, she was the first woman in Italian history to attempt a degree in engineering. In 1894, Tatiana graduated with a degree in natural sciences.
GAETANINA CALVI - CIVIL ENGINEERING ALUMNA
We have to wait until the year 1913 to witness the Politecnico's first female graduate: Gaetanina Calvi, a civil engineer, was the only woman on her course. There were 156 graduates that year (including 149 engineers). Half a century had passed since the foundation of the Politecnico di Milano (1863).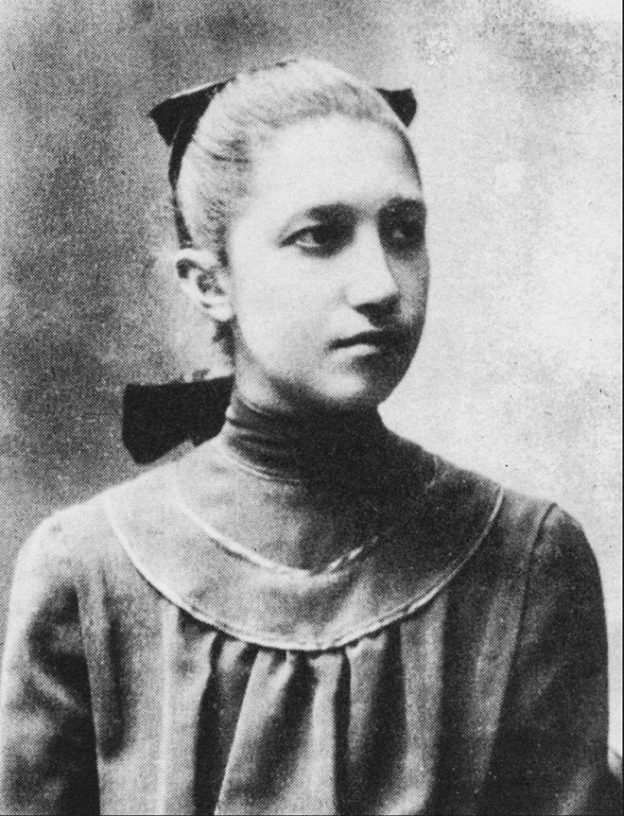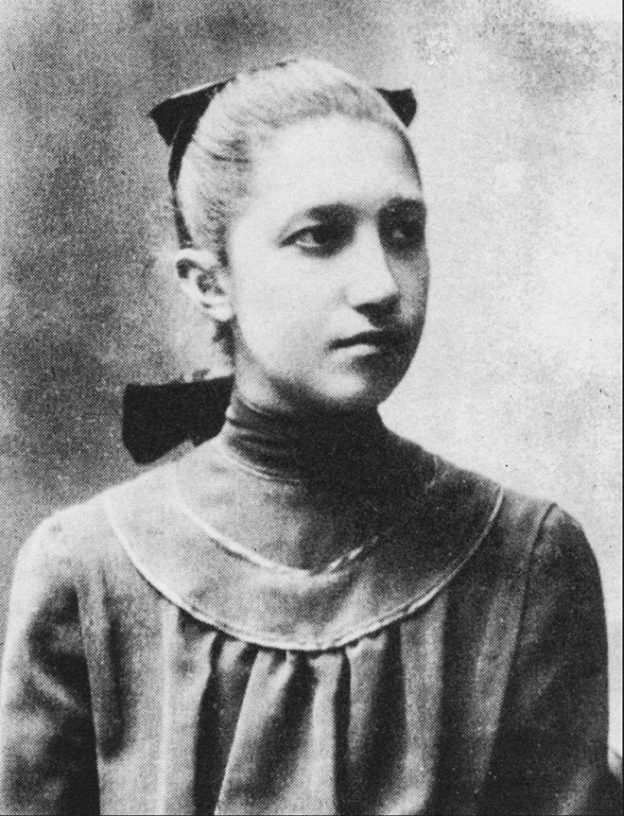 Her professional achievements include the design of the new wing of the Institute for the Blind in Milan, originally intended as a retirement home in 1925, in which she was involved personally, working with the architect Faravelli. In the following years, she taught mathematics and science at this same institute, which only began to give her monetary compensation in 1928 (source).
Our Engineering Alumnus Longoni (Chemical Engineering 1968) remembers her:
"I met Gaetanina Calvi (known at the time as Countess Calvi) in Costa Lambro (a district of Carate Brianza) where she lived. I had just enrolled at the Liceo Zucch in Monza and my father sent me to have maths lessons with the Countess at her home in Costa Lambro. She was strict, but very devoted to helping the children she taught. […] Countess Calvi taught mathematics but also Latin and Italian to many of us children of farmers or labourers who mostly worked in the spinning mills along the River Lambro. Those who could afford to paid a small amount; those who could not paid for their lessons with a few hens."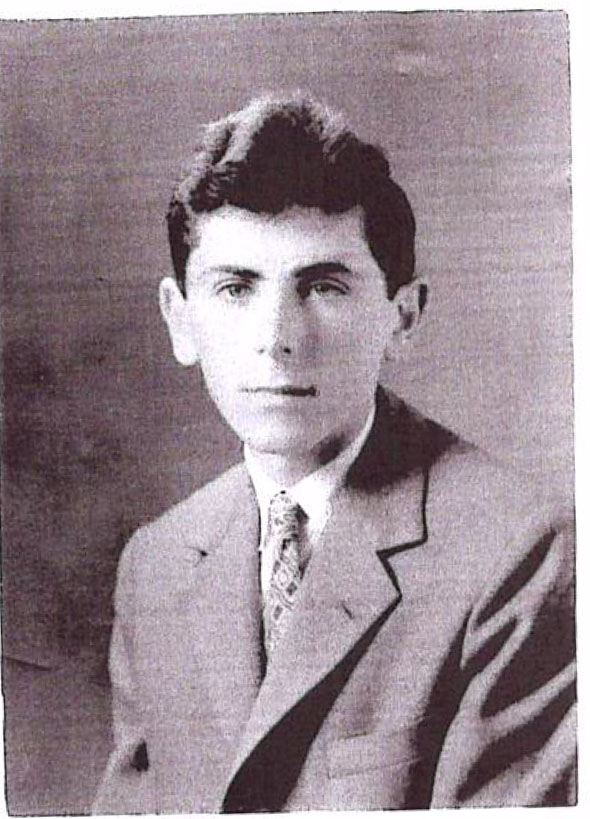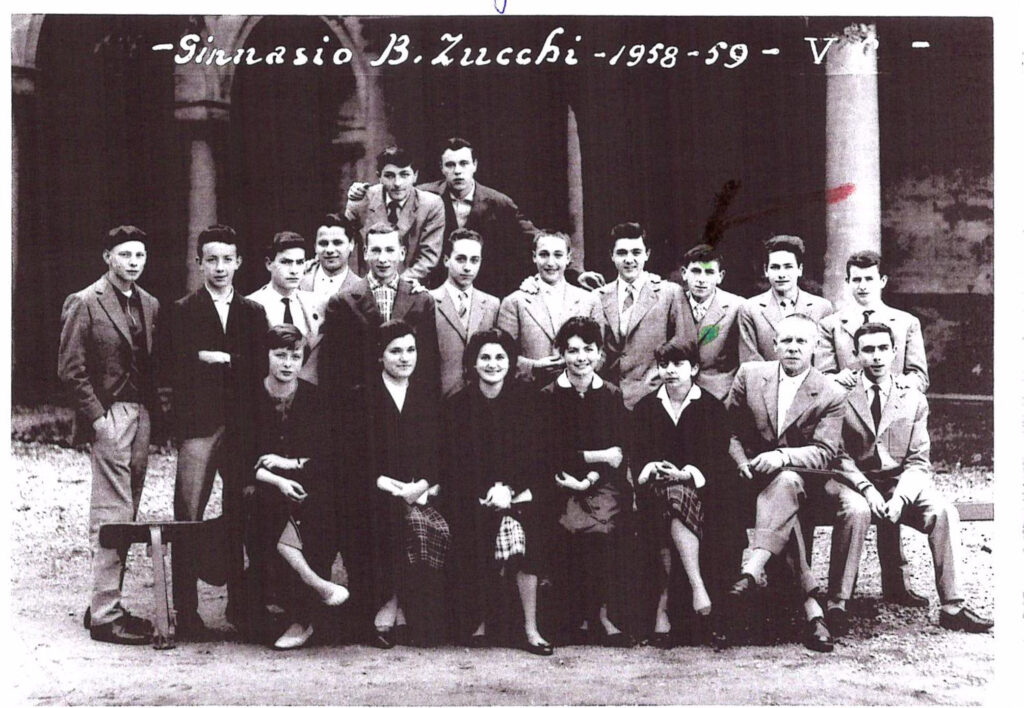 MARIA ARTINI – ELECTRICAL ENGINEERING ALUMNA
"Dear Professor, I have been asked by a colleague if any graphical solution has been published to the cubic equation x³+px=q. May I be so bold as to hand the question over to you?"

Extracted from a letter dated 19 May 1943 written by Maria Artini to Ercole Bottani
Daughter of Professor Ettore Artini, lecturer in Mineralogy at the Politecnico, she enrolled in the Faculty of Electrical Engineering at the Politecnico in the academic year 1912-1913 and graduated with 90/100, officially becoming the second female graduate at the Politecnico di Milano (1918) and the first woman graduate in Electrical Engineering in Italy.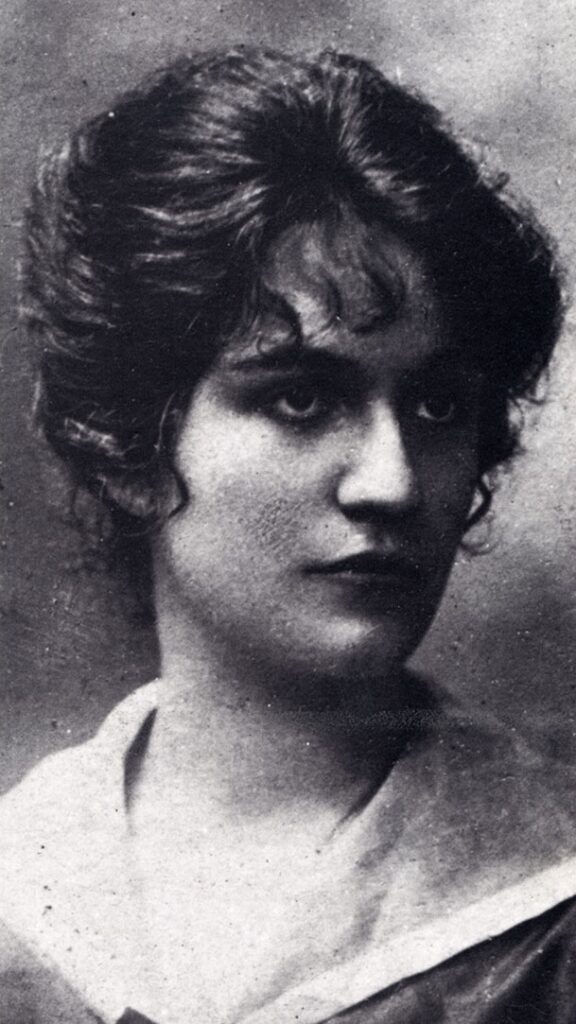 After a short period at the Società Officine ing. Giampiero Clerici, she moved to the Edison Group, where she became a manager and worked on the construction of the first ultra-high voltage power line, the 130 kV Brugherio-Parma, and studied the new 220 kV network. She was also part of the Italian Electrotechnical Association (AEI) and the Italian Electrotechnical Committee (CEI).
In 1948, she began to take an interest in promoting personal relationships between female graduates in Engineering and Architecture. She organised a series of meetings with her colleagues from Milan and Turin with a view to a real partnership but died prematurely before seeing her project could be implemented.
You too can support the Girls @ Polimi scholarships with a donation starting from 10 euros. Click here .
Sources:
Sara Calabrò (ed.), Dal Politecnico di Milano. Protagonisti e grandi progetti (Associazione Laureati del Politecnico di Milano, 2003)