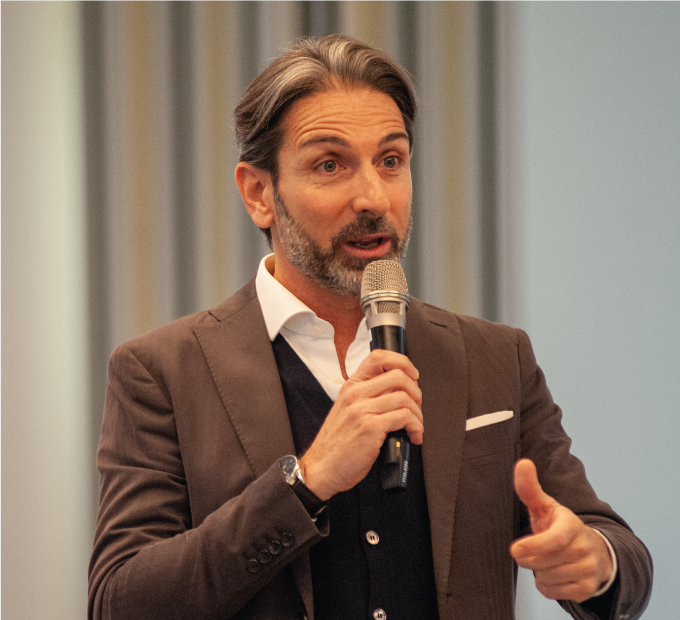 CEO
IBM Italia
CONVENTION 2022
"Abbiamo la tecnologia. Abbiamo i talenti. Stiamo formando le competenze."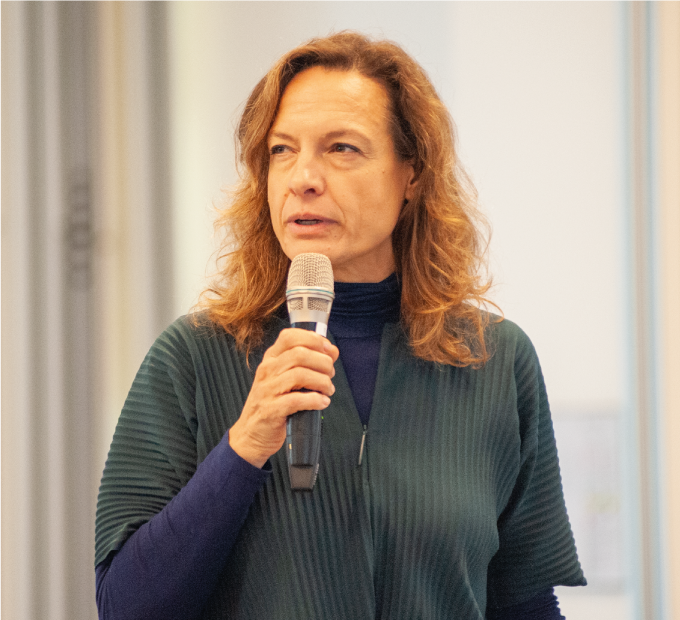 Segretario Generale
Fondazione Bracco
CONVENTION 2022
"Abbiamo bisogno di riconsiderare l'antropocentrismo caratterizzato da un modello occidentale e patriarcale."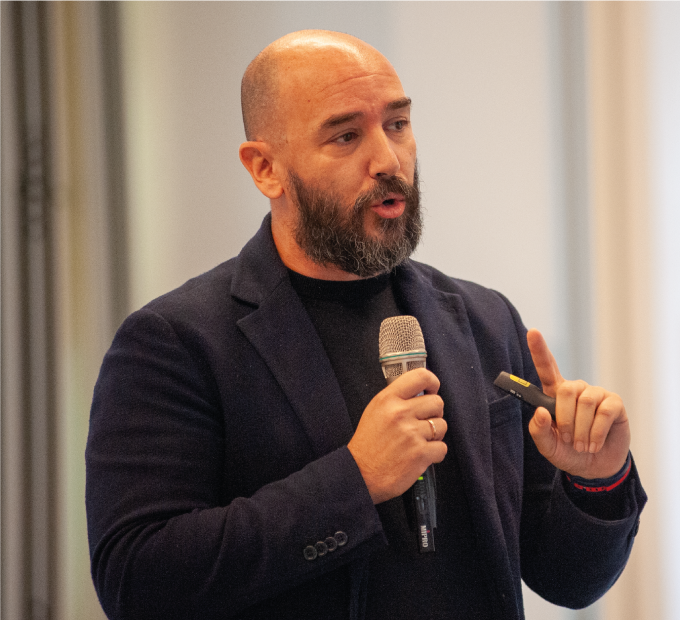 business futurist, imprenditore e autore

CONVENTION 2022
"Avremo manager che si occupano non più di gestire business, ma di gestire macchine che gestiscono business."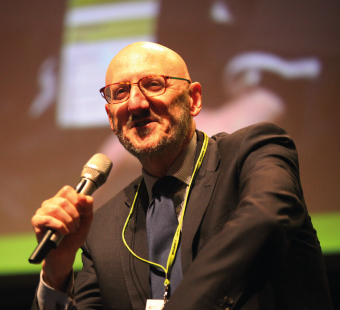 President
ALITALIA TAI
CONVENTION 2012
"Those who use innovation are on a path of growth, while who does not are destined to be obsolete"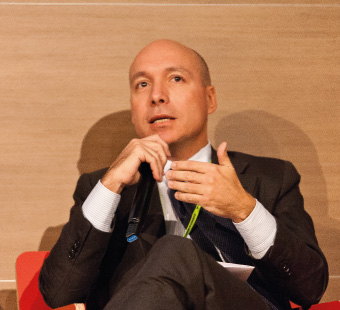 "Enrich your technical knowledge with a "software" dimension, more human-centered."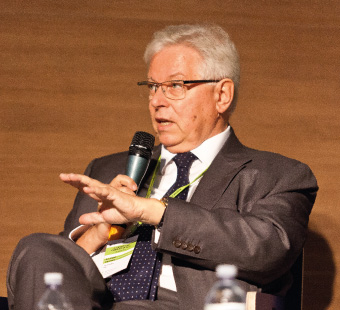 Executive Chairman
Alliance Boots
CONVENTION 2013
"Treasure old people's advice and experience to think about the future."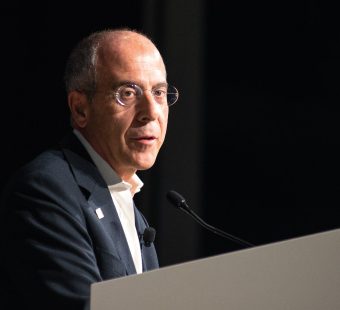 CEO and General Manager
ENEL
CONVENTION 2016
"Technology is alive"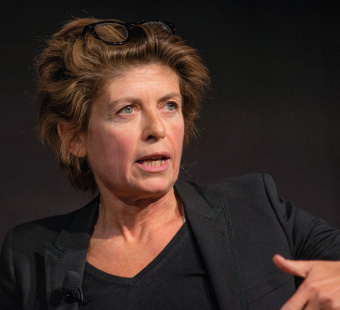 Architect

CONVENTION 2016
"The house of the future? More common spaces. Sharing life in a shared economy"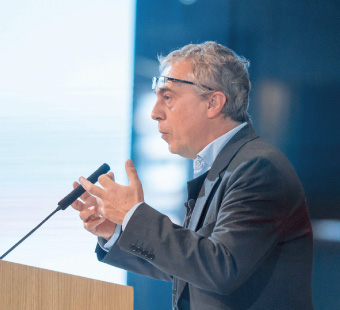 Architect

CONVENTION 2015
"We need to think about spaces again. In 2050 the 70% of human population will live in big cities".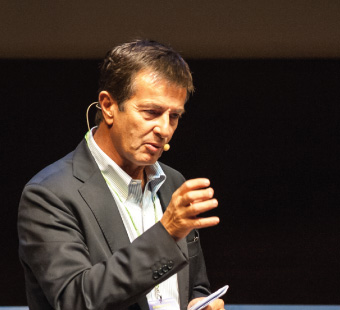 Mayor
BERGAMO
CONVENTION 2017
"Innovation, sustainability, inclusion."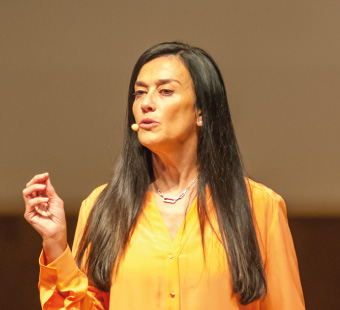 CTO
AIRBUS
CONVENTION 2019
"Connectivity, Digital, AI are the roadmap for future mobility"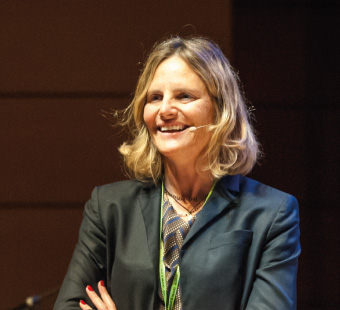 CEO
SAN RAFFAELE
CONVENTION 2017
"The future is within our reach. We should not fear technology but get to know it: we will make more informed decisions"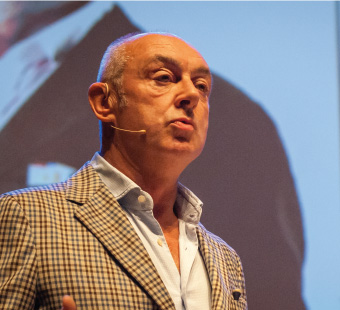 "We need to start small, observing things when we are on the outside"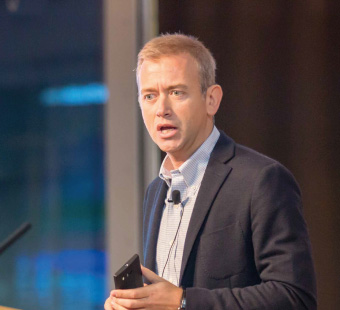 Area Vice President
Microsoft France
CONVENTION 2015
"The more used to interpret complex data the more succesful in implementing successful strategies"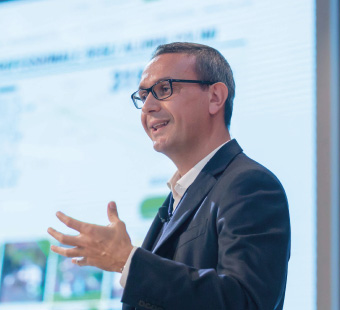 Country Manager Italia
FACEBOOK
CONVENTION 2015
"Be fast, do not strive for excellence"
Founder
DALLARA
CONVENTION 2018
"Time is shorter and the best choice is becoming an enemy of time".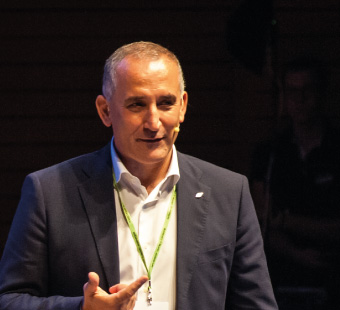 "When faced with an irrational obstacle you should not get to its level but rather face it and engage a war to remove it"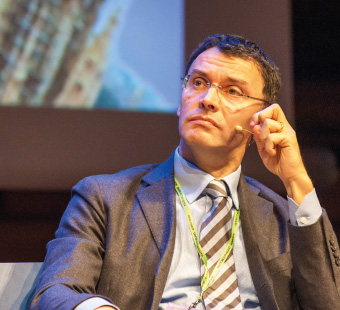 Commissario Straordinario
ALITALIA
2017
"A person living in the present is living in the past. You need to think about the future"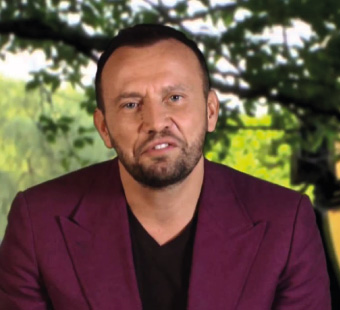 SVP & Chief Design Officer
PepsiCO
CONVENTION 2012
"Bet on Italian design, a multi-discipline art that includes art, fashion and the beauty of the landscape"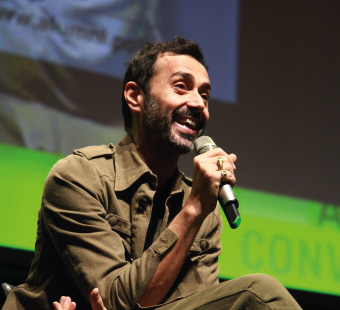 Architect and Designer

CONVENTION 2012
"Behind every image there is a story to be told"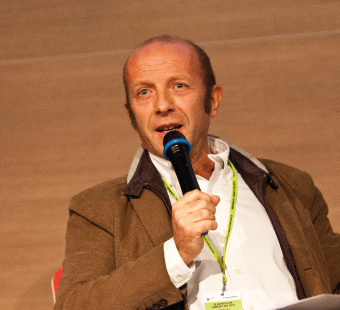 Architect
PROGETTO CMR
CONVENTION 2013
"We have the chance to bring Made in Italy around the world, an extremely valuable resource"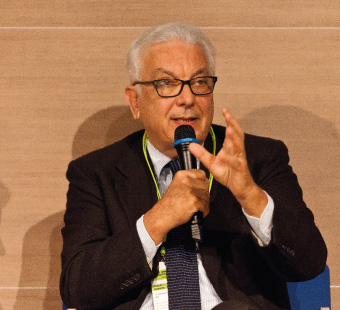 President
LA BIENNALE DI VENEZIA
CONVENTION 2013
"If people are not able to lead themselves we will not be able to have people who can lead a country"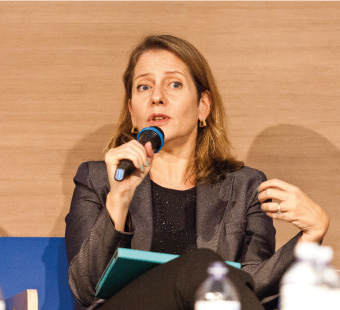 Senior Curator Architecture & Design
MoMA New York
CONVENTION 2013
"Be curios! Everything you see could be the beginning of a long story"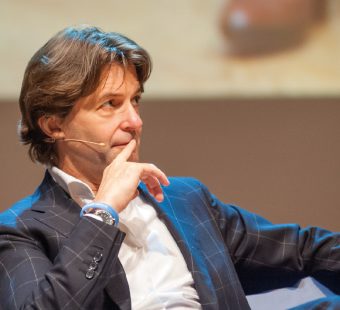 Presidente Europe, Middle East and Africa
VERTIV
CONVENTION 2019
"Technology, business and community are interconnected and they influence each other as part of a complex organism"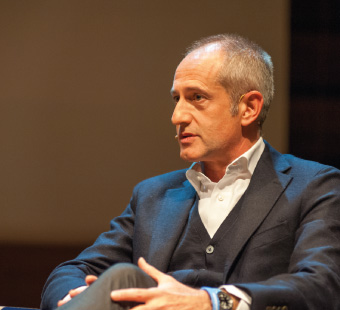 Founder
ONE WORKS
CONVENTION 2019
"Exprience and new sensibilities are keys to face the complex challenges of the future"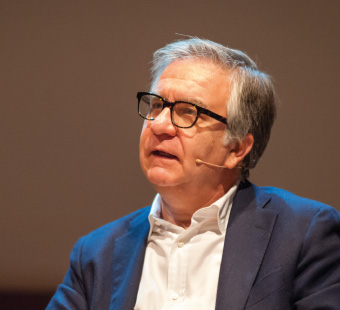 Founder
ONE WORKS
CONVENTION 2019
"Knowledge and listening to take on complex scenarios"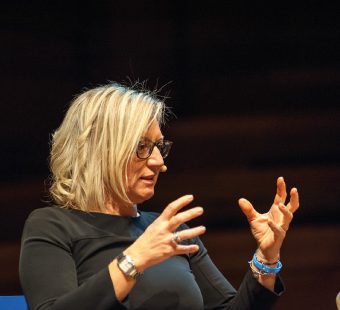 Managing Director
REAL ESATE BARINGS
CONVENTION 2019
"In the future complexity will be multi-dimensional and it must be faced with correct instruments"