We often read stories of brain drain, brilliant minds leaving their countries to seek their fortune abroad. The story of Arsène Héma, co-founder of the digital fabrication laboratory InViis Lab, is that of a man who left his country without ever really leaving it, as his idea was of studying abroad to then go back to Africa to put into practice the knowledge acquired. After specialising with a master's degree in telecommunications at Politecnico in 2009 and going back to Burkina Faso in 2010, Héma admits that his initial idea "was to work as a teacher, not to become an entrepreneur". When he arrived at Paoli, he realised that the two things did not exclude each other, and so he decided to open the company 'InViis Lab' in Burkina Faso in collaboration with Hubert N'Do who manages the commercial aspects of the enterprise. This FabLab (a digital fabrication lab) provides students and entrepreneurs with state-of-the-art technological equipment to improve their skills and bring their innovative ideas to life, accompanying them in the development of fundable prototypes and sustainable business models.
The beginnings at Politecnico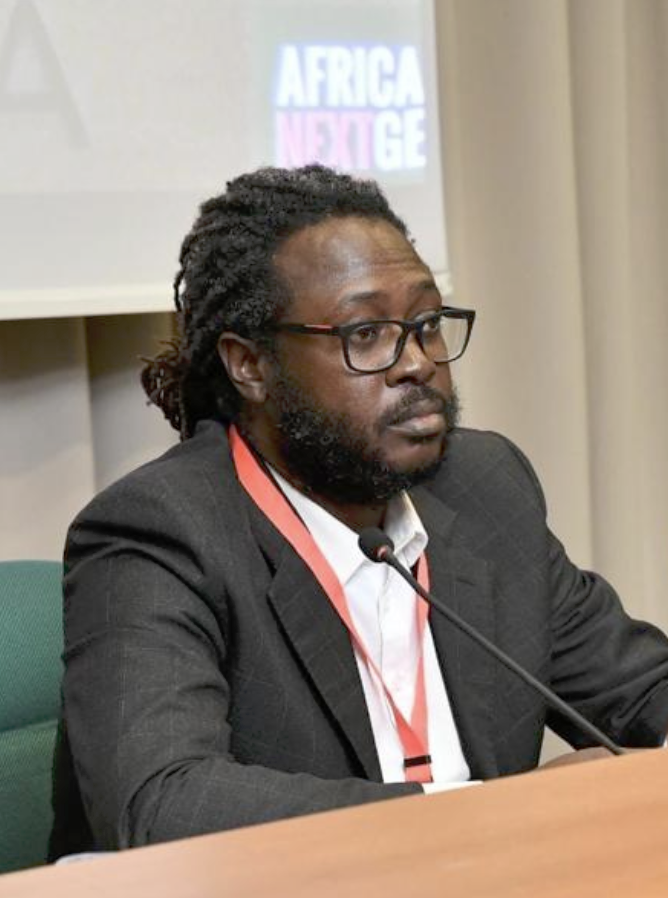 Héma was born and raised in Côte d'Ivoire, but his parents are from Burkina Faso. After studying electronics, he became interested in research and development (in 2004 I developed a telephone for my thesis, he tells us): "A Spanish friend told me about Politecnico di Milano: I applied for a scholarship through Fondazione Rui and in September 2005 I arrived in Milan", he explains. After overcoming the trauma of 'cold weather'(in Côte d'Ivoire temperature was 35 degrees, when I arrived in Milan it was 17! I had never felt such a cold climate, he smiles), his Italian adventure began: "I had to learn Italian from scratch, and I was enrolled in a master's programme in telecommunications: the level was high, and most of the other students had already attended Politecnico for their first-level degree", he says. "Moreover, the scholarship did not cover everything, so I had to work and learn not to procrastinate".
The meeting with Decina and the return to Africa
A decisive meeting is the one with professor Maurizio Decina: "He made me realise that I could be a teacher and an entrepreneur, just like him", Héma says. Thus, at the end of his studies at Politecnico, Héma went back to Africa: "My parents had decided to go back to Burkina Faso, I went the idea of just visiting them, but in the end, I never left: there I got to know an environment which, although close to Côte d'Ivoire, is very different'. Building on his experience in Milan, Héma worked in support of other entrepreneurs, then in the biomedical field as head of operations, and finally as professor of telecommunications service development technology at the University in Burkina Faso (a position he still holds).
The contact with Fondazione Aurora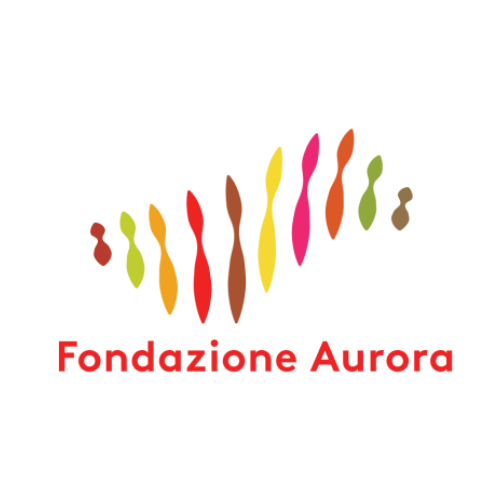 As is often the case, it is a mutual friend - Cleophas Adrien Dioma - that allows Marta Sachy, director of the Aurora ETS Foundation (an organization that works to strengthen entrepreneurial initiatives in Africa), and Arsène Héma to get to know each other. "The foundation was following a water access project in the west of Burkina Faso, specifically in the village where my parents are from," Héma explains. "They were looking for someone to support them in accompanying the drilling venture that was also started thanks to the support of the Aurora Foundation, dealing in particular with relations with local authorities. And that's how I met Marta." "Arséne's work is really important because she acts as a bridge, including a cultural one, between Aurora Foundation, the enterprise and African institutions," Sachy says.
The birth of InViis Lab
When Héma told Sachy about InViis Lab, Fondazione Aurora decided to collaborate. The Foundation has already presented InViis Lab twice in Italy, the first time at the Stock Exchange in Milan, the second time in Rome as part of the Italy-Africa Business Week. "The name InViis Lab comes from the Latin in viis - meaning in the street, around people - but also from the vernacular Latin beyond the finish line, beyond the wait", Héma explains.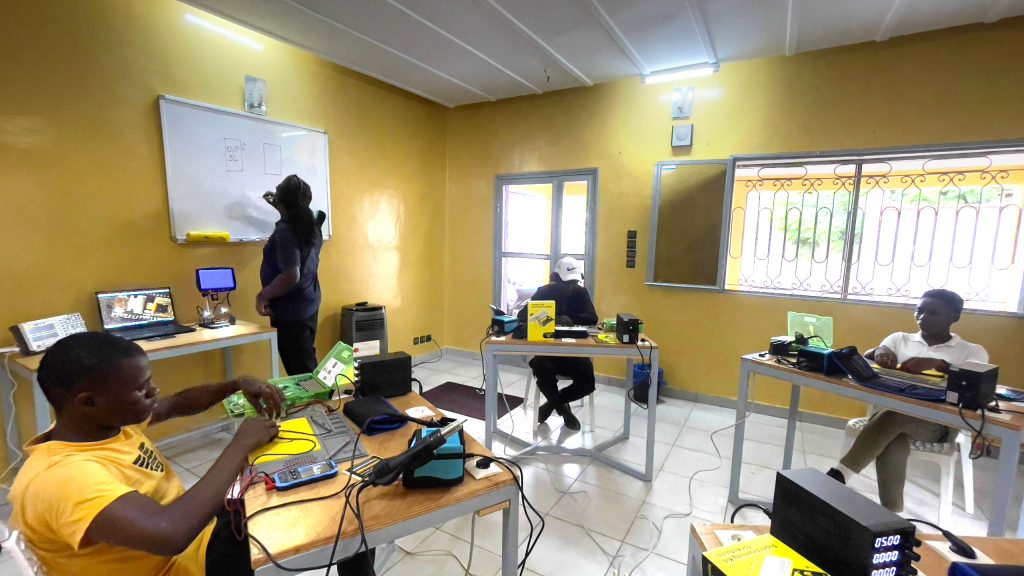 "Our goal at InViis is not to invent new things: we want to take inspiration from things that already exist and improve on them, avoiding making the same mistakes", Héma emphasises. For the time being, the company specialises in three areas: electronics, the Internet of Things (which includes smartphones and smart home appliances) and telecommunications.
Solving real problems
"We want to develop projects that respond to the real needs of the local reality in Burkina Faso, such as agriculture and fish farming: our idea is to find technological but real solutions to make life easier for workers and help them earn more money", Héma explains. In addition to helping those who have an idea to develop, InViis will also offer recognised training, issuing certificates that are also valid outside Burkina Faso. "Our biggest dream is for InViis Lab to become a benchmark for research and development of innovations", Héma says.
Who can participate and when it opens
Who can use the services of InViis Lab? "There is no minimum age or education level to propose an idea: if your idea is good, we listen to you", Héma replies. "There will be a scientific committee that will do an initial screening, and then we will offer different levels of membership dedicated to university students, individuals or companies". InViis Lab targets three main customer groups:
the membership programme is designed for autonomous innovators and allows for direct use of the lab's equipment, including 3D printers, PCs, CNC milling machines and laser engravers, welding stations, oscilloscopes and multimeters, and Arduino learning kits;
students and employees of private companies and public offices will be able to receive professional training courses and workshops to develop digital and entrepreneurial skills, including through partnerships with universities and research centers;
building on their ICT and business expertise, Arsène's team will also offer research and development, optimisation, prototyping and validation services on behalf of companies and start-ups with innovative ideas.
InViis Lab started its first projects in August 2023, most notably the programming and installation of a set of LED panels for a banking institution in Ouagadougou, thanks in part to the support of three trainees from local engineering universities. "If all goes well, we expect to move to production and commercialization of these and other projects already after a year of testing: they would solve very important problems in Burkina Faso, while also saving the government a lot of money," Héma explains.
How can we help?
Is it possible to contribute to the success of this project? "Certainly, by sharing this article and spreading the word about InViis Lab's activities with your networks of contacts you can help us establish new opportunities for international collaborations and partnerships, thus contributing to the company's growth," Héma replies. "We also invite those who would like to support InViis Lab to get in touch with us by contributing to the investments we are making to further equip the lab, especially with tools that offer more mobility to be able to test solutions in the field."
InViis Lab Contacts
Arsene Hèma – arsene.hema@inviis.com
Hubert N'Do – hubert.ndo@inviis.com