Today we want to talk about five Alumni and Alumnae who have become famous architects and designers and have made a fundamental contribution to their "action fields". To talk about them we'll start by quoting their own words, because "people change, but characters and virtues are handed down", especially in the case of the values at the core of Politecnico.
As always, before we start we want to stress that this list does not constitute a ranking. It is not easy to summarize the life and the career of these great professionals in a few lines, and without a doubt many other Alumni who have made a fundamental contribution will come to your mind. Therefore we encourage you to bring them to our attention in the comments, we will be happy to write a second "episode"!
GAE AULENTI
Ghettoisation in general makes me furious. And I get particularly angry when I ear people say: I needed an architect and I chose a female one."
Gae Aulenti graduated in 1953 and started her career as a designer at a time of profound evolution in the Italian architectural culture. After graduating from Politecnico, she approached two of the main sites of theoretical elaboration on architecture of the time.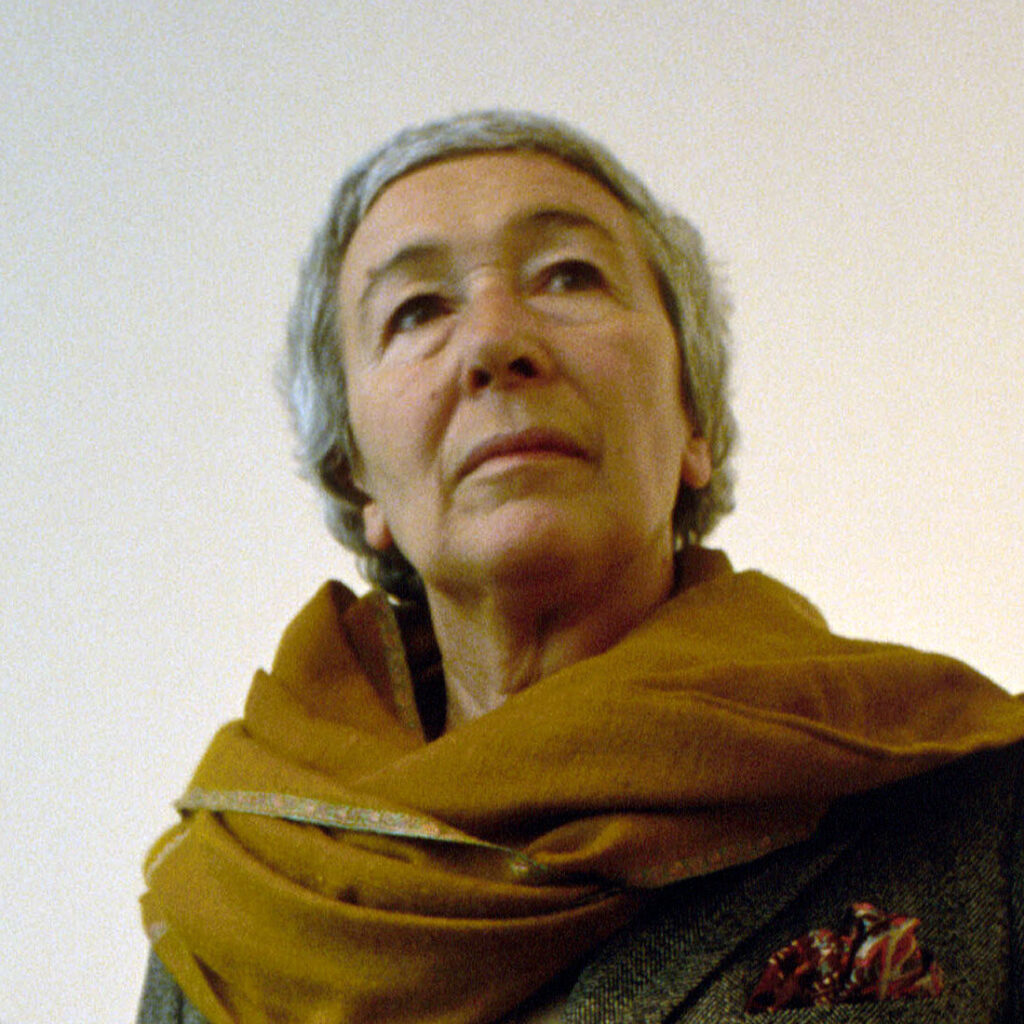 For Aulenti, architecture looks ahead, beyond the gender conditions from which it must free itself and towards a new destiny to be designed and built with knowledge. She rejects the idea of the "woman architect", which she finds ghettoising. She sees talking about architecture and design in terms of gender as reinforcement of the idea that these two specialities for women are something that limits them to surfaces and decoration, while the heart and skeleton of the project are reserved for male designers.
LILIANA GRASSI
''Architecture gives me a sense of being, it is a synonym of freedom, a freedom that must be constantly monitored and protected through the study of history, through an accurate research, through the loneliness of imagination, through disinterested reflection... "
Alumna in architecture in 1947, Liliana Grassi graduated together with Ambrogio Annoni and assisted the latter for several years, both at university and on the building site. Years later she started teaching Restoration of monuments. Eminent figure in the Lombard and Italian cultural landscape, Liliana Grassi held various prestigious institutional positions, gaining recognition above all for her great practical and theoretical contribution in the field of restoration. Her most important achievement is the restoration in the name of philological rigour, love and respect for the artistic object of the ancient Ospedale Maggiore di Milano, distrutto dai bombarda­menti del 1943 e poi adattato a sede dell'Università degli Studi, connotato dal rigore filologico, l'amore e il rispetto per l'oggetto artistico.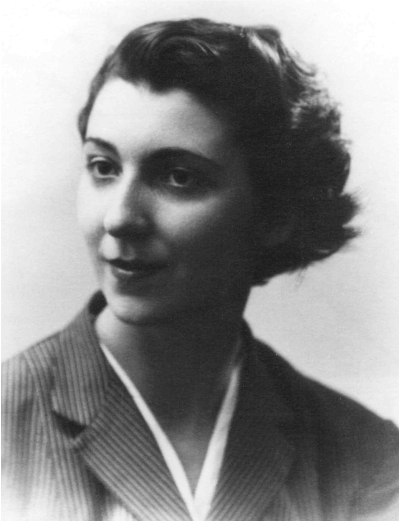 Source: "Dal Politecnico di Milano protagonisti e grandi progetti"
FRANCA HELG
"Details are essential for the definition of the whole, a detail can determine a project and for sure characterize it. The overall result of the work is connected to details, in terms of design and quality. Details affect the spatial and volumetric values of what is built"
After graduation in 1945 she associated with , Franca Helg , with whom she collaborated until his death. In her designing work, Franca Helg has always shown meticulous attention to details, fusing modernity and classicism, rationality and creativity, giving life to works characterized by elegance and simplicity, unlinked to the cultural trends of the moment. And we must not forget industrial design: Helg created vases, handles, chairs, suspension lamps, desk lamps, floor lamps and the Primavera armchair in cane and wicker.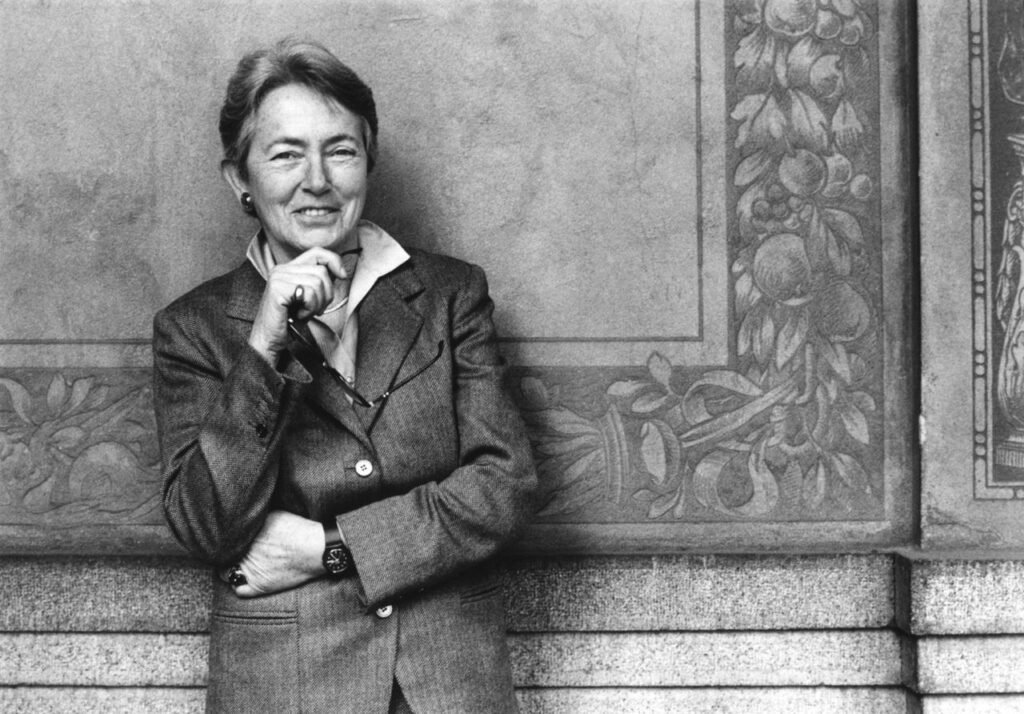 The teaching of Architectural Composition represented an important part of her life: earlier at the Istituto Universitario di Architettura di Venezia (IUAV), then at the Politecnico di Milano, where she became full professor in 1984.
Sources: L'Enciclopedia delle donne; Corriere della Sera
GIO PONTI
"Building, not rebuilding"
In 1945 Gio Ponti wrote this sentence in the style magazine that he had founded and of which he was director in order to stress that mere reconstruction would not be sufficient to give everyone a house in the immediate post-war period: in the construction field there was a significant amount of backlog work to be carried out.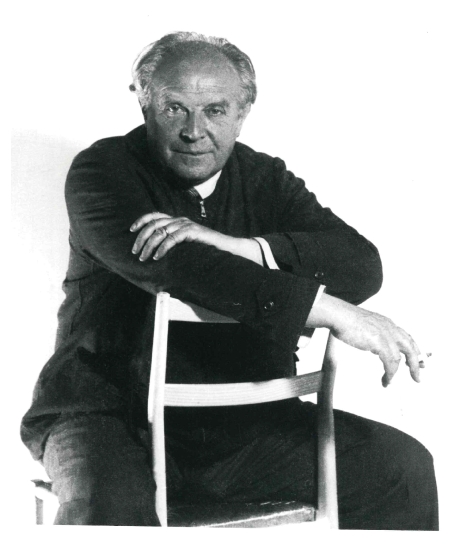 Painter, decorator and designer, in 1928 he founded Domus, a magazine in which, in 1952, he wrote: "Let's go back to chairs that are chairs, to houses that are houses, to works without labels, without adjectives, to the right, true, natural, simple and spontaneous things". Two years later he created the Compasso d'Oro award. For may years he worked as a professor at the Faculty of Architecture of the Politecnico where he designed the buildings Trifoglio and Nave. His works also include the Grattacielo Pirelli (1960) and the "Superleggera" chairs.
Source: "The Polimi Guide"
MARCO ZANUSO
"No form can exist when separated from colour, just as no colour is conceivable if detached from a form"
Architect, urban planner and designer, Marco Zanuso graduated in architecture in 1937 from the Politecnico di Milano, where he then returned as a professor in 1969.
During his professional activity, he devoted particular attention to the relationship between architect and industry, between project and experimentation, between product functions, form and materials. He created a vast array of objects - Arflex and Gavina furniture, Brionvega radio and television equipment, Borletti sewing machines - for which he received multiple awards, including seven Compasso d'Oro and six international awards at the Triennale di Milano; moreover several of his pieces are part of the collection of the Museum of Modern Art in New York.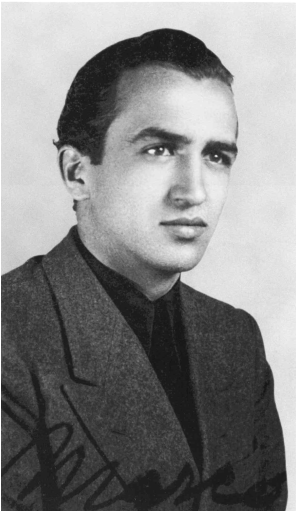 Zanuso was first and foremost an "architect of the mind", always ready to redefine codes, to undermine conventions. He had a forward-looking mindset, but he was always committed to revolutionize everyday life with simple, turnkey solutions.
Sources: "Dal Politecnico di Milano protagonisti e grandi progetti"
Area Arch