Only two italian women in the list of 40 women leaders in artificial intelligence (link here for the IBM list ) and they are two Alumnae of Politecnico di Milano: Donatella Sciuto, professor of Computer Engineering and senior professor of the Rector of Research and Diversity and Elisabetta Burei , Alumna in Electronic Engineering and Senior manager demand & project of CheBanca!.
"This year's leaders - says IBM - prove how advances in natural language processing, automation and reliable AI can be used help organizations better predict results, automate processes and make them more efficient".
Sciuto has used AI to help more than 45,000 students of Politecnico to navigate through the vast amount of information available to provide a better campus experience. The project is called " Concierge " and has managed to answer more than 300,000 questions formulated in natural language thanks to a always available virtual assistant.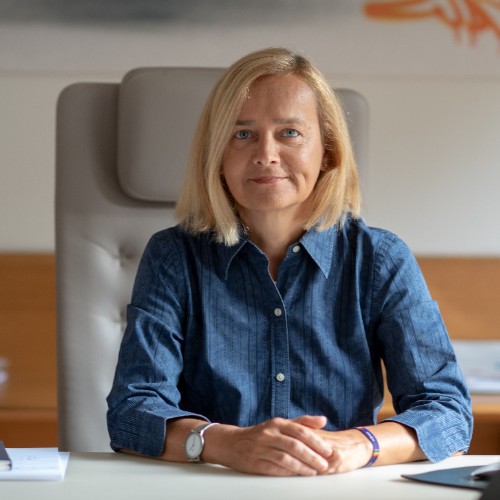 Burei has used artificial intelligence to create "Edo" , a virtual assistant designed to automate customer services and at the same time optimize time of company staff. Thanks to this technology, CheBanca! managed to solve 60% of customer care requests without human intervention, reducing customer service interactions via operator by 30%.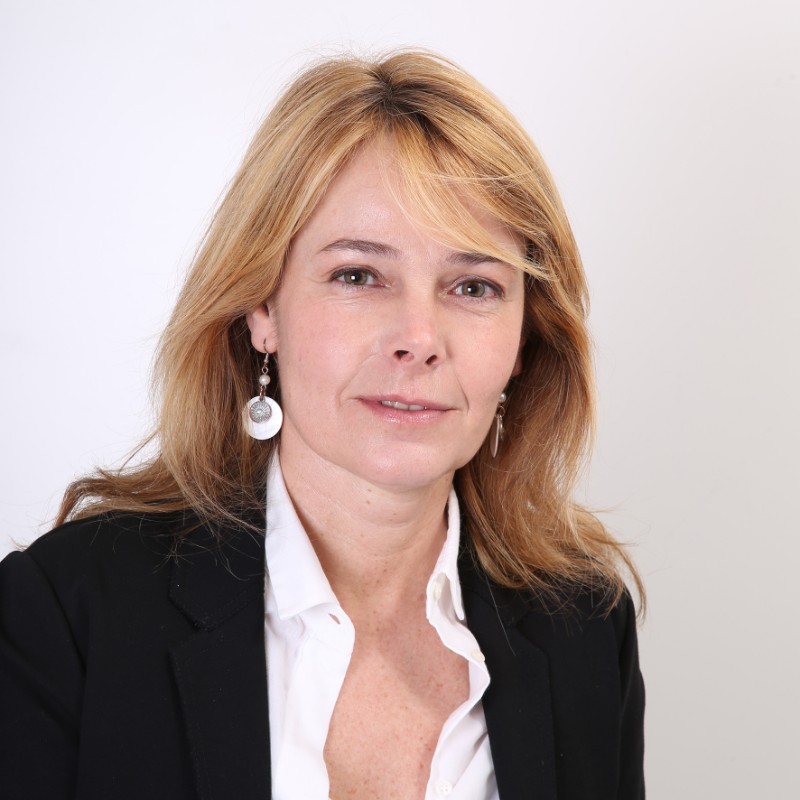 Thanks to artificial intelligence, these projects have contributed to the digital transformation of national and international companies , creating more sustainable and inclusive work environments, able to "mitigate prejudices and deliver explainable results" , says Ritika Gunnar, Vice President, Expert Labs, IBM Cloud and Cognitive Software.
During the STEM month, one of the most discussed topics is often that of gender balance: for this reason we have collected the stories of 67 engineering Alumnae of our community in the book "ALUMNAE, Engineering and technologies" . The goal of the book? To collect a number of positive examples for the "STEM" girls of today and tomorrow.
Credit photo header : www.corrierecomunicazioni.it/