Brembo serves the teams that compete in the Formula One world championship. One challenge after another at a very fast pace, as explained in Gazzetta Motori by Andrea Algeri, Brembo F1 Manager and Politecnico Alumnus in Mechanical Engineering.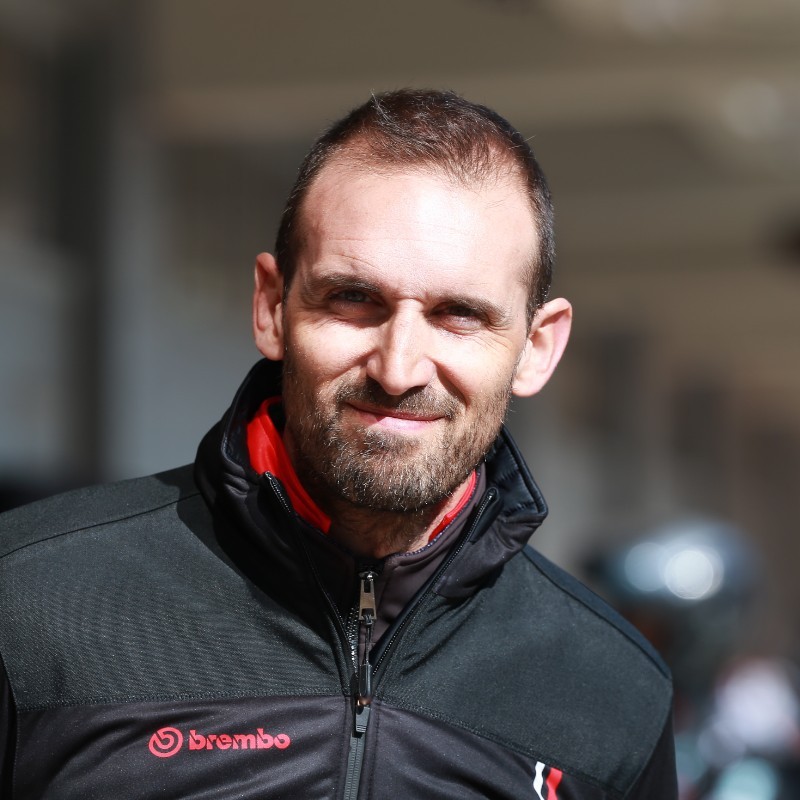 There are 10 Formula One teams equipped with Brembo braking and clutch systems: "In the racing world, substance is still dominant," says Algeri. "The story began almost 50 years ago, in 1975, with the first cast iron brakes." Today, this story is more than a challenge; it is a total revolution, as the engineer defines the new change in regulations. Which is certainly not the first. Revolutions that have knock-on effects on everyone, because motorsport is the largest field of automotive experimentation; a collective laboratory and a place where, in addition to skill, you also need imagination and vision: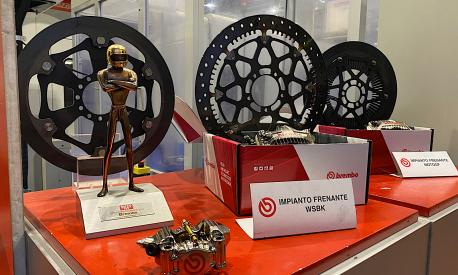 Imagination unites all the Alumni who work in Formula One: like Lucia Conconi, Alumna Ingegneria Aerospaziale and Head of Vehicle Performance in the Alfa Romeo F1 Team ORLEN, who described to the Alumni editorial staff the dual spirit—that in the laboratory and that on the track—of each F1 team; or Alberto Taraborrelli, Trackside Control Systems Engineer in the Alpine F1 Team, who described the days leading up to the start of the world championship: "They are among the toughest and most difficult of the year, especially because the cars are so different and therefore so unfamiliar". Taraborrelli has always dreamed of working in Formula One. He graduated in Mechanical Engineering with a specialization in mechatronics and robotics and his best memory of the Poli is the Dynamis PRC, Formula Student Team at the Politecnico di Milano.