"I've always been fascinated by the key role played by the [energy] industry in our lives. And I believe that this rings even truer today, given the digital revolution, which has found its enabling factor in energy".
This is what Francesca Bona, Energy Engineering Alumna 2015, already listed as one or the 100 young innovators under 30 (we wrote about them here) , has to say in an interview with Forbes about the pathway that led her to become "an ambassadress that guides the businesses in the industry and their management towards the strategic decisions needed to decarbonise the system".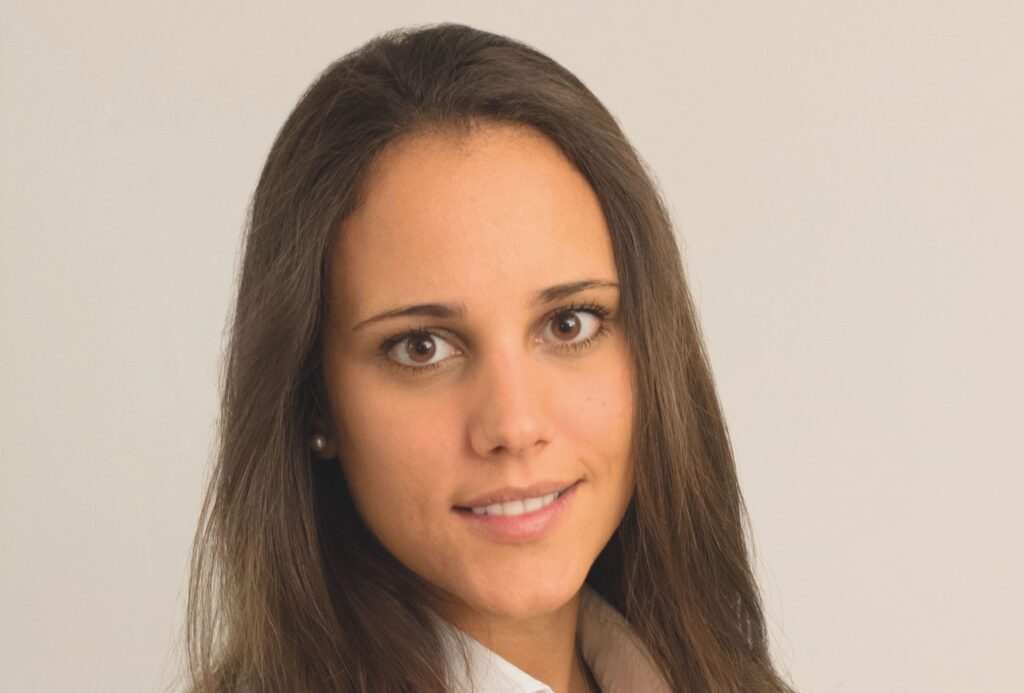 Having cultivated her interest in the world of energy during her studies at the Politecnico, her career began with a period working as a researcher in the world of renewable energies in Denmark, in a project funded by the European Union.
"Denmark is a pioneering country in the energy sector, with a significant wind power production"; Bona tells Forbes. "This encouraged me to want Italy to contribute to the energy transition too, and become a real ambassador in the green revolution".
In 2019, the Alumna joined the team in Bain where she has since been working in the Energy & Natural Resources practice, mainly in the field of renewable energies.
ITALY AND RENEWABLE ENERGIES: HOW ARE WE DOING?
As far as renewable energies are concerned, in Italy we are not starting from scratch, but the real opportunity - continues Bona - is proposed with the NRRP . It has allocated 75% of the total resources available to infrastructural works, providing a unique opportunity to create a platform for boosting our efforts to generate an ecological transition.
"We're now at a turning point: Italy is finally ready to put our plans into action, but first we need to intervene on our processes and superstructures, both in great need of simplification, and on streamlining our bureaucracy. We then need to focus on the stability of our regulatory context in order to facilitate investments. We are facing a pathway of gradual transformation that must boost the sustainability of our energy system".
And finally, a promise and a hope for the future of women in the industry:
"I intend to continue working hard and using all my technical expertise to help face these challenges. At the same time, I would like to see more women join this industry which, like many other industrial sectors, has been characterised by a lack of women professionals for years. Instead, today, it is finally full of opportunities".
Credits header: Appolinary Kalashnikova on Unsplash