"Venetia with the Cinema Festival and Milan with Design will show the world that Italy is at the forefront of the opening post-pandemic: our country is the only one that at the moment is able to react and challenge the future. We mush be very proud as it is an unique moment in time."
Speaking to Corriere della Sera Stefano Boeri , architect and Alumnus of Politecnico di Milano describes Supersalone , the new edition of the Salone del Mobile of Milan, of which he is the curator, which for this exceptional return will be presented with a new name and a new look.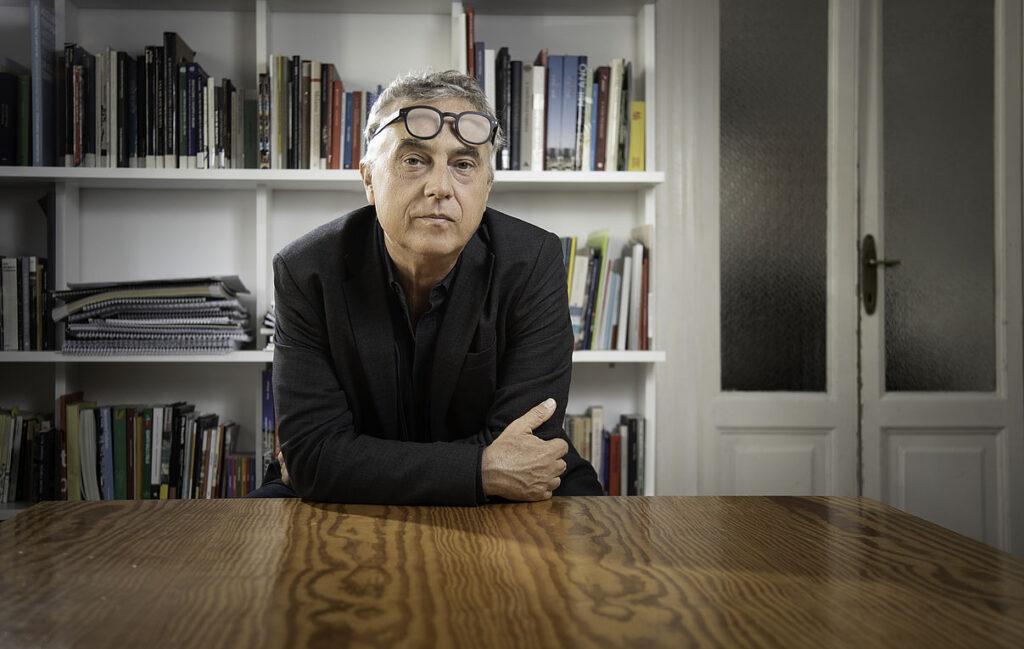 "The "Supersalone" will be the first major Italian trade fair event after the outbreak of the pandemic. Is called Super because it will be so good that cannot be missed and because it will show together for the first time the great design brands, young makers, international schools, great design icons, the greatest Italian chefs and many main characters of the art and architecture scene. […]. "Supersalone" is the bright response of a SuperItalia to the long night of the pandemic ».
The event, which will continue until 10 September 2021 at Fiera Milano in Rho, hosts 425 brands, 170 creatives, 39 makers for a total of 1900 projects exhibited in a continuous gallery of more than 68,000 square meters. To these are added a large exhibition at the Compasso d'Oro Museum ( learn more about the museum here) and meetings and talks with the protagonists of architecture and design, ready to testify what Boeri defines" the symbol of a new Renaissance".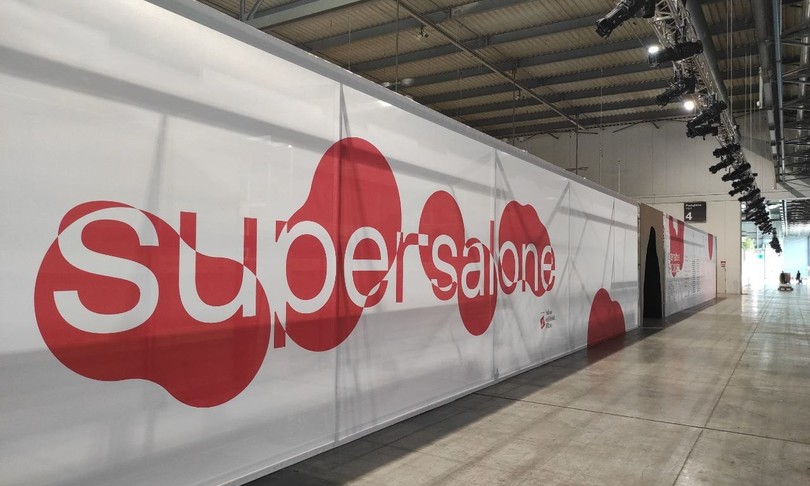 Among the many novelties of this year, there is the transformation of the event into something usable by all and not only by professionals and the integration between physical and digital, which allows visitors to view the products displayed by simply framing a QR code . A special mention also for the green aspect of the event: all the fittings and materials will be disassembled and reused.
«We expect to reach at the Fair 30 thousand tickets: - continue Boeri - yes he said this would be a good starting point, reaching 50,000 a success. We have already sold more than 30 thousand, and we are only on the first day, so we are already beyond what we hoped for. And above all, 50% of bookings come from abroad. We have already reached the minimum threshold for which to say: "We did it" ".
Credits header: https://www.salonemilano.it/it
Credits home: Laila Pozzo