Stefano Rebattoni, chief executive officer of IBM Italia and Alumnus in Management Engineering, in a recent interview with Wired outlined what we should expect from the digital sector in Italy in the near future.
"I believe that the priorities for Italy - from our point of view - are the digitization of the public administration, the financial sector and our manufacturing industry as well as the industry of made in Italy. We therefore need to accelerate in this regard. "
There has been a change of perspective, that the health emergency has contributed to revolutionize, in the perception of digital technologies, transforming them into fundamental elements for the survival of businesses. The driving forces of this change will be artificial intelligence and hybrid cloud .
"2020 has canceled a lot of myths revolving around the digital sector. I think today both the leadership and the general public are more aware of the positive aspects of technologies. "
To manage the change there will be a need of collaboration and digitization , of which Rebattoni and IBM are active promoters in two macro areas: small and medium-sized private enterprises , are provided with a specially designed training and support path, as well as ad hoc technological solutions, and public administration, where digital skills should be integrated.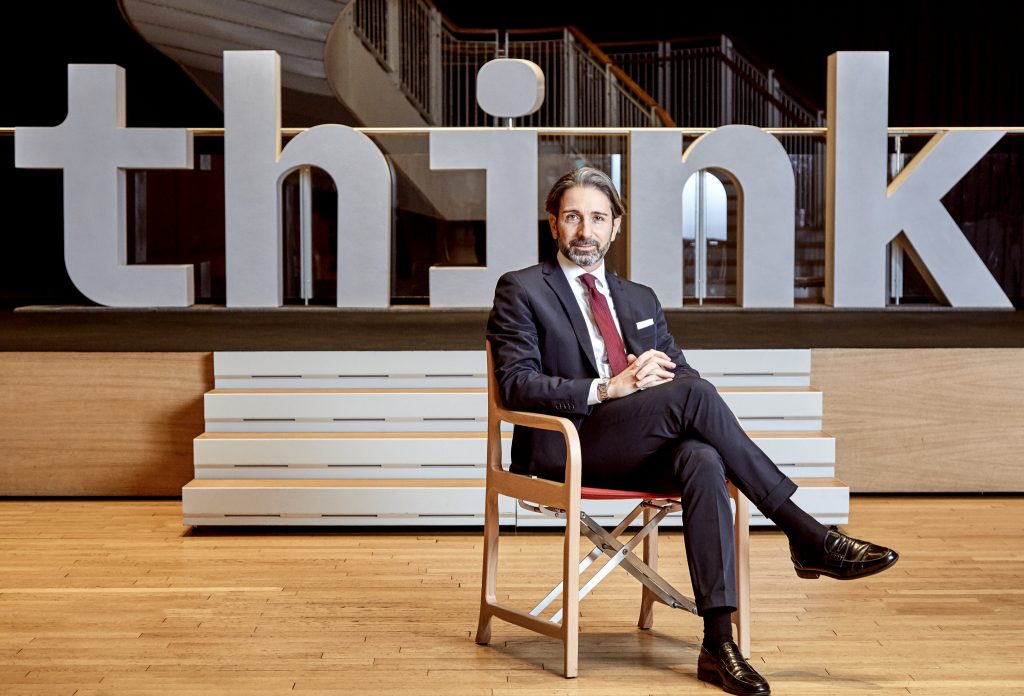 PANDEMIC AND DEVELOPMENT FOR THE FUTURE
In addition to training the sectors on digital issues, among the innovations IBM is working on there is also the digital health pass , a sort of health "passport" that allows you to always have information with you of a health, such as vaccination status or positive or negative Covid19 status.
A solution that can facilitate the post-pandemic world, which could also help restart society and therefore also the economy.
"In short, the digital sector is turning from a necessity into an opportunity. If it does not become a central topic now, I wonder if it will ever happen".
Credits header: Wired