Alessandro Garatti and Riccardo Ferrari are students of the Flight Mechanics course taught by Professor Lorenzo Trainelli at Politecnico di Milano. Both participate with Politecnico teams in various international aircraft design competitions: Garatti was captain of Colibr-e - Project Sapphire and Ferrari was captain of Poli-e Verse - Project Kairos.
Garatti's team ranked 1st in the American Institute of Aeronautics and Astronautics (AIAA) graduate student design competition 2021-22. This was the goal: 'Design an electrically piloted aircraft capable of carrying vaccines, medicines and food supplies by landing on dirt airstrips in remote areas of the world and capable of being recharged by solar panels'. Ferrari's team ranked 2nd in the Royal Aeronautical Society (RAeS) International Light Aircraft Design Competition 2021-22. The request was: 'Designing a hybrid-electric air taxi. Entry into service (EIS) is planned for 2031. It must have four seats and a minimum autonomy of 300 nmi'.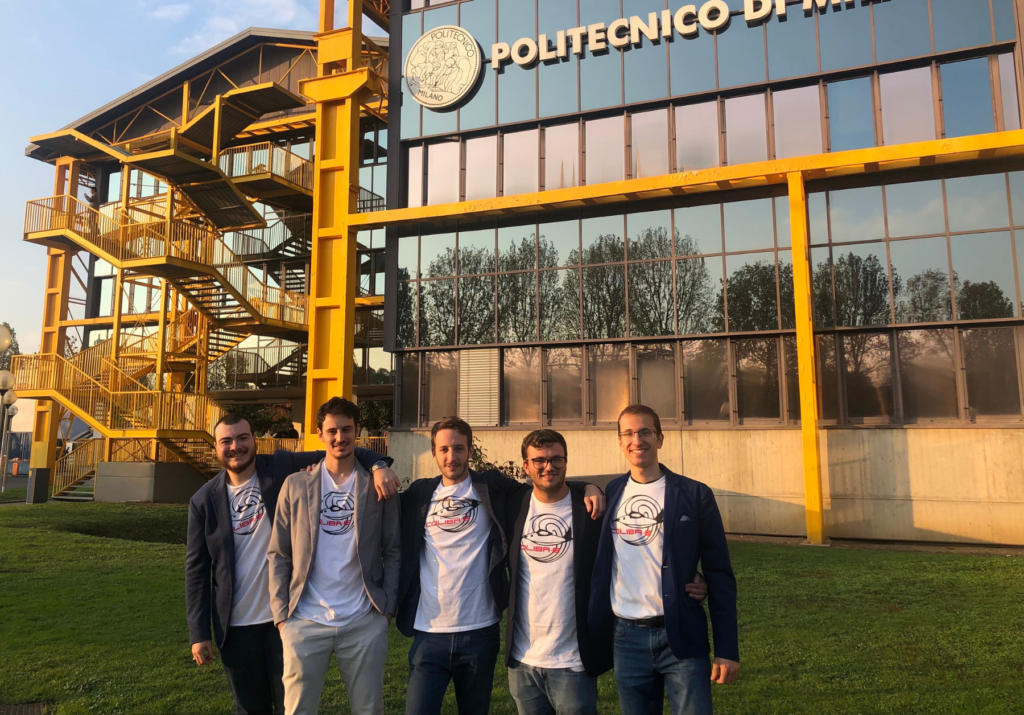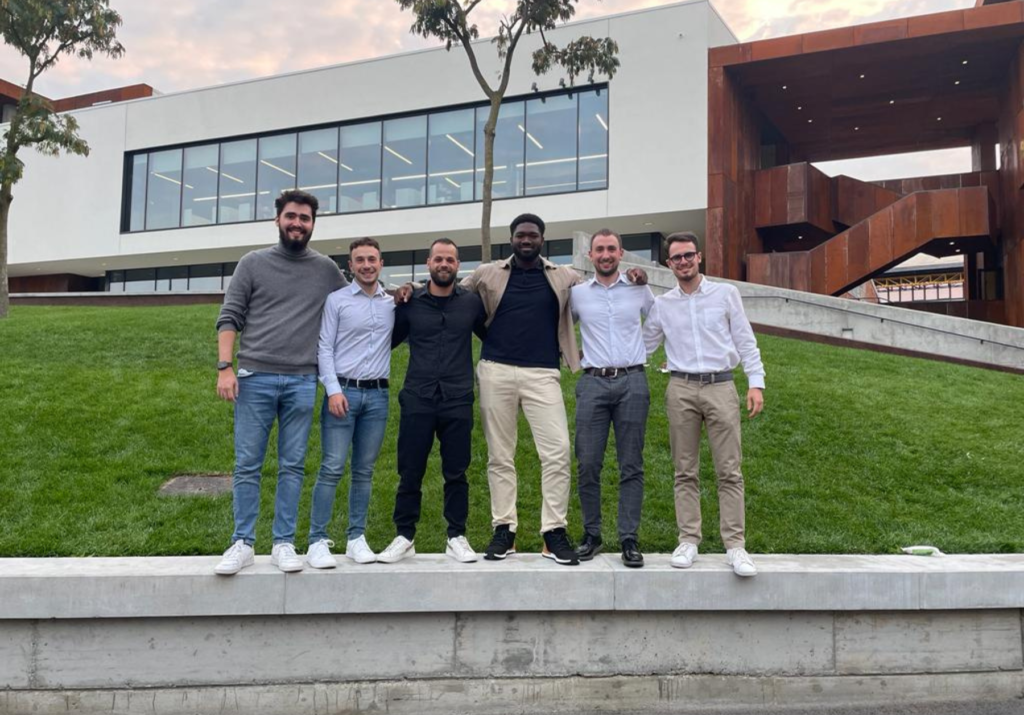 The teams consist of a minimum of four to eight members, the optimum number to allow for the best coordination. 'We are only given the technical requirements,' Ferrari explained, 'ours was about a fully electric, ultralight aircraft - ie less than 600 kilos - to carry medicines to the equatorial zone. An aircraft that could be recharged on the ground with solar panels. This was clearly a challenge that took its cue from the current post-pandemic situation'.
'Our project, said Garatti, 'was about an air taxi that could fly 300 nautical miles with landing and take-off within 300 feet (100 metres, ie very little, ed.), have a water/electric component in addition to the heat engine and carry three people plus the pilot'. 
'This is a first step towards urban air mobility, ie the possibility of moving people over medium distances but without the use of airports', Garatti added. 'Theoretically, this aircraft could also land on a football pitch'.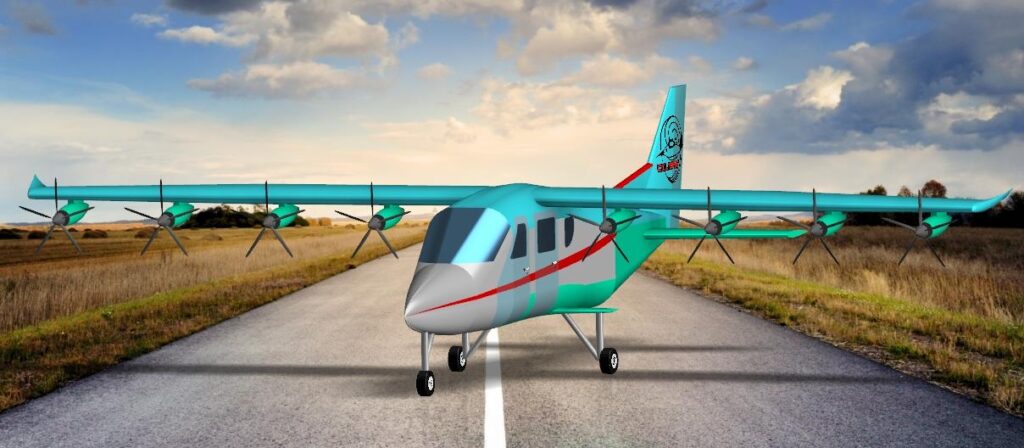 Colibr-e won the international competition. The competition was conducted electronically and the prize, a $750 cheque, also arrived by post. Poli-e Verse, on the other hand, ranked second and was again conducted via the web: 'We could have gone to London to collect a certificate of participation, but we didn't', explained the captain. What's the main reason of taking part in these competitions? "These are challenging projects and inventiveness is needed", explained the two captains. And it is precisely the chance to try their hand at designing an airplane the main reason why the two chose this competition: 'Maybe that's the reason why I enrolled in the Flight Mechanics course,' said Garatti, "because during theory lessons you don't get to design something of your own.' 'In addition,' Ferrari added, 'this is an international challenge and the work you do is assessed by a team of experts.'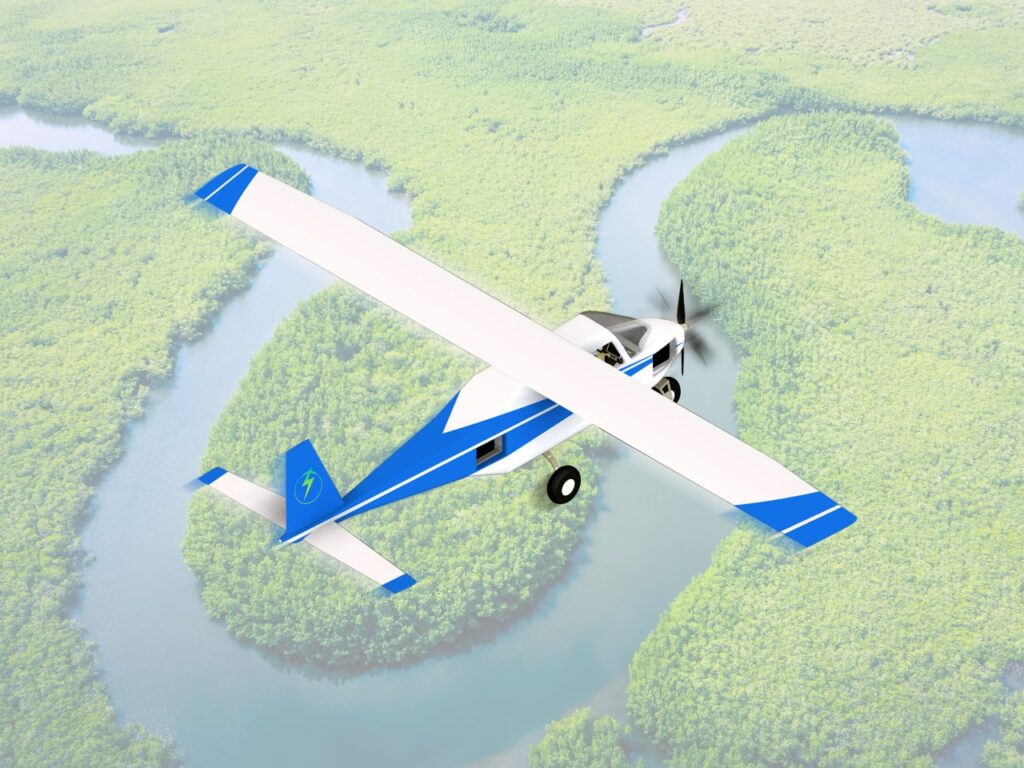 'In the past,' Professor Trainelli concluded, 'two patents relating to projects carried out by students have also been filed by Politecnico di Milano. In 2019, an innovative aircraft was designed for pilot training, an aircraft that had the characteristic of being both single-engine and multi-engine. In 2016, on the other hand, an aircraft with structural batteries was patented, ie 60-70% of the aircraft's components were also batteries for the power supply.