What does UX design have to do with caring for post-stroke patients? The answer is provided by the team of students from the Alta Scuola Politecnica, who developed a project that does just that and that won them the UX Design Awards 2023, the global competition for excellent experiences, showcasing products and concepts that provide meaningful solutions for real needs, effectively creating positive change.
The team is made up of five engineers and a UX designer: Chiara Giovannini and Fedele Cavaliere (Alumni Politecnico di Milano), Alessandro Celauro, Paolo Tasca, Chiara Noli and Richard Volpiano (Politecnico di Torino), who together created the UX Design Award winning DEUHR project.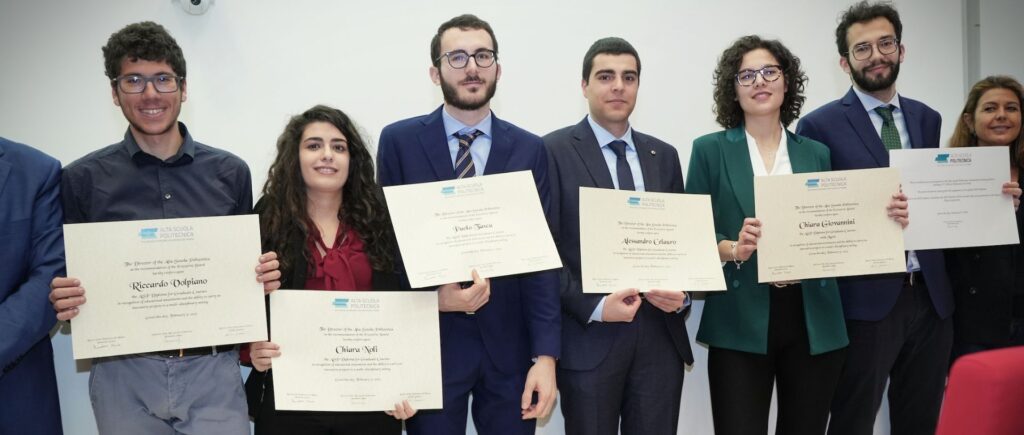 DEUHR: HOW DOES IT WORK?
Digital Exergame for Upper limb and Hand Rehabilitation (DEUHR) introduces the gamification of exercises and technologies to post-stroke care, at home or in a rehabilitation facility.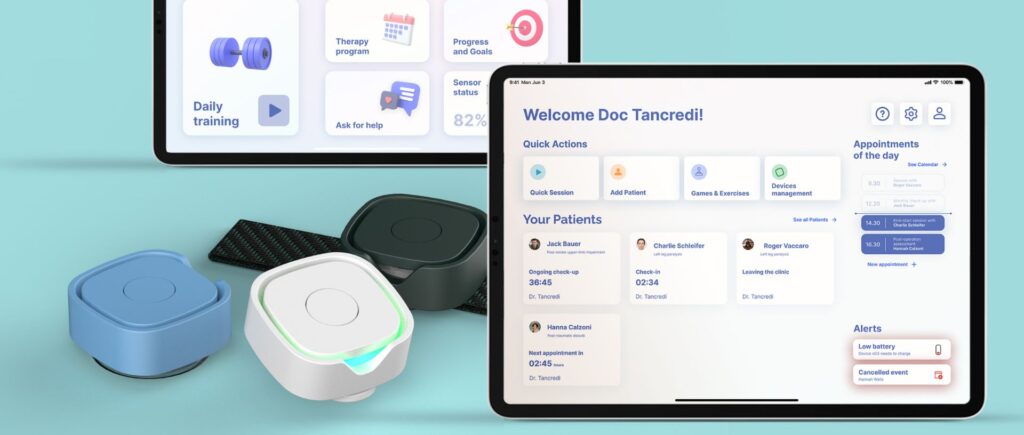 Patients can access daily workouts, track their progress and receive clinician feedback via a digital app. With DEUHR, therapists can manage all phases of care, from initial setup, to daily monitoring, to perfecting the rehabilitation plan.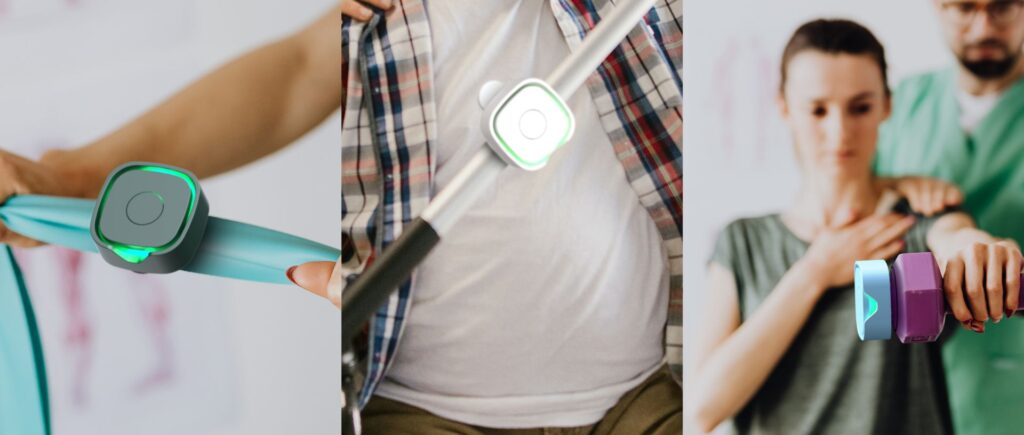 There are multiple benefits: the gamification of the rehabilitation process actively engages patients because they can do rehabilitation exercises that are incorporated within the video game. What's more, in part thanks to the modular structure of the design, the rehabilitation process becomes less time consuming for therapists, who can customize care, add new exercises and monitor multiple patients just by checking the app.
In the future, DEUHR could be extended to other parts of the body and to other types of diseases, both physical and cognitive, with the aim of building a more inclusive social environment resulting in the faster reintegration of patients into society.