Develop data science models that apply AI to management and industrial processes so that they can contribute to the achievement of sustainability goals and have a positive impact on society. This is the core of the strategy of the newly appointed scientific director of Datrix (a group of tech companies specializing in augmented analytics and machine learning) Enrico Zio, professor of reliability, safety and risk analysis at the Politecnico di Milano and Rector's delegate for Alumni. "In the current context characterised by multiple transitions," says Enrico Zio, "the industrial sector must base its technological development on efficient, safe and sustainable solutions and put people's well-being and the environment at the centre of the raising idea of Industry 5.0."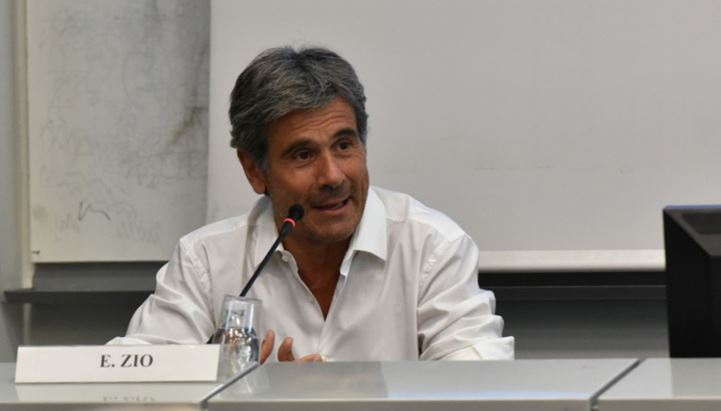 Datrix, a company listed on the Euronext Growth Milan specialising in the development of augmented analytics solutions and services based on artificial intelligence and machine learning models, announced the appointment of prof. Enrico Zio as the group's new Scientific Director. Zio is a leading figure on the international academic scene and has already acquired valuable experience as president and scientific director of research and development in Aramis. He is author of numerous scientific texts and more than 500 articles published in international journals; he is also chairman and vice-chairman of several international conferences, as well as associate editor and reference person of various international journals. In 2020 he received the Humboldt Research Award, one of the most prestigious international research prizes in the scientific field, and has for years been included in the World's Top 2% Scientists list compiled by Stanford University based on quantitative, qualitative and impact indicators of the scientific work produced.
"I am honoured to be appointed as Scientic Director of Gruppo Datrix; this new challenge motivates me and gives me a vantage point to foster research and innovation in the industrial world. The efforts of Gruppo Datrix and Aramix, are aimed at developing solutions and sharing expertise to make data, images, and text 'talk', so as to extract knowledge and information upon which the decision-makers in the industrial sector can leverage to enhance the efficiency and safety of design, operational, maintenance, and organisational choices."
concludes prof. Enrico Zio.