One foundation and 12 companies, the Politecnico di Milano Alumni and the University itself hhave donated to promote 25 scholarships worth €24,000 each (€8,000 per year) for girls who want to study Engineering at the Politecnico di Milano, undertaking undergraduate engineering degree courses with a low female presence: Aerospace Engineering, Automation Engineering, Electrical Engineering, Electronic Engineering, Computer Engineering, Mechanical Engineering and Industrial Production Engineering.
Girls@Polimi is an opportunity to incentivise aspiring engineers to enrol at the Politecnico; in fact, the project is aimed at female students who are still in their fourth and fifth years of high school and are thinking about their future at university. The project is part of the POP-Pari Opportunità Politecniche programme, through which the Politecnico di Milano is committed to guaranteeing an inclusive study and work environment where everyone's uniqueness is respected.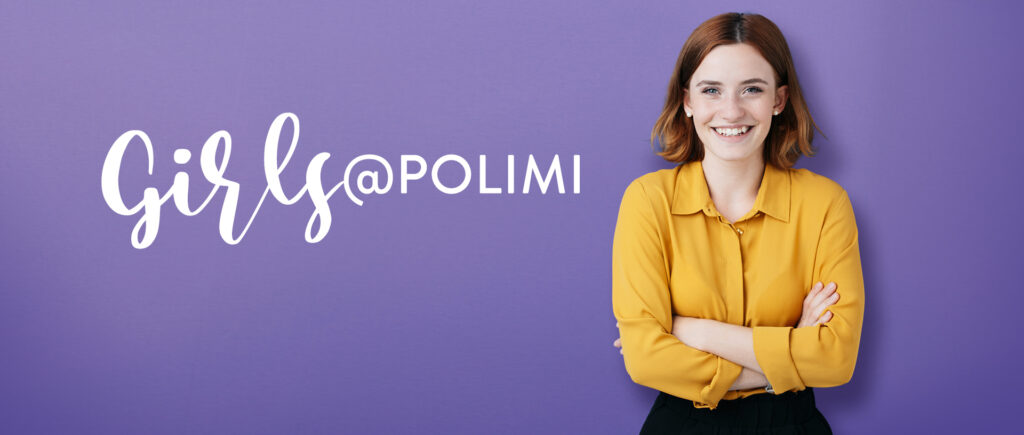 After the success of previous editions, as well as ongoing support from Alumni, the year one foundation – Fondazione r.e.ACT ETS – and 12 companies have decided to donate scholarships: Autostrade per l'Italia Group, Energy Dome, Esselunga, Fastweb, Hitachi Energy, Intesa Sanpaolo, Leonardo, Gruppo Lutech, MEDIOBANCA, Gruppo Nestlé in Italia, Reply and SIAE MICROELETTRONICA. According to the Politecnico, the participation of companies has the objective of engaging with local communities and entities in the name of social responsibility to raise awareness about issues such as diversity, inclusion and equal opportunities.
"This project supports and promotes female talent in STEM fields and, in particular, aims at supporting girls that choose to put themselves to the test in sectors that are key for technological development on a global scale, where female participation is unfortunately still particularly low. The fact that many so companies and one foundation decided to stand by our side confirms the attention on said topics and demonstrates to young women and the society as a whole that the choice to study engineering sets the pillars to pursue important career paths and achieve economic independence"
says professor Mara Tanelli, Rector's Delegate for Diversity and Inclusion.