Studying architecture is like studying all the sciences, commerce and the arts at the same time, we read on theknowledgereview.com. This is the approach of Rajendra Kumar, Alumnus Architecture 2008, selected from among the "Most Admired Education Influencers in India, 2022".
"I firmly believe in the robust role of industry and academia, which complement each other," comments Kumar. "I always believe in the need for continued efforts to bridge the gap in the practicalities of the Indian education curriculum."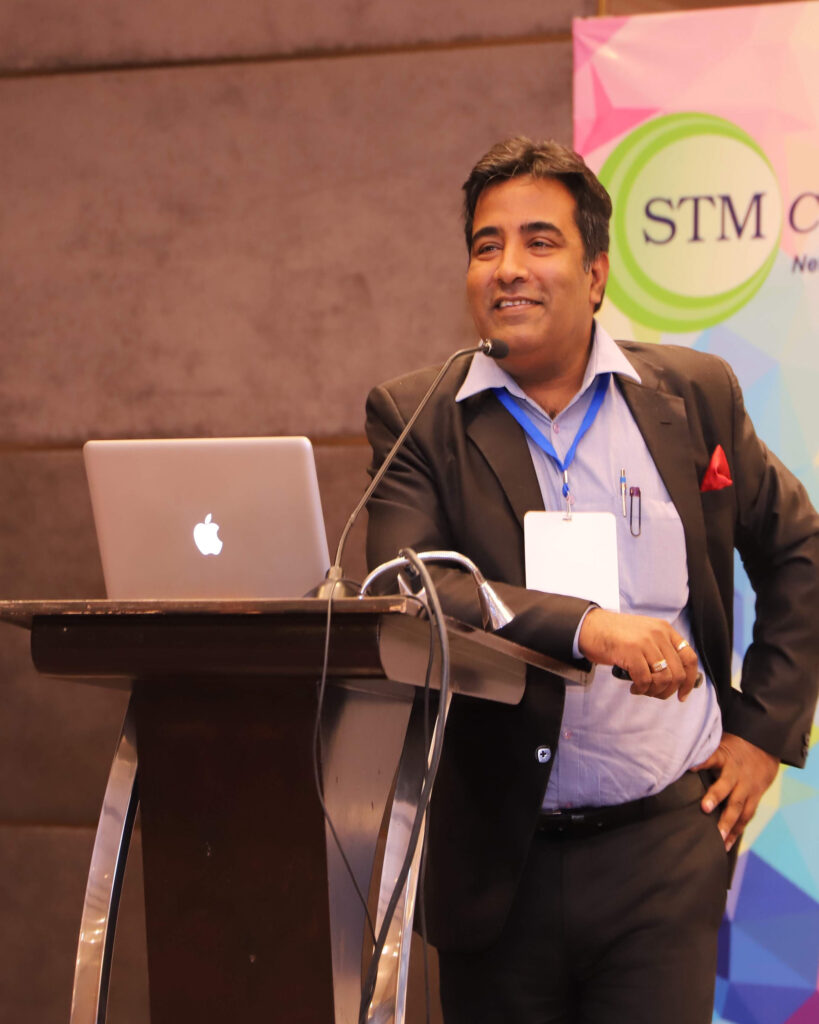 Rajendra Kumar is an architect based in New Delhi, India. He is also an academic, urban planner, researcher and writer. Returning to India after graduating from the Poli, he opened an architecture studio and worked in Europe and Asia. He held the position of Head of the School of Architecture, Noida International University (2018-2021), focusing on the issues of environmental and urban sustainability. He received the 'Indian Young Achievers Award' in 2009, and was recognized as 'Global Educational Influencer 2020'. He is a member of the International Society of City and Regional Planners (ISOCARP), Netherlands, and of the Council of Tall Buildings and Urban Habitat, USA.