The new Lerici Buildinghas been opened on the Leonardo Campus and will be known as "Edificio 3A" as of today.
The project expands the Department of Civil and Environmental Engineering, providing the Politecnico community with further high-quality areas in which to fully enjoy our campus.
The new building has been constructed over an area of 1,278m2 between buildings 3 and 5 and via Celoria that was previously occupied by the old Lerici building, itself constructed between the '40s and '50s.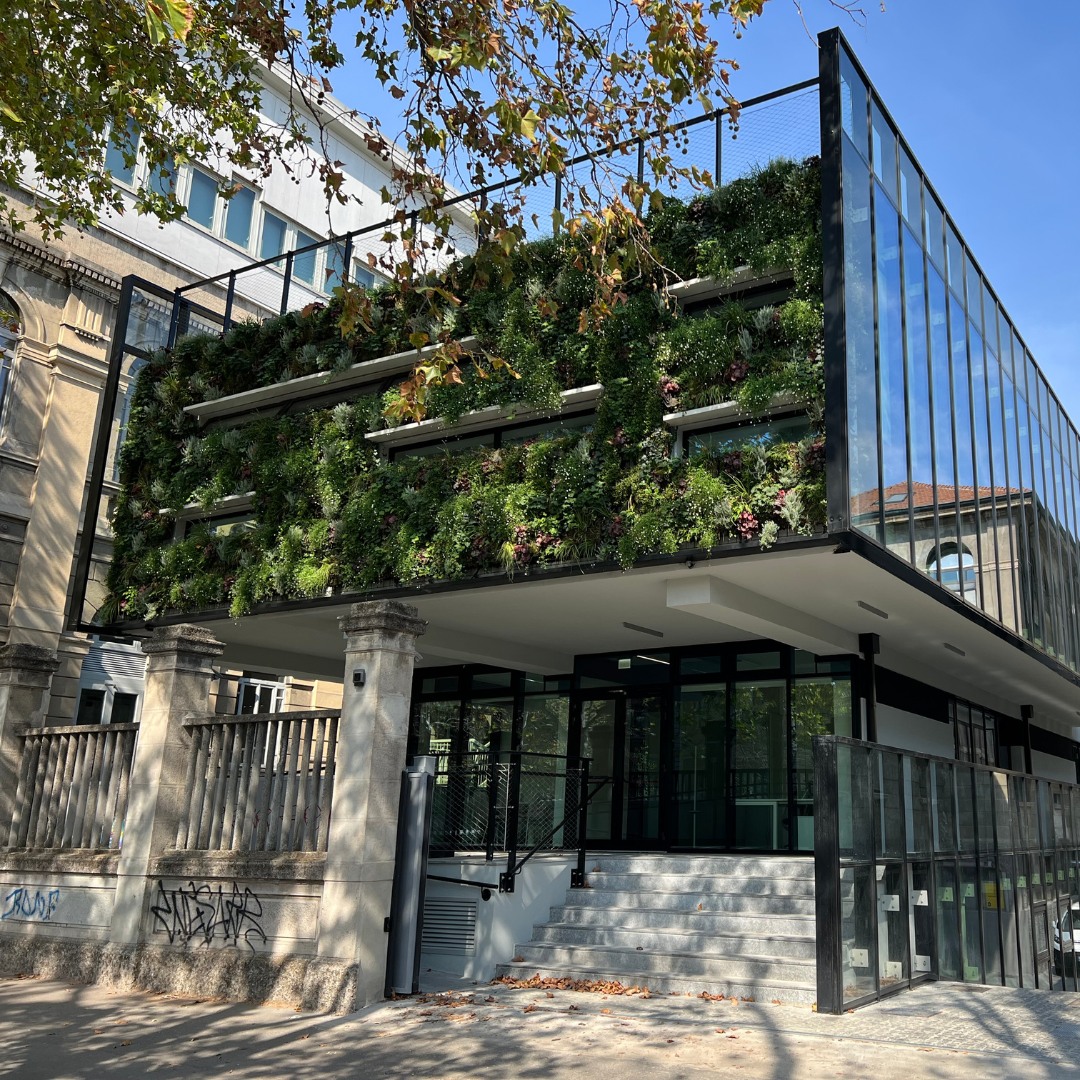 With a rectangular footprint, the new construction consists of a lower ground floor, two floors above ground and a flat roof with solar panels at different heights. The composition of the building has enabled the creation of three levels of green roofing, on which nine forest trees have been planted.
The building features curtain walls using glass and opaque panels, with visible blocks of concrete masonry and finished with coloured plaster.
The façade facing via Celoria is an intense green so as to create vertical continuity with the garden terraces.
The inauguration was attended by Rector Ferruccio Resta, Vice Rector Emilio Faroldi, General Director Graziano Dragoni, Director of the Department of Civil and Environmental Engineering Alberto Guadagnini and the Architect Daniel Marcaccio of the Real Estate, Construction and Development Division, responsible for the project.
Read also: Leggi anche: https://www.polimi.it/en/articoli/inaugurata-la-nuova-palazzina-lerici