With these words, the Minister of Culture, Dario Franceschini, announced the appointment of the Fosbury Architecture collective to lead the curation of the next Italian Pavilion for the International Architecture Exhibition at the Venice Biennale, which will take place from 20 May to 26 November 2023.
The collective was founded in 2013 and is made up of an all-Politecnico roster. Alumni and architects Giacomo Ardesio, Alessandro Bonizzoni, Nicola Campri, Veronica Caprino and Claudia Mainardiare already working on the theme and title of this 18th edition of the Biennale Architettura: "The Laboratory of the Future".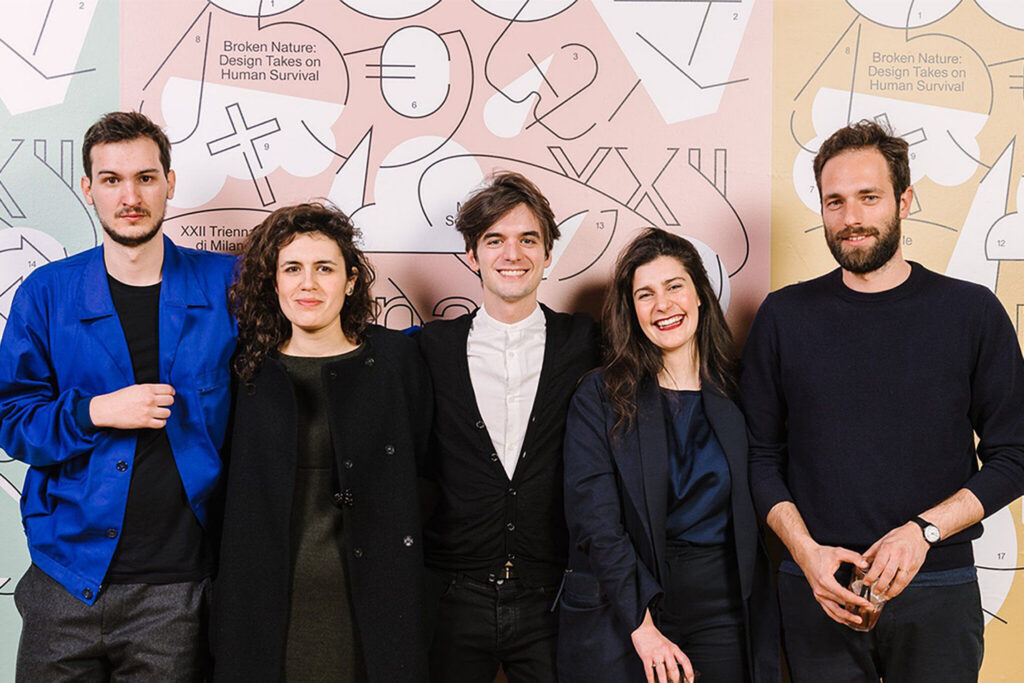 Among the various criteria that prompted the Directorate-General of Contemporary Creativity to choose them are "experience gained in the national and international fields, scientific, curatorial and research activities, ensuring a balanced gender distribution". The Fosbury Architecture collective has already participated in numerous design and curatorial experiences in important museum and private spaces.
comment the curators, who will have to set up the 1,200 and 900 square metres of outdoor space that make up the Italian Pavilion and will be responsible for marketing the Made in Italy brand and Italian research to architecture experts and enthusiasts from all over the world.