Managers, researchers, content creators and athletes: this year, Fortune Italia has once again drawn up the list of young people under 40 who are changing the country by bringing innovation to their industries. The names also include three Polytechnic Alumnae who have distinguished themselves for their professionalism, talent and ideas. Let's get to know them better: 
ANNALISA ANDALORO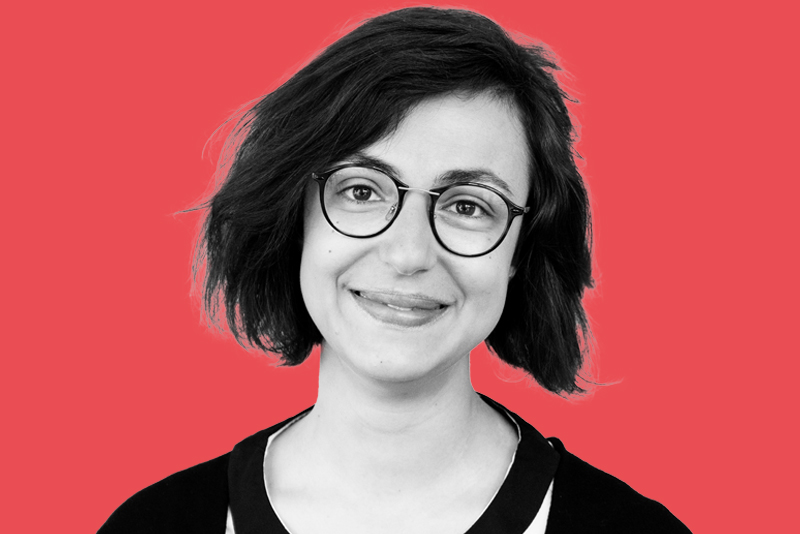 Alumna with a Master in Building Systems Engineering and PhD, Annalisa Andaloro cut Innovation manager at Alperia Spa, a multi-utility for which she is developing the group's innovation ecosystem, with a focus on operations and training. Since 2021, she has been a member of 'La Carica delle 101', a network of women who work pro-bono to support emerging companies, providing advice on business development and scalability.
Expert in building energy efficiency, she has coordinated several European projects. She is scientific director for the international executive level Master in Façade Architecture, Construction and Engineering (FACE). 
GIULIA ROSSI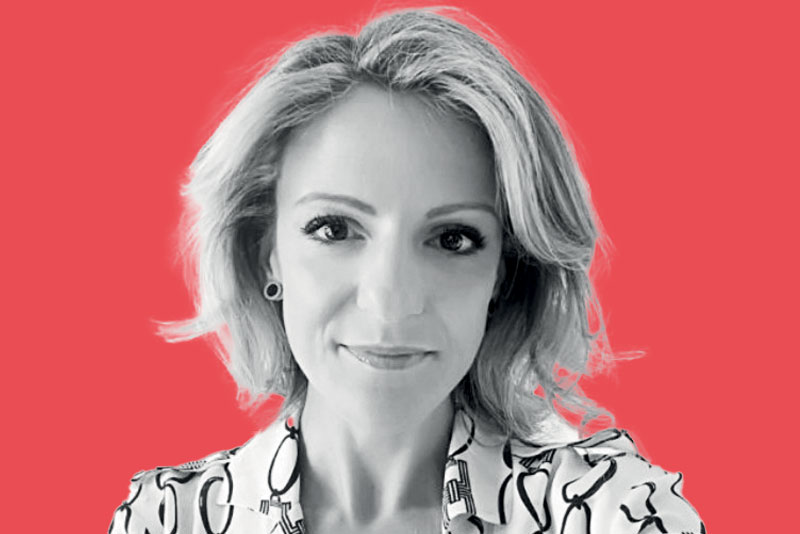 After a Master at MIP Politecnico di Milano, Giulia Rossi Rossi joined Amazon in 2019, and progressed to the role of Principal digital innovation lead Southern Europe at Amazon Web Services (AWS)in 2021. Her goal is to support companies in the journey to transform and accelerate their business, and to strengthen their expertise. For over 15 years, she has been an Innovation Advisor and Dgital Strategist, creating product portfolios and market strategies in sectors such as telecommunications, cybersecurity and also in the energy sector, gaining experience in Silicon Valley, the United Kingdom and the Iberian Peninsula.
In her current role at Amazon Web Services, she helps companies to adopt an innovative approach and develop cloud-based solutions from the AWS Cloud. Rossi is very active in supporting gender equality, and is a board member of Women & Technologies, as well as being Executive MBA MIP Alumni ambassador. 
MARIA VITTORIA TRUSSONI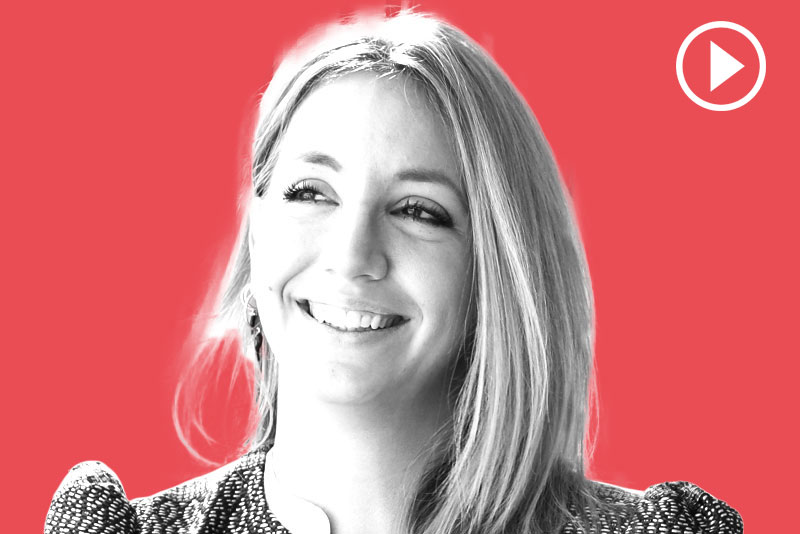 A graduate in Mathematical Engineering, Maria Vittoria Trussoni cut Head of sustainability & green tech at NTT Data Italia. Right now, she is working on AI and digital twin computing techniques to monitor and predict the environmental impact of certain processes and buildings (such as data centres), and is pursuing a line of research that aims to build models to quantify the impact of IT and technology in terms of production of CO2 equivalent. "Green tech is the meeting point between the need to reduce emissions or impact in terms of sustainability and the expansion of technology: the prospects are (almost) infinite," Maria told Fortune Italia. She adds: 
"[The advice I give to young people who want to pursue their dreams is] to be multi-skilled, dynamic, curious, to know how to absorb different passions and pick up new skills and focus a lot on people and empathy." 
You too can support the Girls @ Polimi scholarships with a donation starting from 10 euros. Click here .