The NHOA Group (NHOA.PA, ex Engie EPS) and Politecnico di Milano sign agreement to create a Joint Research Platform (JRP) with the aim of developing more innovation, research and training in the energy sector to enable the global transition to clean energy and sustainable mobility.
The scientific collaboration agreement consolidates the long-standing partnership between NHOA Group and Politecnico di Milano and stems from the mutual desire to develop joint training, research, and innovation initiatives. The main objective is to address cutting-edge research topics in energy storage, e-mobility and distributed energy resources.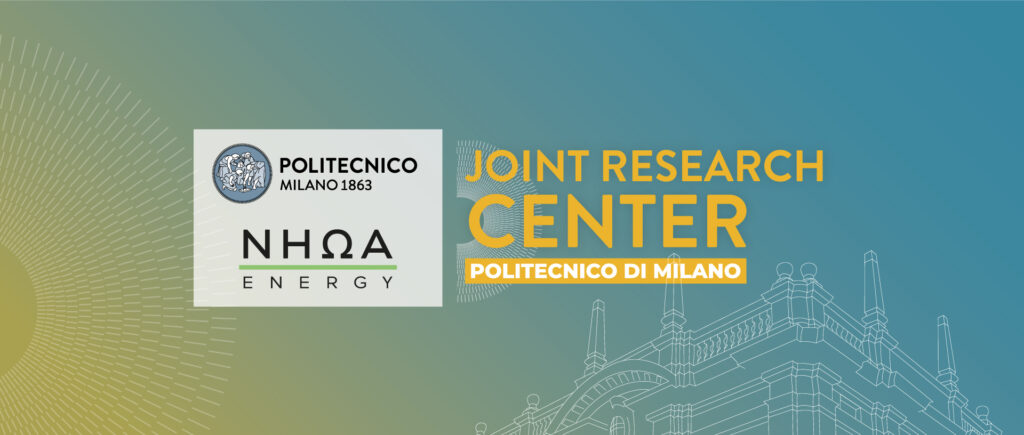 The collaboration covers the following areas:
•    power conversion systems' innovative control and design to sustain weaker electrical grids;
•    New battery technologies' development focusing on EV second-life batteries;
•    cutting-edge EV charging solutions coupled with storage of renewable energy;
•   energy management systems and cloud computing unlocking distributed energy resources.
Sustainability, global transition, clean energy, and sustainable mobility are not slogans. They are actual commitments and leading priorities in research, economic and political agendas. An obligation to Politecnico di Milano, the first technical university in Italy and one of the top institutions in Europe.
commented Ferruccio Resta, Rector of Politecnico di Milano.
Among the many initiatives, NHOA Energy, Atlante and Free2move eSolutions - the three Global Business Lines of NHOA Group - invest in the growth of next generations, supporting PhDs and young researchers.
NHOA Energy also contributes to the Polytechnic Equal Opportunities ( POP – Pari Opportunità Politecniche ) program with the Girls@Polimi, initiative, which provides for the donation of a full-cycle scholarship to encourage final year high school students to enroll in STEM disciplines.
NHOA Group JRC activities will include 8 new PhD scholarships to support the different research initiatives and in 2023 the creation of a JRC lab in which students, researchers, and professors from Politecnico di Milano and NHOA Group R&D engineers will work together to develop new products for NHOA Energy, Atlante and Free2move eSolutions.
Collaboration with the NHOA Group gives rise to a Joint Research Platform that not only stems from a solid foundation, but also reflects a long-term vision and mutual approach that is paradigmatic in dealing with complex and highly demanding global scenarios.
Resta concluded.