"If it were simple, it would not have been called the Politecnico", says the Alumnus Stefano Della Torre , laughing, while maintaining a certain seriousness and a certain pride in the background. A professor in the Politecnico's Faculty of Architecture, Della Torre is responsible for the university's consultancy work with the Veneranda Fabbrica del Duomo, a partnership which involves around a dozen women and men from all departments of the Politecnico with the objective of rationalising and implementing the conservation and restoration of Milan's cathedral. The Duomois a unique monument in and of itself. Not only for its sentimental value to the people of Milan, and perhaps even less for its purely architectural value. It is in the Duomo's intrinsic nature to be special,
"The Duomo has always been a place of experimentation", explains Della Torre, "and so this ideal continuity between artistic experimentation and our experiments in the field of conservation is interesting".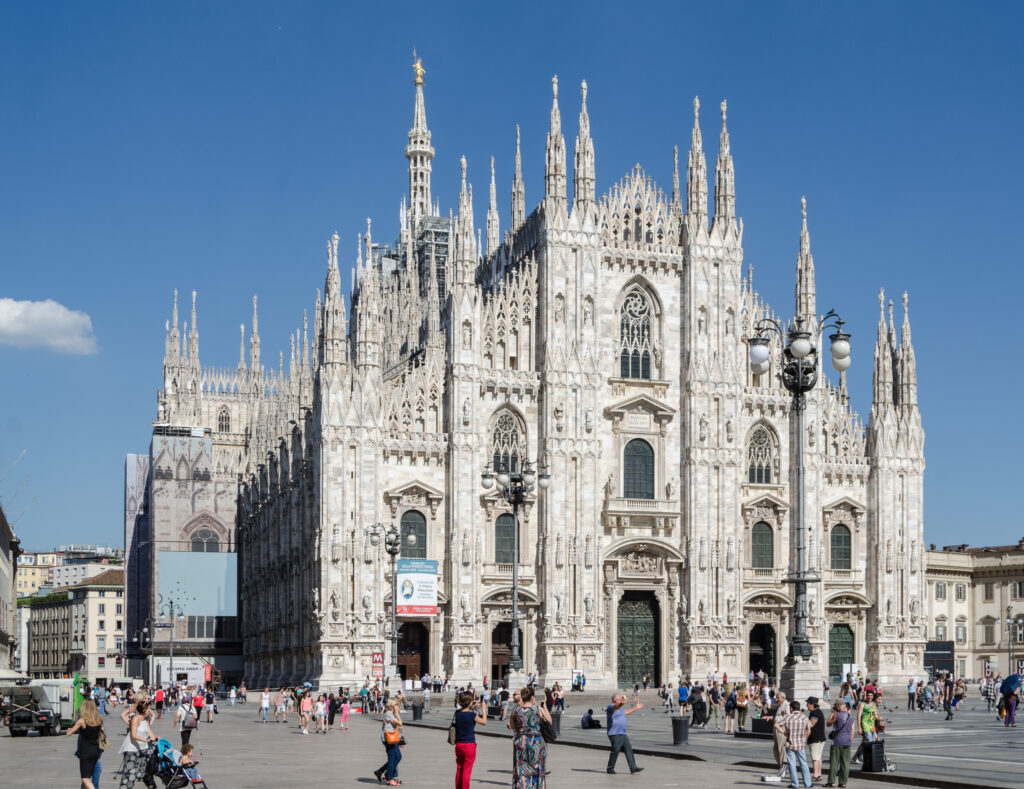 For the Politecnico, today the Duomo is also a building-site laboratorya place where our students and researchers can do research in the field and encounter real problems using state-of-the-art technologies, in a context that is impossible to reproduce in a laboratory on campus.
The Politecnico, shoulder to shoulder with the Veneranda Fabbrica ("the oldest business in Italy", comments Della Torre), is taking care of Northern Italy's most iconic church on a day-to-day basis.As the professor remarks, "it is an incredible work" due to the Duomo's dimensions and the risks – the damage – to which it is subject every day in a city like Milan "The logic behind our intervention is to apply the most modern approach to conservation, called planned conservation, to the Duomo. This means not simply intervening "on the spot" when there is a problem, but coordinating and planning all the activities".