Encouraging young women in their ambition to pursue a career in STEM subjects (Science, Technology, Engineering and Mathematics) is one of the Politecnico's diversity & inclusion objectives. Through the POP – Pari Opportunità Politecniche programme (Polytechnic Equal Opportunities), the university is committed to guaranteeing a study and work environment that respects gender identities, different skills, cultures and origins.
This strategic plan often aligns with the objectives of large companies: such as Amazon, which, for the fourth consecutive year, has awarded the  Amazon Women in Innovation Bursary to support training in areas where, unfortunately, the proportion of female students is still low, helping the recipients to become leaders of the tech future and an example for many young women studying sciences.
The Amazon Women in Innovation Bursary consists of a  €6,000 grant for the 2021/2022 academic year , with possible renewal for the following two years. In addition to supporting female students financially, Amazon also makes available its company managers, as mentors to help the students to develop useful skills for future work, such as building an effective CV or training for interview at Amazon or other companies.
There are four bursaries this year, one of which is in collaboration with the Politecnico di Milano . The winner - Jihad Founoun   - is currently in her first year of Computer Engineering. The other recipients include Valentina Cristoferi, studying Computer Engineering at the Politecnico di Torino; Elisa Cacace studying Computer Engineering at the 'Tor Vergata' University of Rome and Giorgia Orofino, studying Computer Engineering at the University of Cagliari.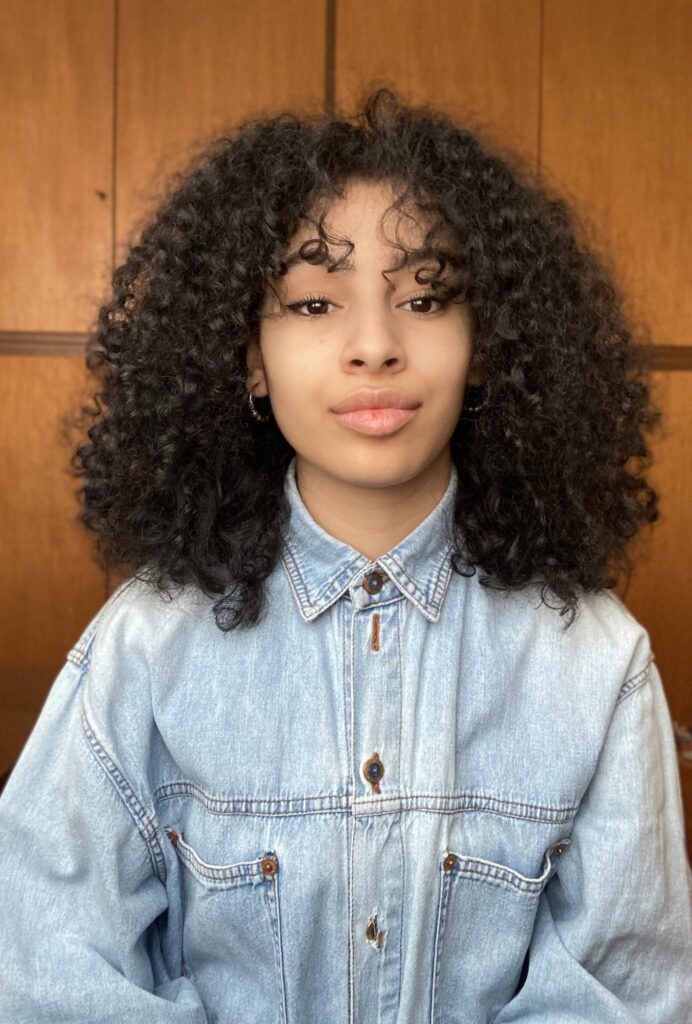 JIHAD FOUNOUN: COMPUTER SCIENCE IS "A FAMILY AFFAIR"
 The passion for computer science is a "family affair" for Jihad Founoun  , a twenty-year-old from Monza of Moroccan origin, who enrolled in the Computer Engineering course at the Politecnico di Milano in part thanks to the encouragement by her developer sister:
Jihad Founoun would like to become a teacher to make information technology more accessible to more people.
You too can support future female students in Engineering courses with low female participation rates: donate to Girls@Polimi. Click here.
Credits Header: https://uwaterloo.ca/future-students/programs/mathematical-physics