They are among the best researchers of their generation and will arrive at the Politecnico di Milano thanks to a fund from the European Commission for research excellence, co-financed by the University.
Subrata Ghosh is 34 years old and comes from India. His passion is the development of nanomaterials (I love to cook the nanomaterials in smart and innovative-manner and also share my knowledge of cooking with others", he wrote) for the energy transition. In the next few years, he will work at the Politecnico di Milano's NanoLab developing new generation materials for electrodes, especially designed for use in supercapacitors: the idea is to perfect renewable energy's storage capacity.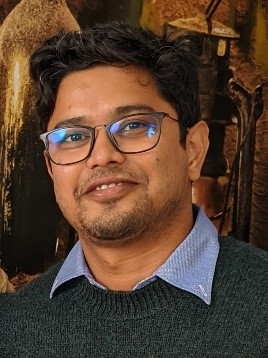 Ghosh received a Marie Skłodowska-Curie Actions (MSCA) fellowshipfrom the European Commission, a research grant dedicated to the best young researchers in the world. "I decided to develop my project at the Politecnico di Milano", he comments, "because I am interested in the impression this University is making in developing a fruitful relationship with the world of business and production, which passes through experimental research and technology transfer".
For a university it is important to attract young researcherswho inject new blood into the research system and make innovative scientific trends grow, such as the one explored by Ghosh. The Politecnico di Milano invests in activities aimed precisely at encouraging the arrival of young innovators, including a masterclass dedicated to training researchers from all over the world on writing projects to be submitted to the Commission. Find out more about the MSCA Masterclass.
Giulio Gori, is also among the 6 researchers who will start an MSCA project at the Politecnico di Milano, also 34 years old, from Quarrata (Provice of Pistoia). After graduating in Aeronautical Engineering and obtaining a PhD (both from the Politecnico di Milano), he moved to France for several years. He deals with the aerodynamics of very high-speed aircraft, for example capsules in atmospheric re-entry from extra-terrestrial orbits, and during his years in France he also started working on the development of techniques for uncertainty quantification, model calibration and robust optimization.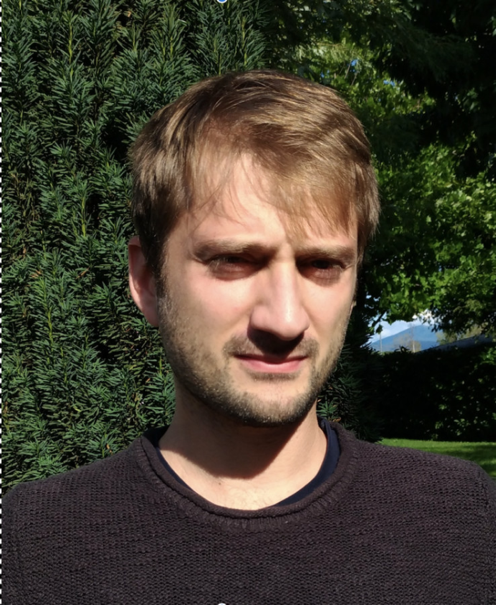 The research project presented to the European Commission will bring these ingredients together, Gori explained: "It is designed with Urban Air Mobility, applications in mind, but it is only one of the possibilities. First of all, I aim to develop an enabling technology, in this case a method of scientific investigation, with the goal of improving our understanding of reality and the physical phenomena that occur there. The application of the project concerns, for example, multi-rotor flying machines for urban air transport, of which there is much talk nowadays. If I am able to convincingly demonstrate the potential of the proposed approach, one of the most important objectives will be to try to build a solid research group dedicated to the further development of these issues ".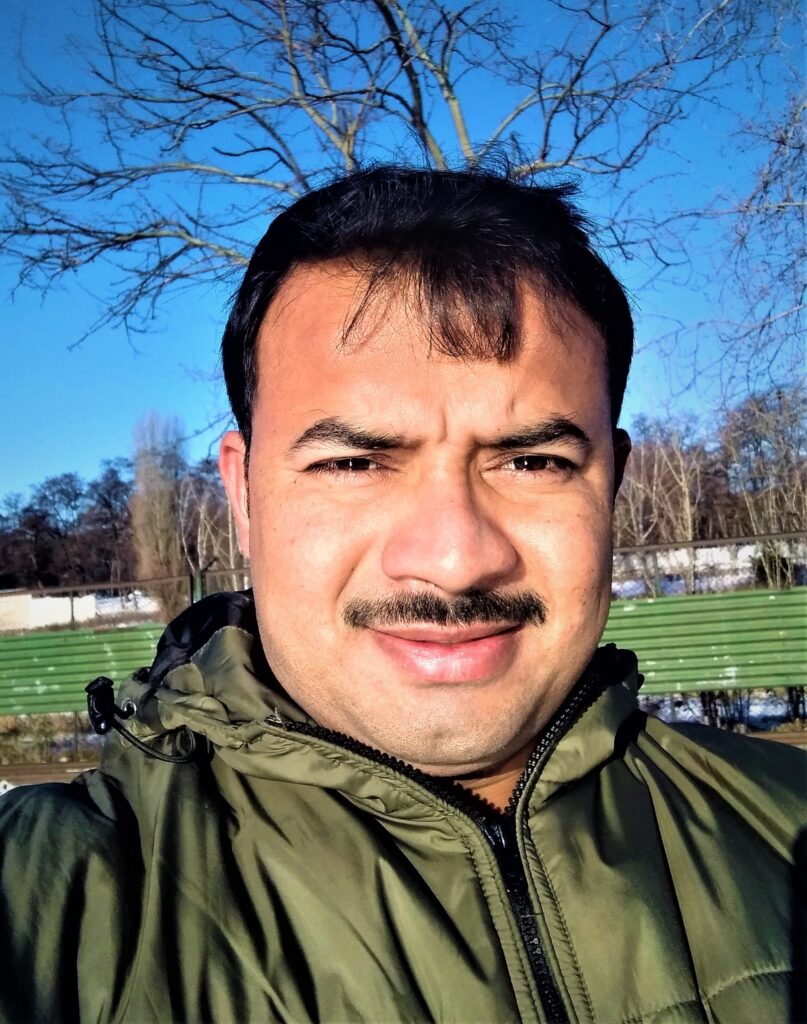 The Politecnico di Milano is also waiting for Vitthal Saptal, who has worked in India, South Korea, China and Poland, developing a method for converting CO2 into other reusable chemicals ("into something useful," he commented). Yifan Zhangan expert in sp-hybrid carbon allotropes, will study an innovative procedure that integrates the preparation, functionalization and solidification of carbon chainswhich can be used in fuel cells. He says he chose the Politecnico di Milano because "it is a combination of the most modern insights and the tradition of the beautiful city in which it is located. Furthermore, my supervisor will be professor Casari (we've already talked about it here, ed.), one of the most famous researchers in the world in the field of carbon chains".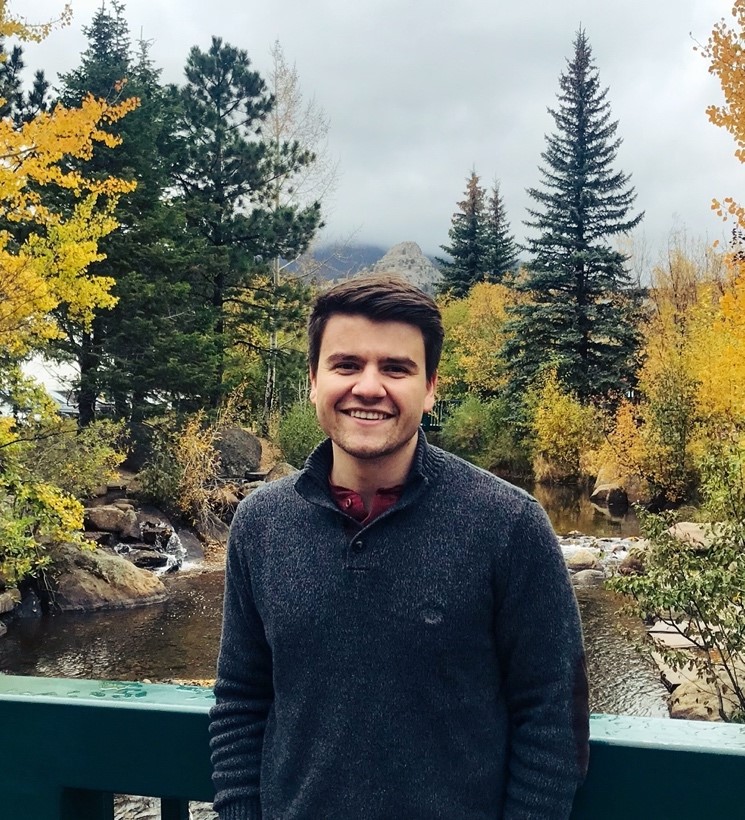 Ethan Burnett will deal with orbital control and autonomous driving for CubeSat in deep space and Francesco Nappo, an expert in epistemological and ethical issues related to the development and use of scientific models, will deal with IAM (integrated assessment models): "Some of the basic assumptions used in global models of climate economics are normative assumptions: that is, they belong to the sphere of values that we as individuals and as a community want to and must pursue. My project intends to offer a perspective on what these assumptions are and which actors (scientists, citizens, politicians, etc.) should be called into question to specify their content and communicate it in the most effective way in a democratic context, in order to preserve the integrity and objectivity of scientific research on the climate".
In addition to the winners of the MSCA fellowships, the European Commission also mentioned several young researchers with a "Seal of Excellence" (SoE), an official recognition of their projects' scientific relevance. The Politecnico di Milano will host and finance 4: Merve Çağlar, a Turkish researcher, Anastasios Stergiou, from Greece, Federica Sebastiani and Tommaso Nicolini.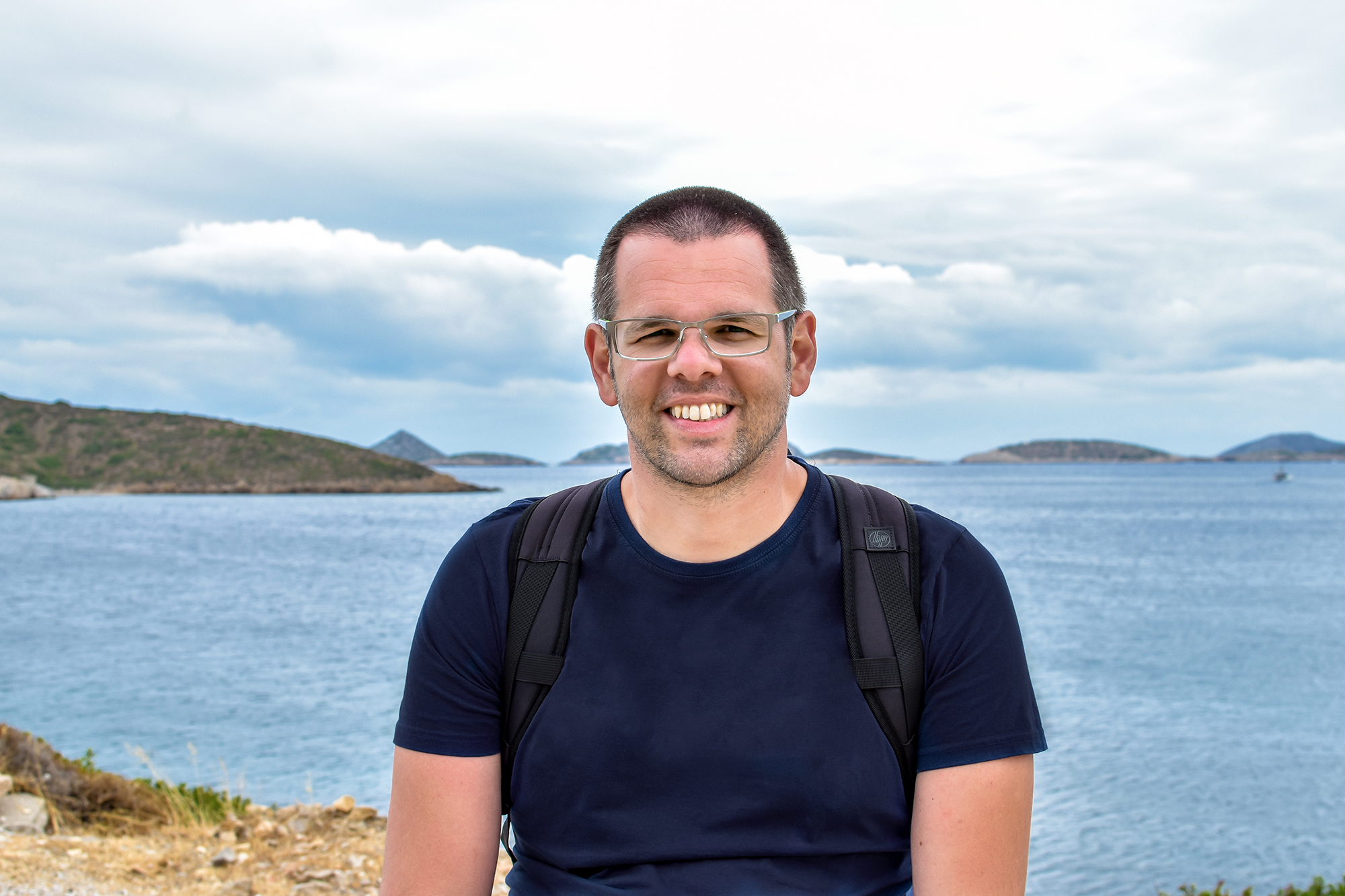 Çağlar will develop a stability monitoring system for bridges located in areas subject to intense seismic activity. She explains that "the management of ageing and deterioration of infrastructures is still based on decades-old practices". His project intends to update these techniques to state of the art technology, involving the development of a new tool capable of improving the ability to make timely decisions and implement them quickly. Stergiou wrote the following: "I'm always cheerful for designing and synthesising new molecules and materials". He is an expert in solar energy and will develop a system to improve the performance of solar cellsSebastiani will return to Italy from Sweden, thanks to funding from the Politecnico di Milano, to study a tailor-made method for the fluorination of lipid nanoparticles for therapeutic purposes. Nicolini, a PhD Alumnus in Materials Engineering, will deal with CMOF (Conductive Metal-Organic Frameworks) with applications in electrocatalysis, battery and supercapacitor technologies.