The Politecnico di Milano's team, composed of Professor Mara Tanelli – Alumna in Computer science engineering 2007 – Dr Valentina Breschi, Dr Jessica Leoni – Alumna in Biomedical engineering 2019 – and Dr Eugenia Villa – Alumna in Mathematical engineering 2020-, wins with the project POLIMonitor una challenge promossa dall'azienda Leonardo a challenge promoted by Leonardo company on the innovation scouting platform Solvers Wanted.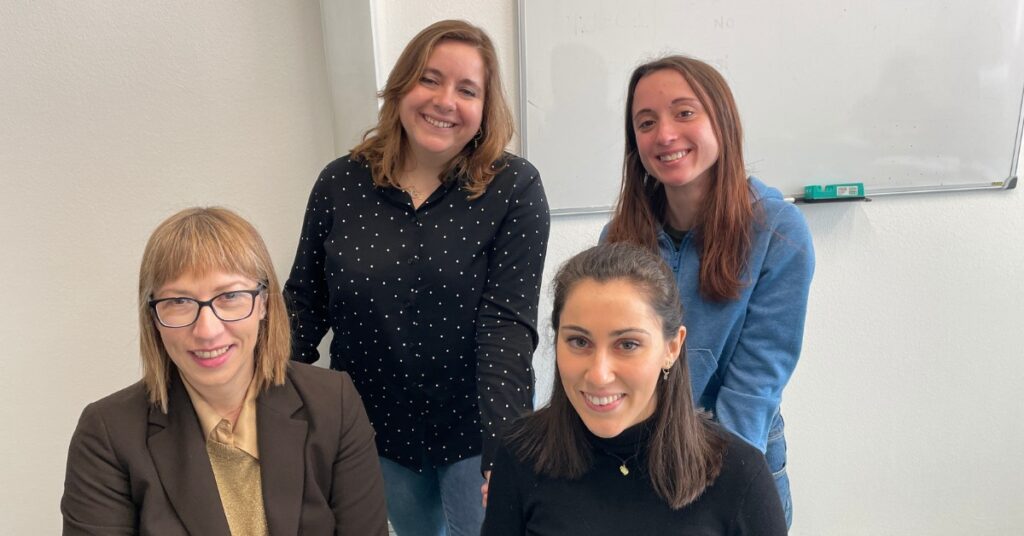 The challenge, set on the basis of the "Technology and Innovation Needs", tied to the "map of requirements" the company has singled out, required the development of a Pilot Performance Monitoring solution able to monitor an aircraft pilot's psychophysical condition, considering, for example, stress, fatigue and level of attention.
Thanks to this win, the Polimi team is awarded a contract of collaboration with Leonardo to implement its solution, and it will have the chance to join the "Leonardo Team for Innovation".
Thus Leonardo expands its ecosystem for encouraging research and innovation processes with Open Innovation initiatives, involving the academic world and start-ups, enlarging the network of organisations sharing the same vision.
"Collaboration with research centres, universities and start-ups is an accelerator driving innovation and the company's competitiveness", emphasised Franco Ongaro, Chief Technology & Innovation Officer of Leonardo and Alumnus Aeronautical Engineering 1986. "Solvers Wanted is a further tool supporting Leonardo's open innovation strategy to fuel the innovation supply chain in Italy".
Credits: https://diversityandinclusion.polimi.it/