Narvalo: a mask for urban use equipped with a system that regulates the flow of air to always provide maximum breathing comfort combined with the best filter protection against fine dust, smog, pollen, viruses and bacteria. Read more on the dedicated website at ADI DESIGN INDEX 2021, the annual selection of the best Italian design, made by the Permanent Design Observatory, which is the qualifying round for the Compasso D'Oro.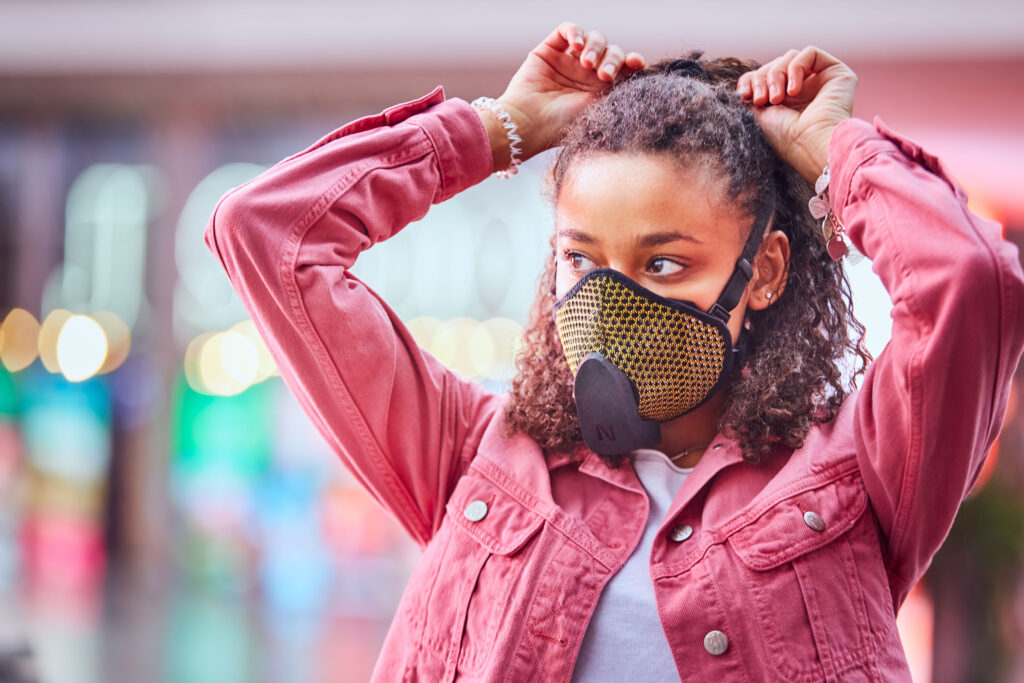 Narvalo was in fact selected in the ADI Design Index 2021. But it is an old acquaintance of ours ("old" so to speak: it arrived on the market in 2020): we also talked about it in MAP # 7 ( you can read the whole story of Narvalo Urban Mask at this link ), with an exclusive interview with Ewoud Westerduin , Alumnus Integrated Product Design and founder of the start-up that developed the product.
"The 3D fabric is obtained from a three-level weaving process, in which the upper and lower layers are joined to an intermediate layer, called a spacer layer, of variable thickness depending on the need," explains Westerduin. "The filtering part is composed of various layers of non-woven polypropylene-based fabric which, combined with a layer treated with activated carbon, are able to filter 99.9% of particulate matter, smog, pollen, bacteria , viruses and odors . The external part is water-repellent, while the internal band, in contact with the skin, in addition to being also water-repellent, is in hypoallergenic and self-sanitizing material ». We add: it also serves to prevent the glasses from fogging up, and this season is no small feat.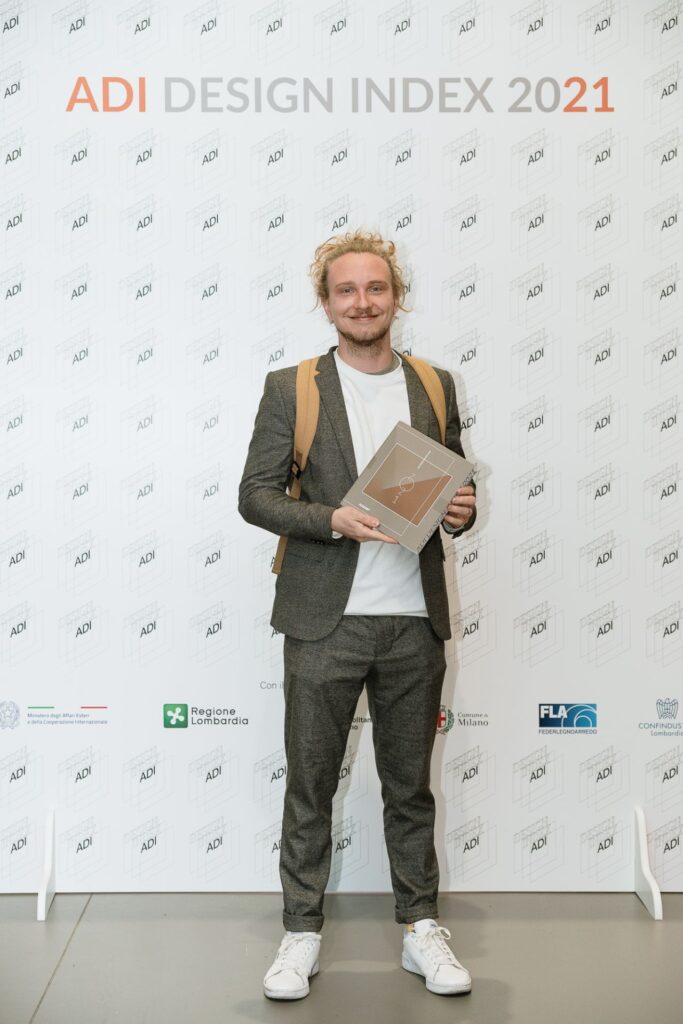 About the ADI Design Index, the Alumnus comments on LinkedIn : "I am very happy to be able to share this with the whole team of our startup! As part of the recognition, our Narvalo Urban Active Mask is exhibited at ADI Design Museum in the temporary exhibition, and will soon be exhibited in Rome too".
The crowning achievement of a whole year with the turbo for the Narvalo team, which earlier this year also won a Red Dot Design Award Product Design , one of the awards of the most prestigious international design since 1954 and which each year chooses design projects from three areas of the discipline: Product Design, Brand & Communication Design and Design Concept. The jury is made up of 50 international members representing the three categories who individually test and evaluate the various candidate projects. This year, projects from over 60 countries participated.