On the Rutor glacier, winds blow at 290 kilometers per hour and temperatures drop to 40 degrees below zero. Building a cabin here is a real architectural challenge that Massimo Roj , graduated from Politecnico in architecture in 1986, dedicated to Edoardo Camardella, his friend and mountain guide, who in 2019 lost his life on Mont Blanc.
"Architecture that becomes memory, courage, emotion and strength: this, and much more, is the meaning of the cabin project dedicated to our friend Edoardo Camardella, a young mountain guide and ski instructor who died 2 years ago, victim of an avalanche on Mont Blanc - writes Roj on his Linkedin profile - The cabin will be placed on the Rutor Glacier in La Thuile (AO), at 3400 meters high, and will be visible in La Thuile this winter before being transported to the top in June 2022.
A demanding and challenging project, in which we have put heart and soul and that we have carried forward thanks to the contribution of great companies in engineering and construction , which like us have believed in the importance of this work. "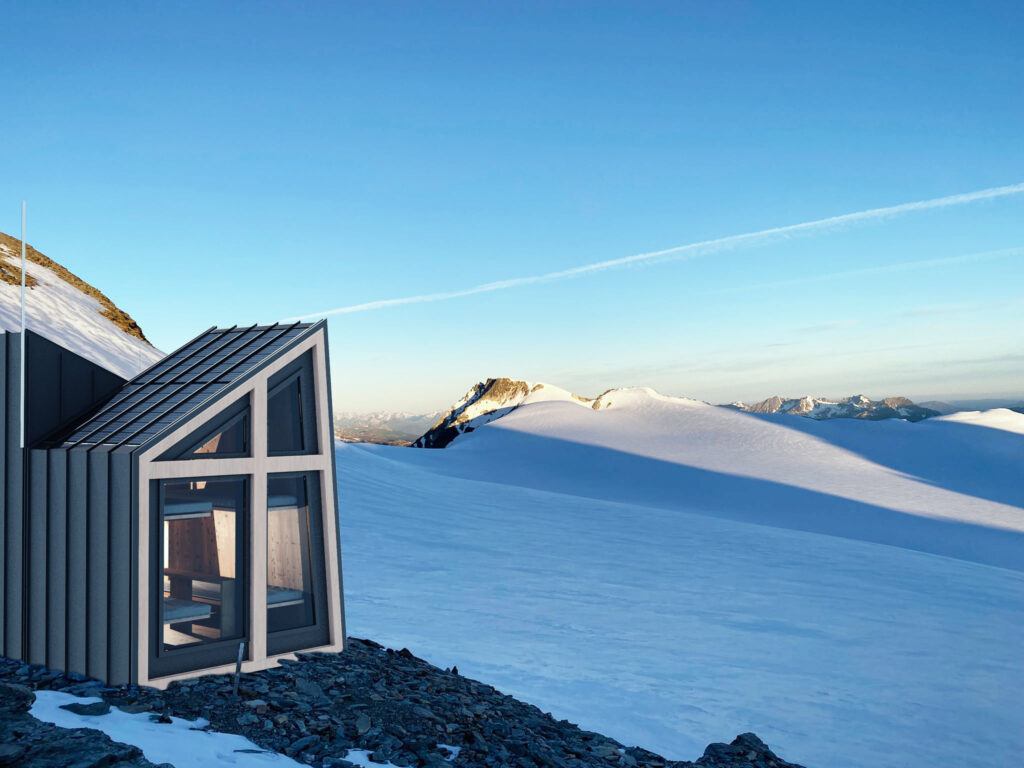 The steel cabin, built by Progetto CMR under the guidance of Roj, will be mounted in November on the stage in the La Thuile cable car square at the beginning of the ski season where it will remain on display for throughout the winter, before its actual installation at high altitude, scheduled for May-June 2022.
It is a self-sufficient last generation structure in terms of energy, with photovoltaic panels inserted into the external steel sheets, which protect the insulation with the wood facing inwards. one of the highest weather stations in Europe will also be built here, powered by a group of batteries that will operate the camera that will communicate directly with the Aosta base.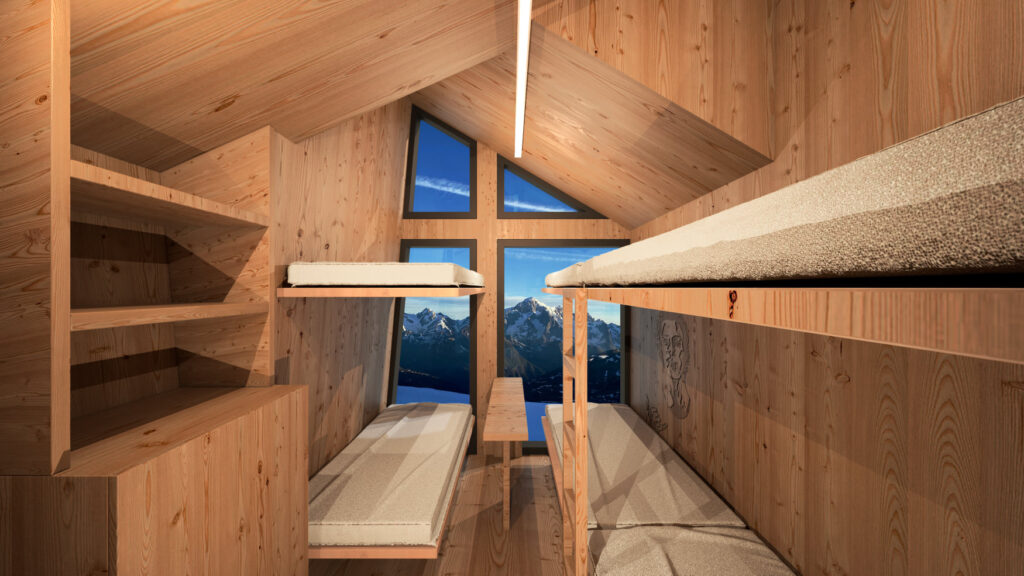 THE WIND TUNNEL TESTS
The cabin is a state-of-the-art structure that needed studies, surveys and measurements to be built, which are essential to make these technologies work at such a high altitude.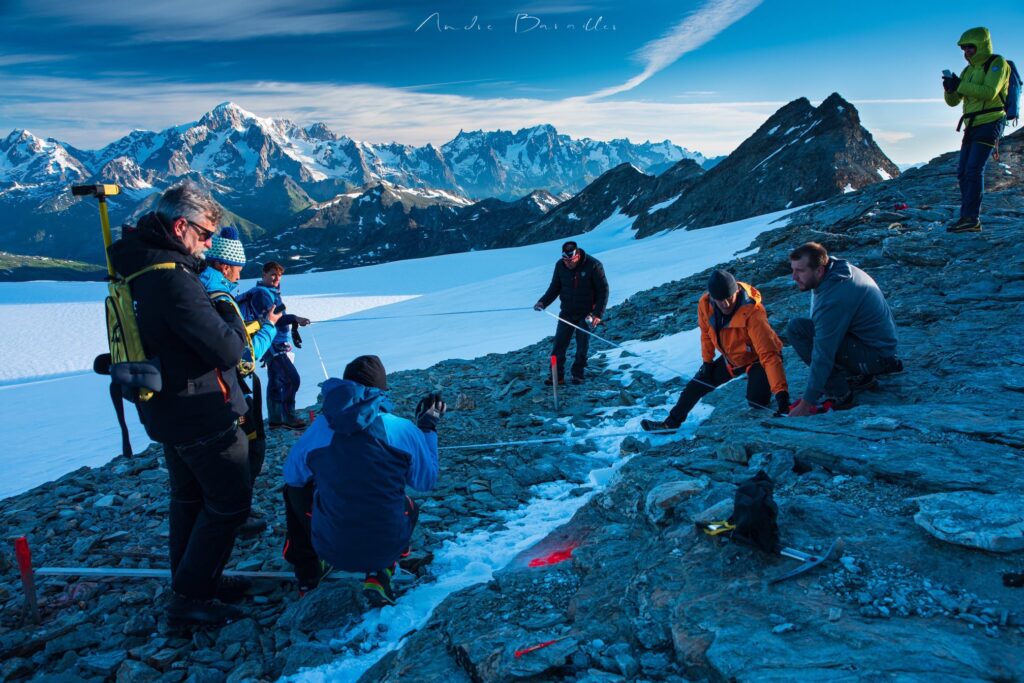 Politecnico di Milano also contributed to these design studies, making available the Wind Tunnel for measurements on static and thermal engineering and resistance to extreme technological phenomena .
"It was necessary to understand how to have a light but resistant structure and how to mount the panels without the risk of them being uprooted by the wind, giving shelter to those who frequent the mountains in a modern structure" Roj comments on Corriere della Sera.