Monica Ferro and Greta Colombo Dugoni, Alumnae and researchers of the Politecnico di Milano, were awarded at the Palazzo del Quirinale in the presence of the President of the Republic Sergio Mattarella on the occasion of the XIII edition of Eni Award, the scientific research award of Eni , with the special mention "Eni Joule for Entrepreneurship".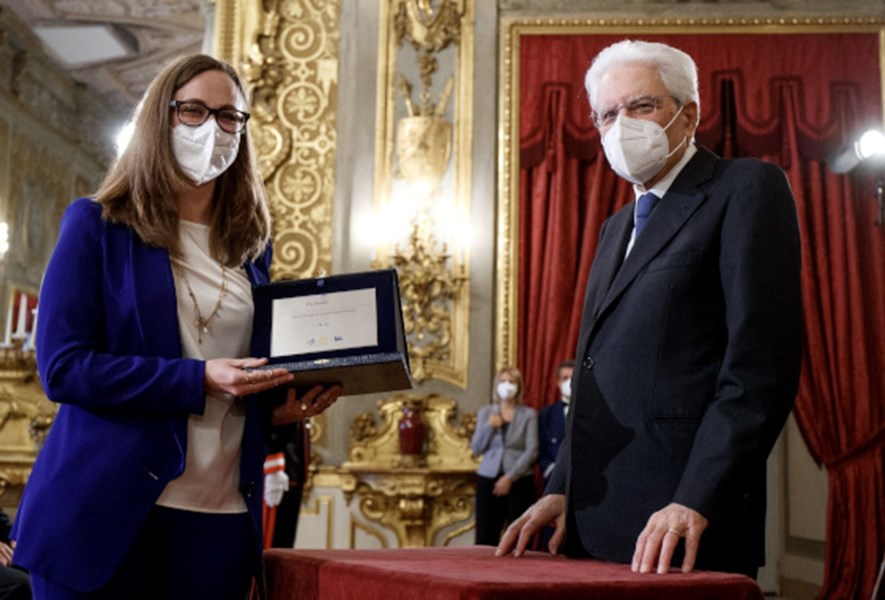 The award, also known as the "Nobel of Energy" , is considered an international reference point for research in the fields of energy and the environment.
Starting from this year Eni, through its Joule School for Entrepreneurship , has established an even further recognition for teams, university spin-offs and startups aimed at promoting the application, enhancement and technology transfer, while promoting the creation of a sustainable innovation ecosystem.
BI-REX: A NEW LIFE FOR AGRO-FOOD WASTE
Alumnae Ferro and Colombo Dugoni received the award for the activity they carried out in the startup Bi-Rex , of which they are founders, developing a green process for the production of biopolymers, to give new life to agro-food waste. The project is concerned with enhancing biomass to obtain products with high added value such as cellulose, chitin and lignin in an eco-sustainable way.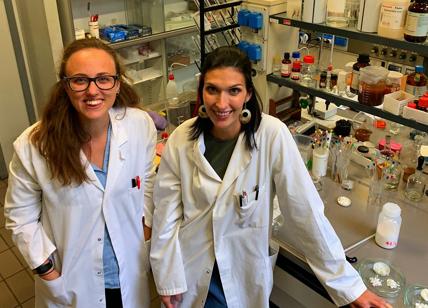 "These scraps are usually burned, but we - explain the researchers to Affaritaliani.it - we want to give them a new life. In chemistry these substances are included in biomass and by recovering them, the costs for their incineration are also avoided. In addition, cellulose can also be extracted from the processing residues of bioplastics , bags for the collection of wet waste so to speak. "
The Alumnae have already brought Bi-Rex to four patents and the winning of important loans : the grant of 30,000 euros from Switch2Product, the acceleration path in PoliHub - Innovation Park & Startup Accelerator and 160,000 euros from the fund di investments Poli360, an investment fund managed by 360 Capital Partners.