5.000 euros for the best dissertation of a student of Politecnico di Milano on sustainability in the fashion sector: Save The Duck, the famous brand producing 100% animal free duvets, awards a graduation prize in collaboration with the Sustainable luxury academy of the School of Management of Politecnico, which was assigned to Eleonora Coira , Alumna of Design for the Fashion System 2020 .
Coira, Alumna of twenty-seven years from Como, won the award with a dissertation entitled "Designing circularity - Design strategies for the integration of circular economy models in the fashion system" , which touched on the two central themes of the Save the Duck call:
"I believe that the fact that the announcement for the degree award was expressly focused on the themes of Circular Economy and biomaterials , two topics that I discuss in my thesis and that, in a certain way, also become a cornerstone for promoting positive design approaches and sustainable innovation in fashion " , says Coira.
The prize was awarded by a jury made up of some representatives of the Save the Duck brand and the School of Management of the Politecnico id Milano , including professor Alessandro Brun and doctor Silvia Mazzanti , Product and Sustainability Manager of Save The Duck, who chose Eleonora's thesis among twenty other candidates .
A SUSTAINABLE DESIGNER
"Coming from a scientific background but having an artistic nature since childhood, I felt that I had a university path that could allow me to explore my creative side without giving up a scientific-technological approach of innovation. Studying Design at Politecnico taught me to express my point of view and my ideas in a unique and representative way, to persevere and pursue my goals. "
Even after graduation, sustainable design for fashion products remains a central theme for Alumna's work and interests: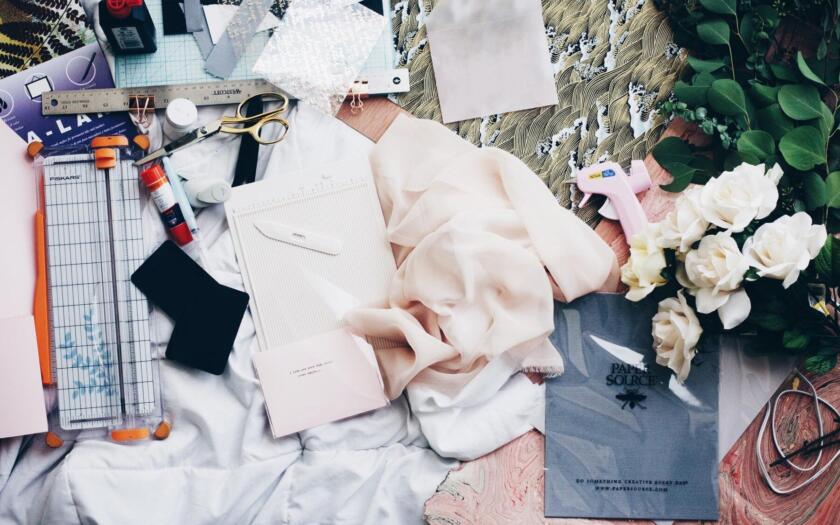 "When I grow up - concludes Coira - I would like to work in a role that can bring together my passion for innovation and creative industries with my design and analytical skills, in the pursuit of objectives that can improve the conditions in which we live and consume, with a view to a positive and conscious future".
With a free donation (you choose the amount!) you contribute together with other donors to create scholarships that will be used to accompany many students on their university path. Give now.