Who's who lists are all the rage: whether they are ike it or not, their a way to take a picture of a reality in a simple and immediate way, giving readers the tools to explore the topic. In the last few weeks we have talked about the Forbes list of Italian Under 30s , which counts 11 young innovators of Politecnico, and that of La Repubblica dei IT security guru in Italy , in which 4 Alumni of great international prestige make their appearance.
Today we talk about a new Forbes' list of the Italian women who most had a positive impact in their field in 2021 . Alongside sports and creatives, there are also managers, entrepreneurs and scientists . It is the fourth consecutive year in which Forbes Italia celebrates the 100 successful Italian women ( these are those of 2020: can you find the Alumnae of Politecnico? ).
TWO ALUMNAE IN THE FORBES LIST 2021: PEOPLE'S LEADERS, BEFORE COMPANIES
Emanuela Trentin ( Alumna of managing engineering) is CEO of Siram Veolia , a multinational group with a hundred years of history that operates in the energy resource management sector. In Italy you have almost three thousand workers and closed 2019 with a turnover of 700 million euros. " target= how to save resources and energy. Especially in hospitals ", she headlines La Repubblica Economia in an in-depth study of 2020, to which Trentin declares:" I believe that the success of companies is based on organization. The perfect one, drawn on paper does not exist, it must be adapted to people ".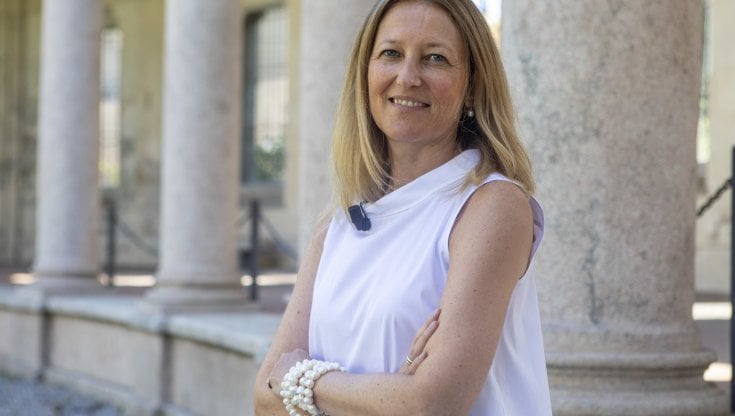 Of Virginia Magliulo (Alumna ing. Elettronica) speaks Monza Today, which describes her as " one of the 100 world wonder women ". Magliulo has an international career behind her (she worked as a construction engineer in London, Paris, Strasbourg and Israel) and rapid growth: she joined ADP in 2015 and became general manager of ADP Italy in 5 months , general manager of the entire southern European area in 2017 and President Global View HCM in 2019. Today he leads over 1,000 people.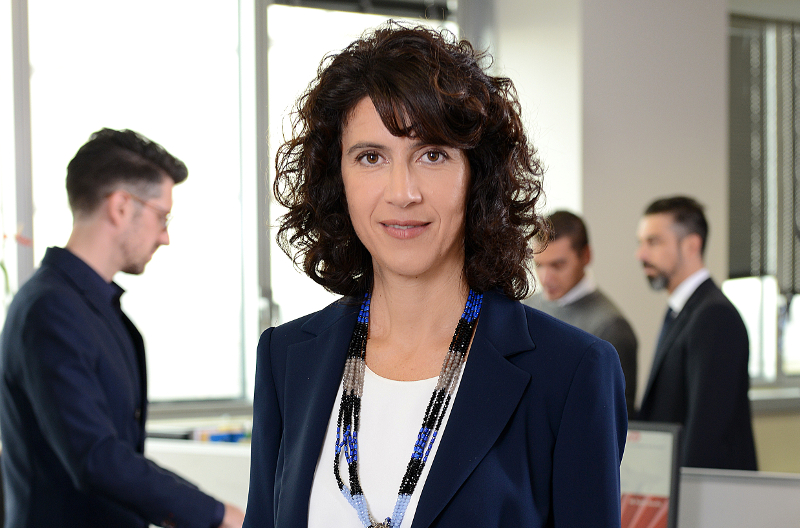 Always involved in the fight against wage inequality, in an interview said :" I believe that in Italian companies there is still a good step to take so that they truly become a mirror of society ". Because, argues Magliulo, companies change if people change. This is the message that she passes in her contribution to the Alumni book " TOWARDS 2099 - 87 Tips from the great Alumni of the Politecnico di Milano ", where he describes the role of young people in bringing companies closer to new consumer trends on a global scale.
By supporting the GIRLS @ POLIMI project you can contribute together with other donors to create scholarships to support girls enrolling in engineering degree courses with low female attendance. Donate now .