An" urban turning point ", as defined by Corriere della Sera , that took place this week: the first agreement was signed in the context of the projects of the international call for Reinventing cities for the 'Terme di San Siro' in the former stables De Montel. "For the first time", writes the journalist Giacomo Valtolina, "a scheme of agreements between public and private has been developed that includes a series of environmental characteristics (energy consumption, monitoring, compensation systems, reforestation, use of sp environmentally friendly materials) and social (usability of services for the vulnerable) structured ". "It is a new era for the city of the future" explains Gianluca Zanella at the helm of the Vicom project. "Teamwork and ideas - adds Maran - Virtuous competitions work".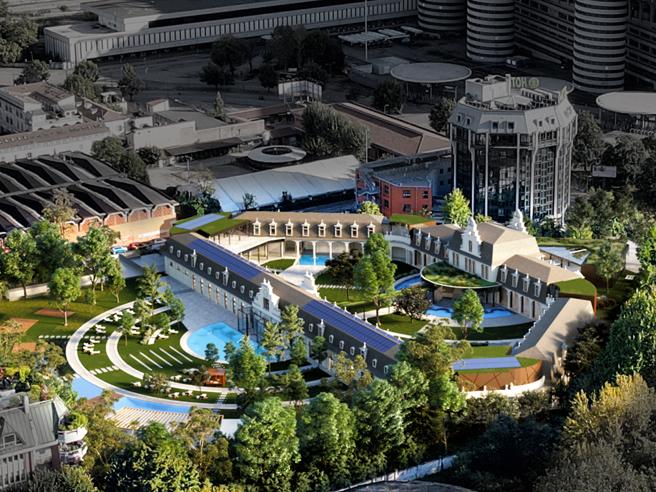 A POLITECNICO PROJECT
The terme di San Siro also represent the contribution of one of the great architects and Alumni of the Politecnico di Milano towards a greener and more inclusive future for the city . The spa project is signed by Alumnus Giancarlo Marzorati , founder of the studio Studio Marzorati Architettura (we talked about him in issue 3 of MAP on page 66 ). It provides for the conservation of the historic buildings of the stables, redeveloping the Liberty decorations of the facades, and to use the presence of thermal waters in the subsoil to create the Terme di Milano. A large urban park will also be built.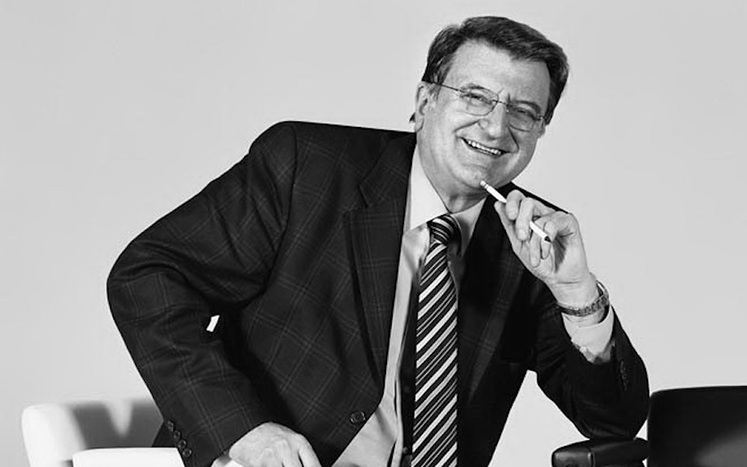 ZERO EMISSION GOAL
The bulding site will be delivered in 2023 . According to the project, it will be the largest Italian spa complex in a large city, but, above all, the first green spa in Europe, with zero CO2 emissions . The core of energy generation at the San Siro spa and SPA will be represented by renewable sources : 110 m2 of solar thermal panels capable of covering 24% of the needs of domestic hot water, for production of energy equal to 84,914 kWh / year. The latest generation photovoltaic panels will also be installed on all the pitches of the new building with favorable exposure, with a minimum efficiency of 21%, for the production of 72.9 kW peak. This system will be able to produce 76,827 kWh / year of electricity ( source here ) .
IMAGINING CITIES
The company that will develop the project, J + S Srl (in turn led by two Alumni, Andrea Iannone and Federico Pella ), was the winner of Reinventing cities , international tender launched by Milan together with the network of green cities . The goal is to promote the regeneration of abandoned and degraded sites by applying policies and programs aimed at reducing greenhouse gas emissions and the damage caused by climate change . Today the C40 network, of which Milan is a part, has about 100 urban centers all over the world : among the major responsible for greenhouse gas emissions, cities are also important innovation hubs that can find solutions to the climate issue.
If you are one of the more than 200,000 former students of the Politecnico di Milano, with a donation you can help support the activities and events created for all former students of the University. Give Now