More affirmation from the world rankings for the Politecnico di Milano. After i employment data and the ranking of the best universities , the QS Business Masters Ranking positions the specialist training offer of the Mip - Politecnico di Milano, the Graduate School of Business which is part of the School of Management of our Athenaeum, among the best in the world.
In particular, after being considered among more than 600 masters, it is the International Master in Digital Supply Chain Management (iMSCPM) which ranks in seventh place out of 62 institutions globally and in fourth place at European level.
"The permanence of our training offer in an internationally accredited ranking" - declared Vittorio Chiesa, President of the Mip Politecnico di Milano, in a statement reported by Sole24ore -" is certainly a source of pride and at the same time a stimulus to improve our Masters, making them more and more responsive to the needs of recent graduates and managers with a career started in the most diverse sectors ".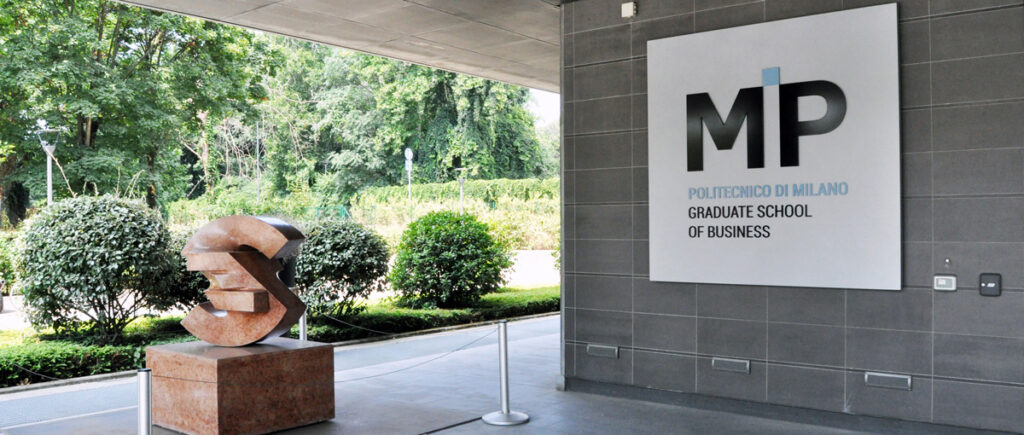 Each of the Business Masters rankings is compiled based on program performance in five key metrics : employability, entrepreneurship and career path of alumni, return on investment, thought leadership, and diversity of class and faculty.
The strengths that distinguish the offer of the Politecnico di Milano are the high degree of employability of the members (Employability), assessed on the basis of interviews with 54 thousand recruiters worldwide, and the Return on Investment ( ROI).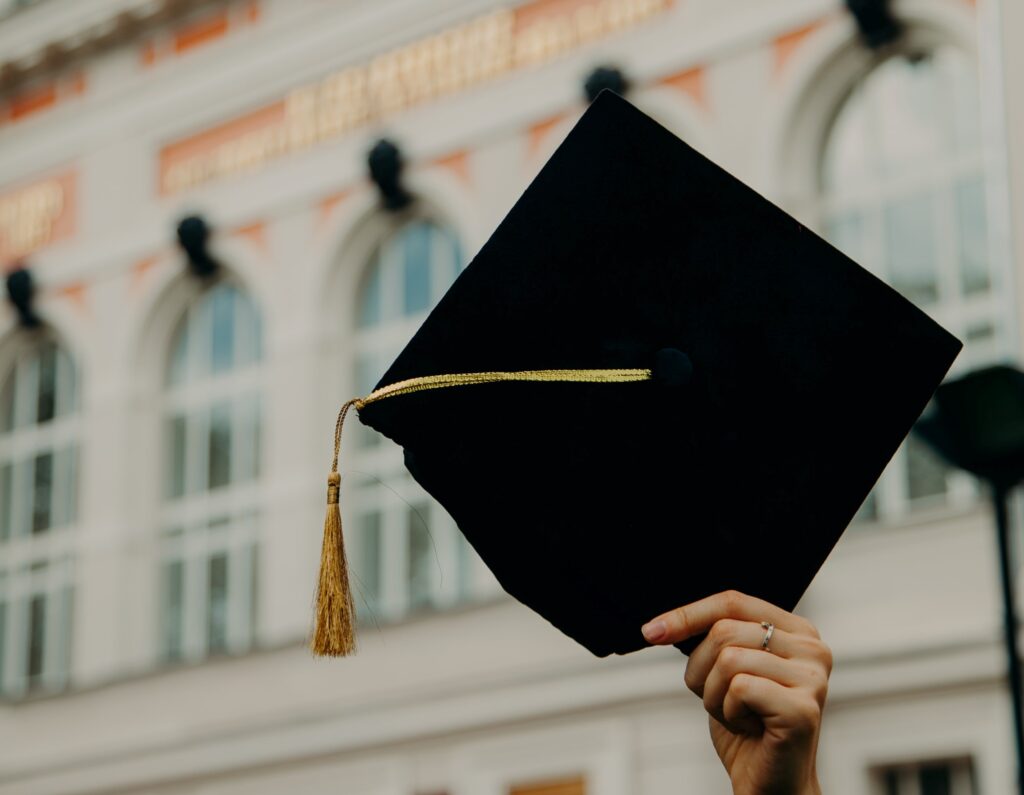 The Politecnico business school is also present in the relative rankings with the specialist masters in marketing (32nd place out of 105) management (37th place out of 155), business analytics (43rd place out of 120) and finance (65th place out of 179), where it has climbed several positions compared to last year, with valuations above the world average.
"Relying on QS to measure the quality of our MBAs and our specialized Masters - continue Chiesa - allows us to deal with hundreds of business schools in the world from different points of view: for example the scientific quality of the faculty, the career progress of stendi and Alumni, the level of diversity of the classrooms, to name a few of the most significant ".
The fundraising campaign 10 students | 10 stories , organized by the School of Management of the Politecnico di Milano, wants to help 10 deserving students in need to realize their dream: to study management engineering at the Politecnico di Milano. Donate now .
Credits home: Photo by RUT MIIT on Unsplash
Credits header: Huffington Post