After almost ten years of neglect, the first operations to secure the building in piazza Ferrara in Milan have started, which will become a student residence for 213 students of our University.
The building, situated in the corner between via Mincio and via Polesine, in the Corvetto area, is a concrete structure that should already have housed a residence for children. The project, due to a series of bureaucratic problems, had never seen the light of day.
The structure was abandoned for almost ten years, until the Region, Aler and the Municipality entrusted the completion of the work to Politecnico di Milano, which will have a thirty-year concession on the building. After the safety works of the construction site are completed, in the autumn the other half of the redevelopment will stard - financed by the Ministry of Education and the University, for a total of 8 million euros - which will be completed in July 2023 .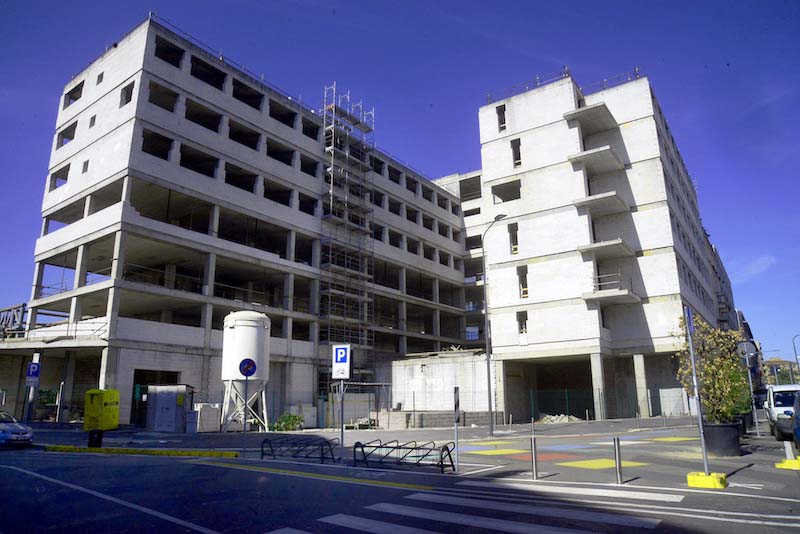 "The ground floor of the student residence is intended for public interest activities on the nature of which we are discussing together with Politecnico", comments the Councilor for Social and Housing Policies of the Municipality of Milan Gabriele Rabaiotti.
Together with the student residence in Piazza Ferrara, over the next few years another 250 students will be welcomed in the building in via Baldinucci in Bovisa , increasing by 500 places about the residential offer of Politecnico which its currently houses 1700 students in seven buildings.
Credits header: La Scuola dei Quartieri