Fondazione Milano per Expo (FMpE) donated 120.000 euros to Politecnico di Milano, aimed at financing 3 research grants for young female researchers.
The donation is part of the E4WE / Education for Women Empowerment project, in the spirit of what was sown during EXPO 2015 and paving the way for what Women Pavilion will offer at the next EXPO. FMpE and Politecnico di Milano have decided to join the Pavilion schedule, helping to support the importance of an inclusive society, increasingly indispensable for the advantages it entails in terms of innovation, sustainability and economic value . The initiative also aims to give international visibility to this theme and create connections in particular with the Arab world and with Dubai, where the next exhibition will be held.
The donation will support research grants in fields where there is a strong intersection of technologies, design and health sciences : from addressing the impact of Big Data on biomedical research , to measurement models and Artificial Intelligence at the service of health technologies and of the contribution of science and technology in relation to the social responsibility of therapeutic environments. Another area that will affect the call for the allocation of these funds is that of sustainability in the agri-food chain .
These are highly hot research fields with an important social impact , topics in which the Politecnico is investing heavily, leading the way in Italy for new professions in engineering and design, that will become more and more relevant in the coming years.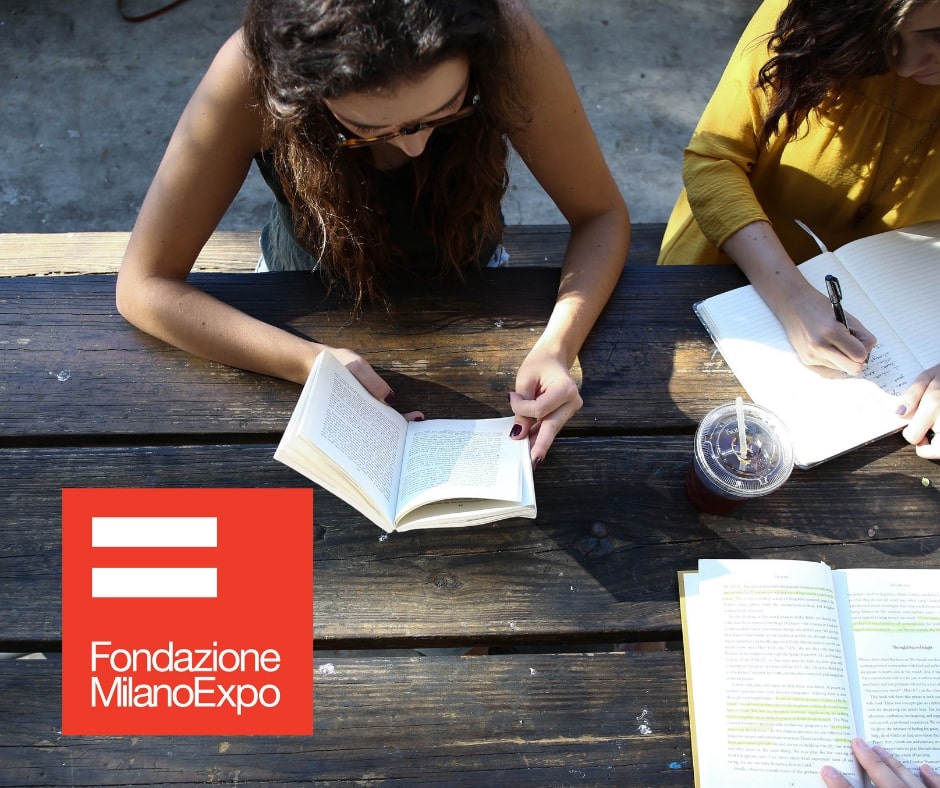 This initiative is part of the strategic plan of Politecnico di Milano, which carries out various actions aimed at involving young researchers, as outlined in Gender balance: a document that takes an overall picture of our University, showing an updated analysis of the main data relating to the student component, to the teaching staff and to the technical-administrative staff.
With regard to gender balance, the Politecnico is in line with what happens at Italian and European level in technical-scientific universities: one third of the teaching and research staff within the University (29%) is represented by women .
The same percentage is found among female students; some scientific sectors, however, suffer a greater imbalance, and this is why the University has planned actions aimed at filling it, which go in the direction of a specific commitment in the recruitment of female students and researchers. The institution of scholarships and research grants dedicated to female students and PhDs in STEM subjects ( info to donate at this link).
In the book "ALUMNAE, Engineer and Technologies" we have collected the stories of 67 women engineers in our community. The goal? To lay out a set of positive examples for the "STEM" girls of today and tomorrow. . Read more .
.