Starting from 2021 Paolo Cederle , Alumnus in mechanical engineering graduated in 1987, will assume the role of Head of Financial Services Continental Europe of the Japanese multinational group NTT DATA, with the mission of strengthening the sector Banking and Insurance across the European region.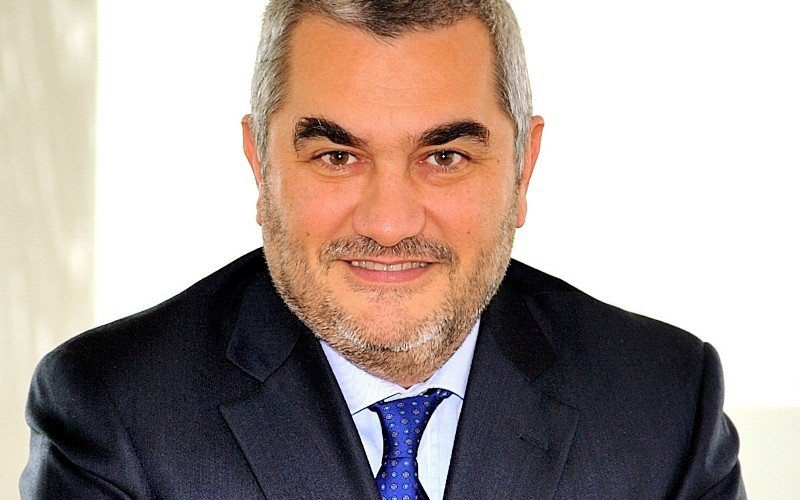 Alongside this new role, he will maintain that of President of Everis Italia which he has held since 2018. Cederle will also be the European connection with the NTT Disruption For Good structure, a division of the parent company NTT, headquartered in San Francisco, which deals with exponential technologies and their impact on social and economic transformations.
Italian leader in the Information Technology sector at an international level, founder of two startups and at the top of Unicredit for over 15 years, Cederle is also a proud Alumnus of Politecnico di Milano: he has been accompanying the University for years in the development of innovative teaching and mentoring activities and is a member of the Circle Of Donors, Politecnico di Milano's program dedicated to donors who wish to support the best master's students .
Credits home: www.datamanager.it
Credits header: www.nuvola.corriere.it/