One of the goals of the community of Politecnico di Milano is to support, also financially, the best students through scholarships.
Some of the scholarships are financed by external institution, such as the Andrea Poffe Fellowship for Young Talents, which is supported throught the Fondazione Poffe, established in memoriam ofAndrea Poffe, Alumnus of Mechanical Engineering who passed away prematurely in 2020 at 40 years old.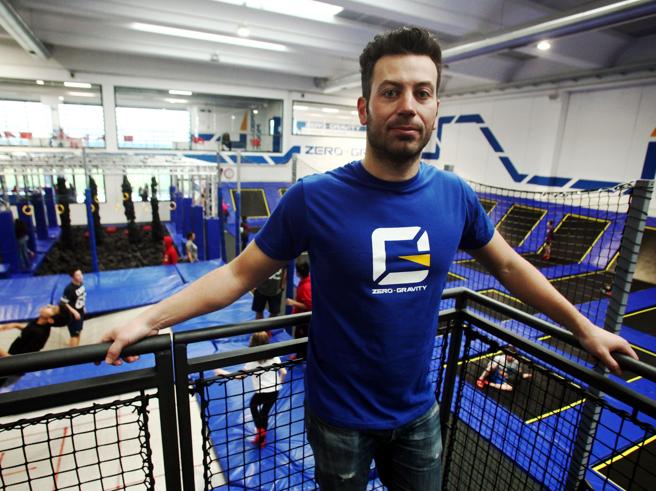 "When Andrea suddently passed away, a support network around him spontaneously started a fundraising campaign and we reached 45 thousand dollars in a few days. And we thought to offer scholarships to help talented students like him, to have other people like Andrea in our lives. It will be offered every year and we plan to expand the program with other donations " says Fabrizio Fantini to Corriere della Sera .
The scholarship, intended for a high school student, will start from the 2021/2022 academic year and will be awarded on merit, financial needs and entrepreneurial ambition. The coverage of university fees will be 100% for the entire three-year course of study at the Politecnico di Milano and more than 80% of the tuition for accommodation and extracurricular activities at the prestigious Collegio di Milano.
The merit requirements are indicated on the Poffe Foundation website and applications are open until as of June 1, 2021.
Do you wish to launch a campaign to establish a scholarship? Visit our section on the website dedicated to the donation options of Politecnico di Milano. Visit the website
Credits header: https://www.fondazionepoffe.org/