E-LOUNGE has an innovative and multi-functional design, a product that on one hand plays the straightforward role of a bench, but on the other it provides people with various services such as Wi-Fi connection, a grille for parking bicycles, power outlets for recharging electronic equipment and electrical mobility devices (e-bikes and hover boards).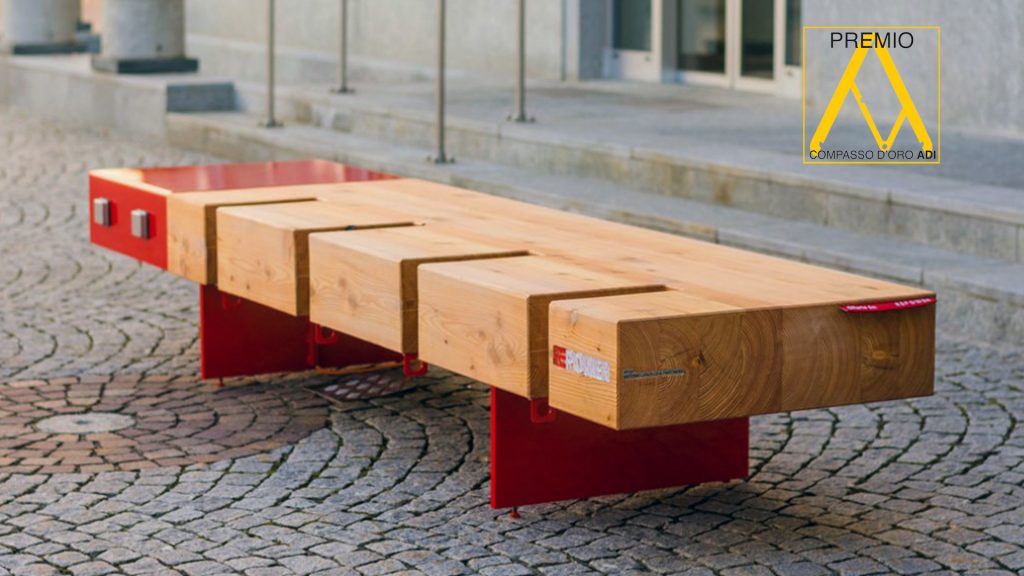 Created by Designer and Alumnus Antonio Lanzillo (Design graduate at Politecnico di Milano in 2003) and of his Study Antonio Lanzillo & Partners, and produced by Repower, the bench can be seen as an oasis to meet people or to work outside. It promotes an idea of sustainable transport that cities needs.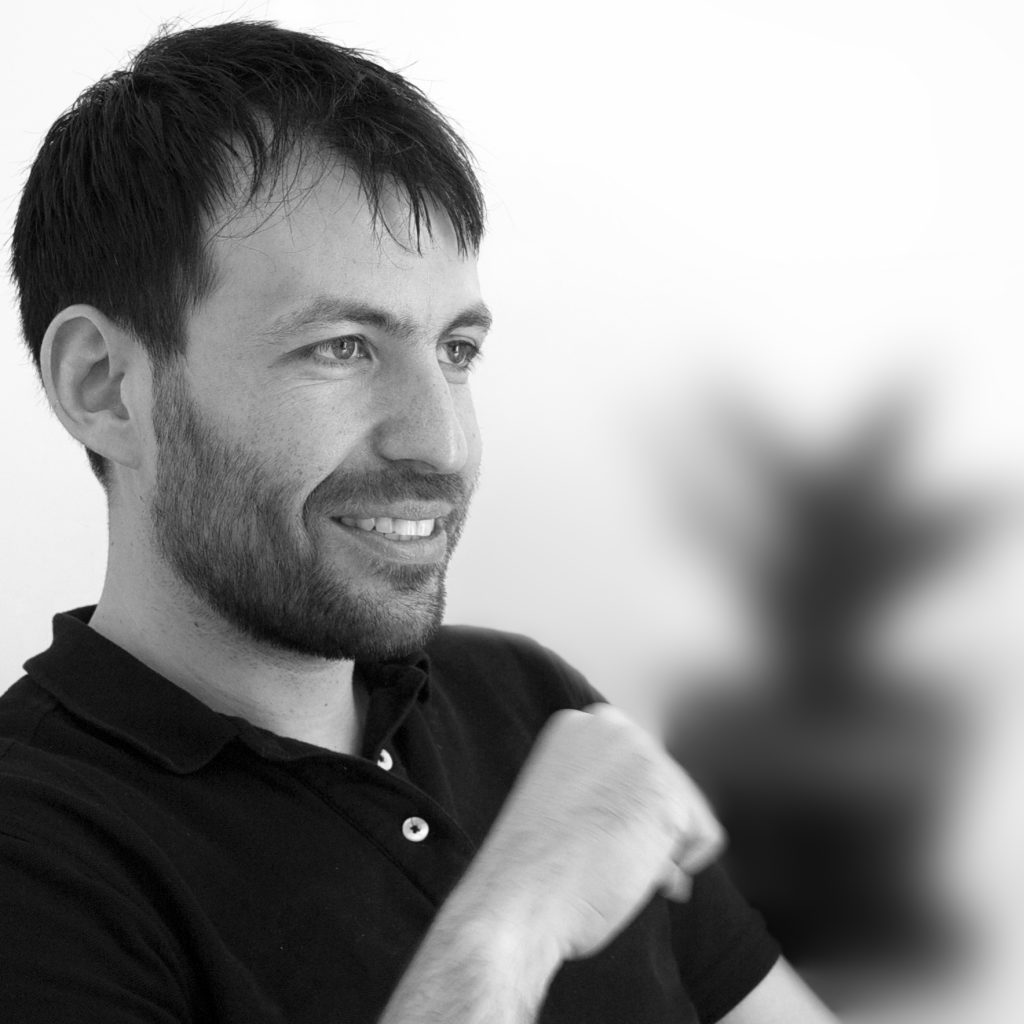 The Alumnus, Antonio Lanzillo tells the Politecnico di Milano community: "This internationally recognized award, the most important in the design world, and which places us in design history, is a goal that we have been striving to achieve for a while and which we are very proud of.
Designing E-LOUNGE was a challenge that we tackled with passion and we poured a lot of effort and creativity into it. The result is an urban object with a high aesthetic and functional value, which interacts with the requirements of the latest generations, which panders to the habits of a society on the move and promotes green mobility. E-LOUNGE is an excellent example of our style and our design potential, but it especially demonstrates with clarity our aim to achieve sustainability."
The Golden Compass has gone from being a lifelong dream to reality for a young Milanese multidisciplinary design studio which is not new to international competitions, and which has recently been awarded the German Design Award, the Good Design Award and the Green Good Design Award.
The judgment by the GOLDEN COMPASS jury: A new type of product able to unite different design aspects: digital, sharing economy, neighborhood culture, urban furnishing, connection. A company that interprets the spirit of the times through design.
Credits home/header: https://antoniolanzillo.com/elounge