"This is a time of great development in the Italian market in terms of digital technology, driven by two fundamental trends: European investments (such as those of the NRRP) and digital transformative processes. At the head of these two trends are the large industrial groups, as one of the issues to consider is the sheer size required to make an impact in the digital sector".
Speaking is Giuseppe Di Franco, Managing Director of the Lutech Group, CEO of Lutech Advanced Solutions and an Alumnus of the Politecnico in management engineering. He explains that in this context, one can do very little alone, and this is, as we know, a critical issue in the Italian industrial fabric, characterised by various small- and medium-sized (albeit excellent) companies. "One of the major efficiency issues of the Italian economic system lies in the low productivity of labour compared to the main European partners. The way to improve productivity, national security, data sovereignty, is linked to important digital investments. This must be done consistently with national objectives". 
This was one of the considerations that led to the negotiations for the acquisition of Atos Italia by Lutech, in partnership with the Apax funds and the Atos Group. "We have worked to create a digital champion in Italy; we aim to exceed one billion euros in turnover in approximately a year and a half with a workforce of over 5,000 people. This is a player of paramount significance internationally".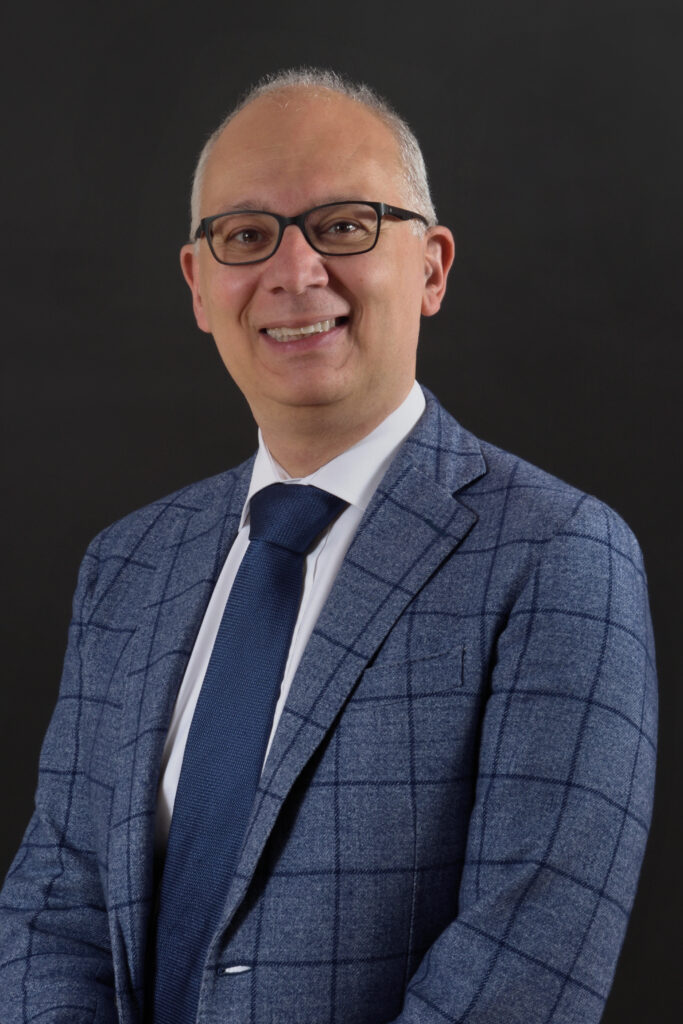 ITALIAN INVESTMENTS TO MULTIPLY OUR COMPUTING CAPACITY
The issue is important because it points towards a dominance of Italy over innovation and design capacity"I don't think we will ever compete with China on labour costs, will we? So, you have to focus on computing capacity to design and escape the trap of competing on labour costs. That is mortifying, and has always led to devastating effects". We ask Mr Di Franco what the next steps are in this process.
"At the end of 2022, the most significant computing project of recent years was launched by the President of the Republic. I am referring to the Leonardo supercomputer, which doubles the national computing capacity. It is the fourth most powerful supercomputer in the world and is devoted to scientific and technological research. Powered by Atos technology and managed by the Cineca university consortium, thanks also to the expertise of the then Atos Italy team, it is accessible to universities and companies throughout Italy. Leonardo is one of the examples of the fact that our country is investing in equipping itself with a first-class processing capacity at both European and international level. Which, I would say, is a basic element to be able to talk about digital development".
DIGITAL TWINS, FROM LIGHT METERS TO THE ENTIRE PLANET
Directly related to computing power, the other element of growth is our modelling capacity. "From an unrefined model of the human body, for instance, I cannot possibly be expected to be able to study DNA. The more the model of the body can be broken down into parts increasingly faithful to their physical twins AND with higher resolution, the more effective scientific research can be in terms of predictability". We speak, of course, of the Digital Twin, a relatively new term to define a millenary ambition of our species: that of being able, whilst having all the information available, to predict the development (i.e., obtain a model) of any phenomenon. 
"And here we touch on two important issues. First of all, as we said, the exponentially growing computing capacity. We are changing the order of magnitude of what can be simulated, of what we have simulated and thought up to now, which is fortunately in danger of becoming obsolete very soon. Starting with the concrete: think, for example, of the use of the Digital Twin for city management, for the design of complex technological elements, for the treatment of organs in the body with revolutionary drugs, for meteorological studies, for predictive technologies... the sky is the limit, so the saying goes".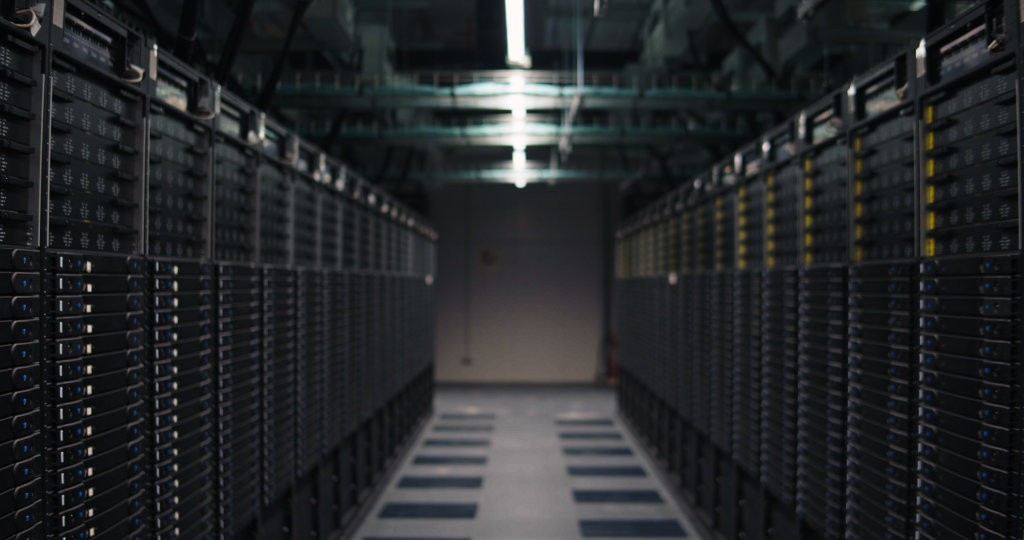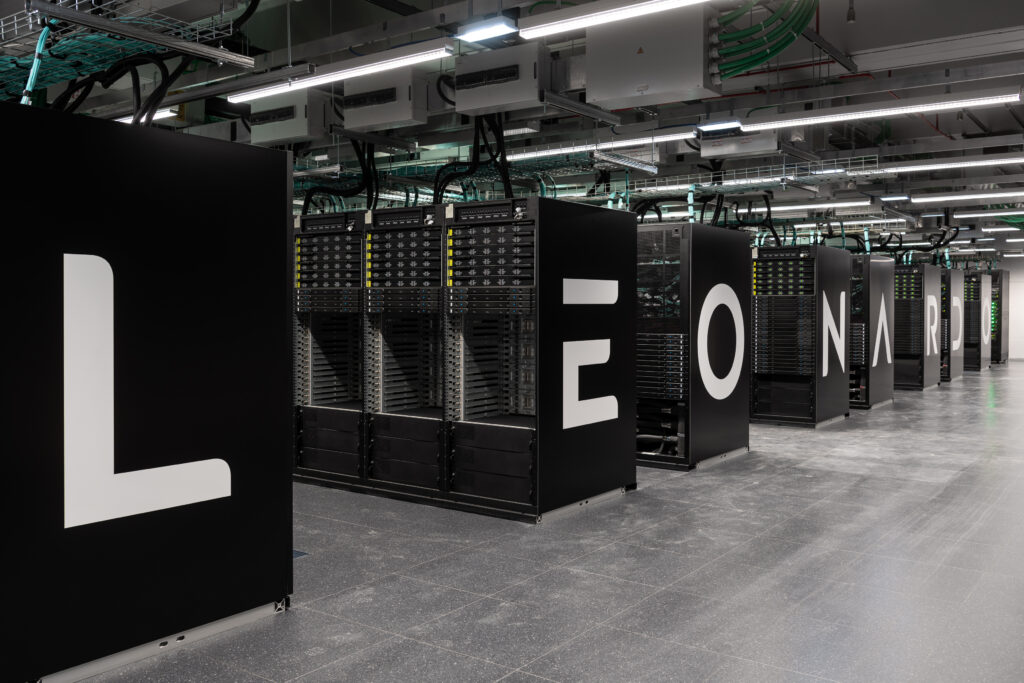 FISHING IN DATA LAKES IS NO CHILD'S PLAY
The critical aspect of all this lies in the complexity and number of variables in the information we can collect a priori; error is just around the corner, and it brings with it the risk of a drift effect. "In technology parlance we talk about building data lakes; in general, however, we are talking about an end point that does not turn on with an on/off switch. It is a path that has intermediate steps; all the big companies are working very seriously on building these datasets with data collection as a prerequisite (e.g., with IoT). To cite a domestic case, Enel is one of the largest data lakes in the world with readings and data from meters. This gives information, for example on energy consumption, the possibility of balancing the grid, the correct use of existing infrastructure, etc."
Another bit of good news is that this is only the beginning. "Scientific and technological research is leading us towards quantum computing, which will change orders of magnitude further when we move to applications that use quantum capacity instead of parallel capacity".
IF MACHINES DESIGN OTHER MACHINES AND THEY MAKE MISTAKES, WHOSE RESPONSIBILITY IS IT?
Let's assume that we are driving. At some point, the brake mechanism jams: there was a design error in the car, which was not designed well enough to withstand a certain use. Who is to blame? Today, we are at the point where we can design a car using Digital Twin: in practice, it is machines that design other machines, based on our preferences. This way of designing should further reduce the (already low) margin of error. But errors can never be completely eliminated, and when they occur, we ask ourselves who is to blame. We are under the impression, however, that the human user demands more from digital security than he/she does from his/her fellow human beings. In the same way we have legitimate doubts on the question of autonomous driving. Then there is an issue of opacity of choices. The question is this: can we trust a machine in the same way that we can trust a human?
"Novelty always induces concern," replies Di Franco. "If you go from horses to cars, you worry about cars. Today, we are dealing with self-driving cars, who knows what other questions we will ask ourselves in the future. Novelty introduces uncertainty: we are attracted to it, but also frightened of it. And this is another cultural element: an evolved country must have an evolved school and university system capable of preparing the population for change".
THIS IS WHERE CYBERSECURITY COMES IN...
"Digitisation and cybersecurity must grow in parallel, as must the skills required to manage them, otherwise we may run into the same problems that we have seen in the news from time to time. This is a cultural issue and one of the many that highlight the important role of institutions such as the Politecnico di Milano: universities such as the Poli are a driving force for the development of skills (and I cite the study programme in High Performance Computing as an example) as well as a driving force for cultural transformation. Another crucial issue is resistance to innovation. How many times do we find ourselves in companies talking about these topics and we hear the answer, especially from medium- and small-sized companies: "we don't need it"; "we have never used it"; "we have always done without it"... but digitisation requires its own supply chain: if a manufacturing company wants to digitally design a car, they need suppliers who are themselves digitised. This is the major issue of involving of small and medium-sized companies as an essential element of the country's development. Not least because it is these that represent our economic backbone". Also in this transformation, collaboration between the industrial system and universities is key. In this sense, Lutech Advances Solutions (formerly Atos Italia) and the Politecnico di Milano have recently signed a three-year agreement to develop shared teaching, technology transfer and research projects applied to frontier areas: precisely those we have talked about here, in the field of digitisation, such as Digital Twin, High Performance Computing, Artificial Intelligence, Cybersecurity and Internet of Things. "It is an agreement that naturally emerges from a very long relationship, which has also seen the Politecnico involved in training our managers to know how to manage this path of change. The relationship with the Politecnico di Milano is an essential part of our strategic path and represents an exemplary case for Italy. Intensive cooperation with the university system means bringing innovation to industries and also being able to think up new models of action".