Politecnico di Milano, early 1980s: a group of professors among which Umberto Bertelè, Francesco Brioschi, Armando Brandolese, Adriano De Maio, Francesco Jovane and Renato Wegner creates the programme "Ingegneria delle Tecnologie industriali ad indirizzo economico organizzativo", later known as "Management Engineering".
But this is just the beginning of a story that today is on full display at the permanent exhibition "Made in Polimi – Storie di Ingegneria Gestionale"The exhibition itinerary – inside building BL26/b in the Bovisa campus – tells us about the creation and evolution of management engineering at the Politecnico di Milano in over 50 years.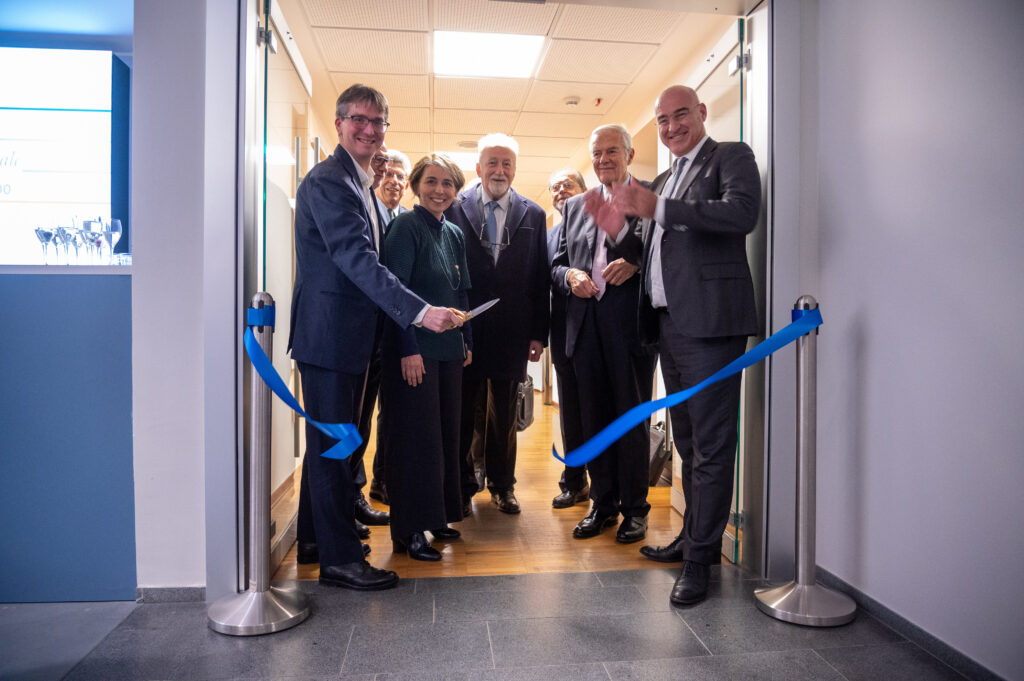 The exhibition recalls the most significant phases in five multimedia panels: degree programme, department, observatories, graduate school. The exhibition venue is a physical and digital space where the visitor - on a daily basis - can regain full awareness of the "roots" of a programme that has been in place for 40 years.
Management engineering at the Politecnico has been a very successful programme from day one: the goal was to create a hybrid professional figure that would combine "the rigour of the engineer with expertise in the economic field". For years freshmen had to study on notes and handouts, because the subject was new and official textbooks did not exist.
"The idea was to create an innovation engineer, a manager able to combine understanding of technologies and knowledge of organizational and management issues. Before the programme was launched, to acquire such skills students had to graduate in engineering and then obtain an MBA (Master of Business Administration) from a business school,"
says Umberto Bertelè, Emeritus professor of Strategy.
Credit foto: Matteo Bergamini, Lab Immagine, Dipartimento di Design, Politecnico di Milano
labimmagine-design@polimi.it