As if the normal study load was not enough, at the Politecnico there is an advanced training programme for Laura Magistrale's students who wish to become experts in sustainable development issues. This is the Polimi Ambassadorprogramme: professor Isabella Novavice dean of the School of Industrial and Information Engineering and director of the Ambassador project, tells us about it.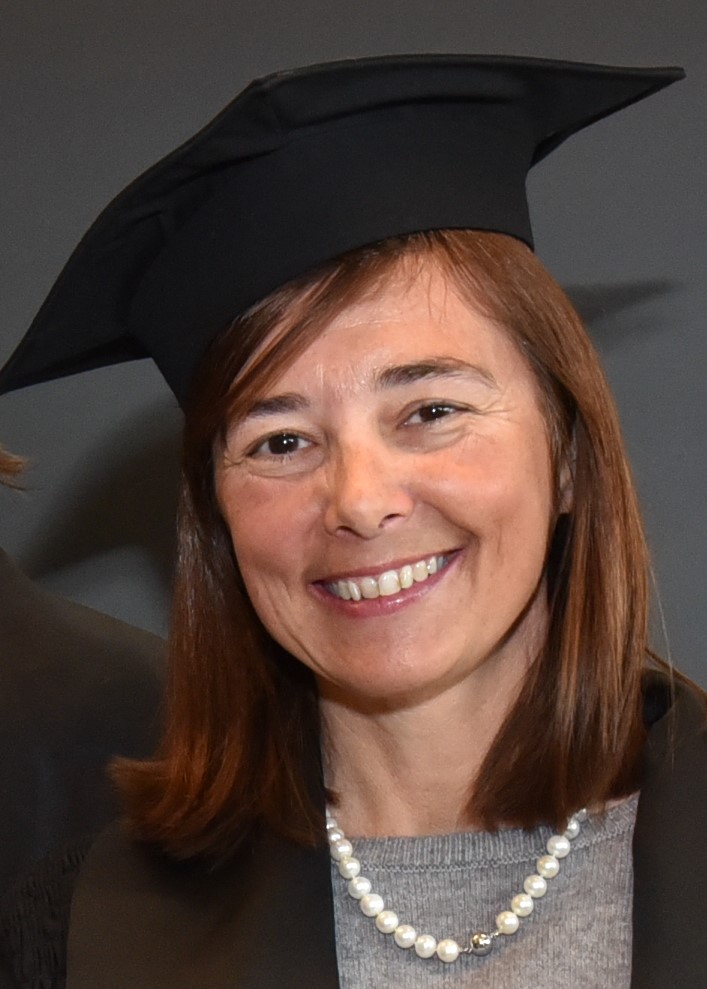 "It is linked to the "Technologies for Transitions" experiment, a cross-university agreement between the polytechnic universities of Bari, Milan and Turin, the universities of Bologna, Napoli Federico II, Padova, Palermo and La Sapienza in Rome. It is heading in the direction of the sustainable development goals of digital and energy transitions, which has opened up new scenarios and new challenges and which is reflected in technical-scientific professions".
And therefore, continues Nova, it is also reflected in the teaching and the universities that have the task of training these new professional figures.
We are talking about professional figures with a solid scientific and technological base, but open to geopolitical challenges, integrated in a complex and interdisciplinary system, who know how to design with the new emergencies and changes that we are experiencing in mind. The Politecnico has therefore made available to the students who so wish, in an entirely inclusive and unrestricted manner, the opportunity to supplement their own studies with topical courses: "the main aim of an Ambassador study path is to gain interdisciplinary tools and methods and an aptitude to working with a more systematic vision and in multi-sectoral environments"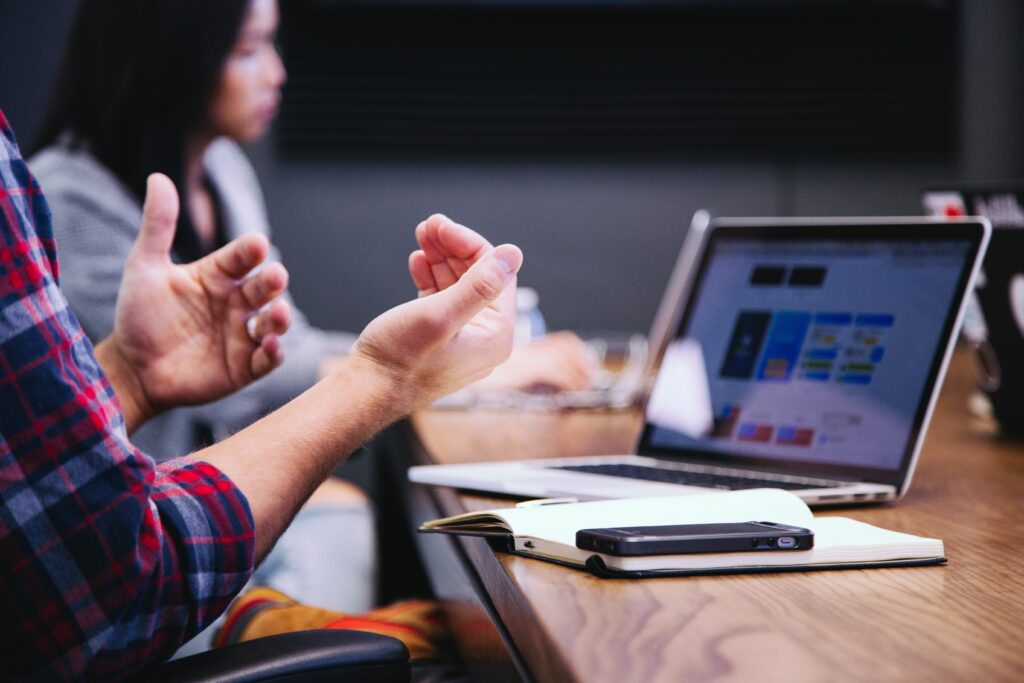 In the first year and a half of this experiment (it began in the last academic year), there have been around 800 students who have decided to take it: 800 students have invested their time and energy into taking supplementary courses and building their own study plan, paying particular attention to these issues.
"Students are asked to put in extra effort: not only to obtain the classic 120 credits needed for a Laurea Magistrale, but to earn a total of 130 credits, 30 of which must be in courses on the topic for which they wish to become an Ambassador; the relevant courses are to be chosen from a list made available by the Politecnico and must not belong to the students' regular study programme. New ad hoc courses have also been activated, each with contributions from at least two professors who typically belong to different departments, again aiming for greater interdisciplinarity and designed for a mixed attendance: designers, architects and engineers all together".
The first pilot experiences of the project are the training of qualified engineering skills to tackle the multidimensional problems posed by the ecological transition (Green Technologies) and by the digital transition of infrastructures (Smart Infrastructures), topics that are also of great strategic importance within the perspective of using the NRRP's measures for transversal skills. And the project is set to grow. As of this September, a Polimi Ambassador programme in Inclusive Design has been added that is pending approval and will be active in September 2023. This is a new programme in 'Creative Thinking' technologies. Talks are underway with the Ministry to formalise these programmes at a national level.
"Developing multidisciplinary skills means to prepare the new generations for the challenges of the future, characterised by a growing complexity. The Politecnico di Milano's initiatives and the university system aimed at a "horizontal" education, far from the traditional multidisciplinary and exclusively technical-engineering approach, are heading in this direction. A vision aimed at the big issues of sustainability and an evolution of skills which must be nurtured even within career paths. It is no coincidence that the major issues linked to energy, digitalisation and green infrastructure are at the heart of the NRRP and the interests of the European Community. Cutting-edge issues in which we must invest as a university system, as a productive fabric, and, ultimately, as a country,"
rector Ferruccio Resta commented.
.
Credits header: Photo by Headway on Unsplash

Credits home: Photo by Element5 Digital on Unsplash