The task of a school like ours is to stay in the present while preparing for the future. This is a task that has been particularly demanding in recent times and, at once, extremely stimulating. We have in fact been witnessing ever faster and more profound changes in various aspects of society. And as is logical, these changes have made it necessary to rethink not only the methodologies but also the very aims of our training.
One fact that we all have clearly in our sights is that now, more than ever, there is a lifelong learning. There is no moment in life where one can consider oneself definitively prepared for the professional tasks that one is called upon to carry out, and consequently put an end to one's education. This depends on at least three factors. The first is the progressive shortening of the "shelf life" of the content taught in university courses and masters. If the idea of a valid educational background "from here to eternity" had been outdated for some time, today the "expiry date" of concepts and methods has been further shortened. This depends on the speed of changes in society, as mentioned earlier, but also on a second factor:namely the increasingly widespread habit of carrying out one's professional career path in different workplaces. Basically, if a certain type of work already requires frequent updates, the need for continuous learning is felt even more strongly by the increasing number of people who "surf" between one job and another.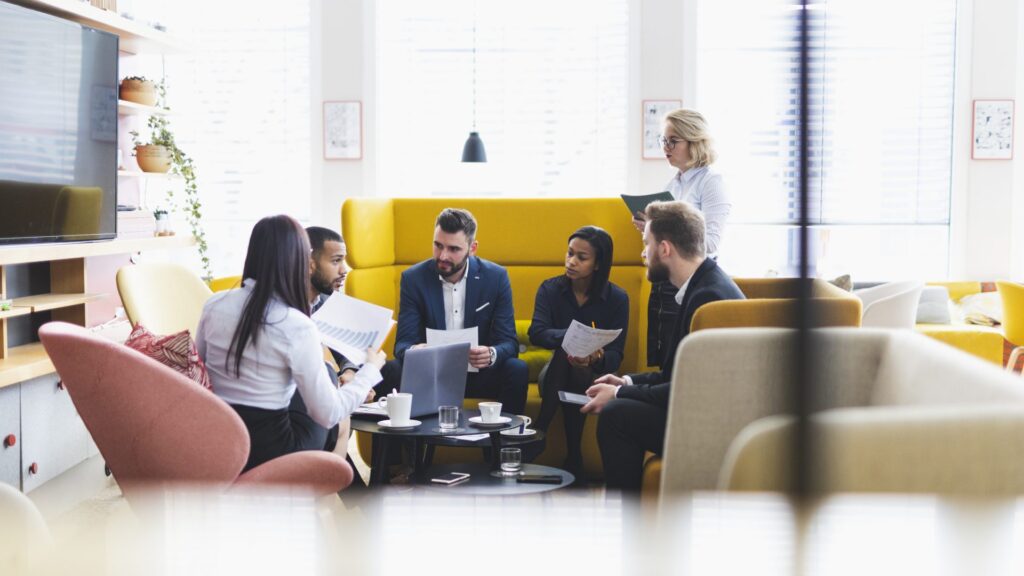 But there is a third factor that makes us better understand the importance of continuous education. It is at least as important as the other two, but of a different nature, because it has nothing to do with the world of work itself, but with learning models, that is increasingly personalised, to be activated on an ongoing basis by assembling the most useful "parts".
So, to simplify, if in the past the path has been "first I educate myself, then I work", with training comparable to a briefcase full of useful tools for various eventualities, today that briefcase is continually being filled so as to remain competitive in a job market in constant evolution. In short, in a fast, fluid and fail fast world, the challenges are ever greater and more volatile, and it is advisable to have a tailor-made piece of equipment for each of them.This "light baggage" is held together by soft skills, which are not by chance becoming increasingly important.
All of this has led us ̶ starting back in 2017 ̶ to develop FLEXA, our special personalised, lifelong learning and management skills assessment platform. Furthermore, we have enriched our range of training with a series of initiatives and facilities aimed at encouraging continuous learning for those who attend or have attended one of our Executive MBA.
.
As mentioned, however, our evolution as a business school has not only been about the means but also the purposes of our actions. The simple pursuit of profit is today superseded by a new business model that puts people and the creation of a better future for all at the centre of its actions. The leaders of tomorrow are those who will be called upon to put this important change into practice, and we feel a strong duty to prepare them as best we can for this task.
Therefore, starting from 2020, we began to reflect deeply on our values, finding in our purpose – we are committed to inspire and partner with innovators to shape a better future for all – the beacon that guides our actions. And we then decided to make this change visible by altering our name (from MIP Politecnico di Milano to POLIMI Graduate School of Management), our logo and our visual identity. Those who have attended our campus and lecture theatres over the past few years have not only witnessed this evolution, but have been its protagonists. Listening to our community was, in fact, the basis of our path of change. This is why today, we identify precisely in the members of this community the first and natural beneficiaries of our offer of continuing education..