The A2A Life Company Group and il Politecnico di Milano have started up collaboration for the development of innovation, research and training initiatives in the Energy & Utility sector, to support Italy's ecological transition. The recently signed partnership model is based on two agreements with a  otal value of 8 million euros  and a duration of 5 years.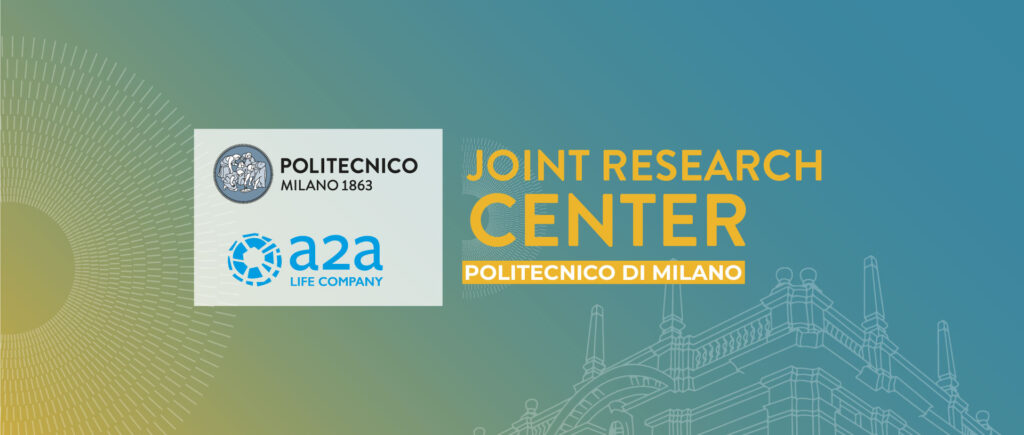 In particular, the agreement provides for the establishment of aJoint Research Center to implement multidisciplinary experimental projects on specific issues such as sustainable mobility, lthe development of renewable energy and hydrogen, battery recycling, lthe study of new technologies for waste treatment  and the recovery of materials and energy, for a total of 5 million.  
At the same time, the partnership will give rise to a Joint Research and Innovation Centre  inside the Innovation District which Politecnico di Milano is developing at the former Bovisa gasometer park and in which A2A will take part with a total investment of 3 million euros. The Joint Centre will be entirely dedicated to innovation in the following thematic macro-areas: "Technologies for the environment and energy" and "Technologies for sustainable mobility", also touching on the themes of energy transition and the circular economy.  
The agreement was signed by the Rector of the Politecnico, Ferruccio Resta and by Alumnus Renato Mazzoncini, CEO of A2A, n the presence of the President of A2A, Marco Patuano, the Mayor of Milan Giuseppe Sala eand the President of Regione Lombardia, Attilio Fontana. 
said Ferruccio Resta.
commented Marco Patuano.
commented Renato Mazzoncini.