A school that is open 24 hours a day, 7 days a week, 365 days a year , experienced by students during school hours and by the whole community on weekends and holidays: this is the new school model introduced by the architect and Alumnus Stefano Boeri in Tirana.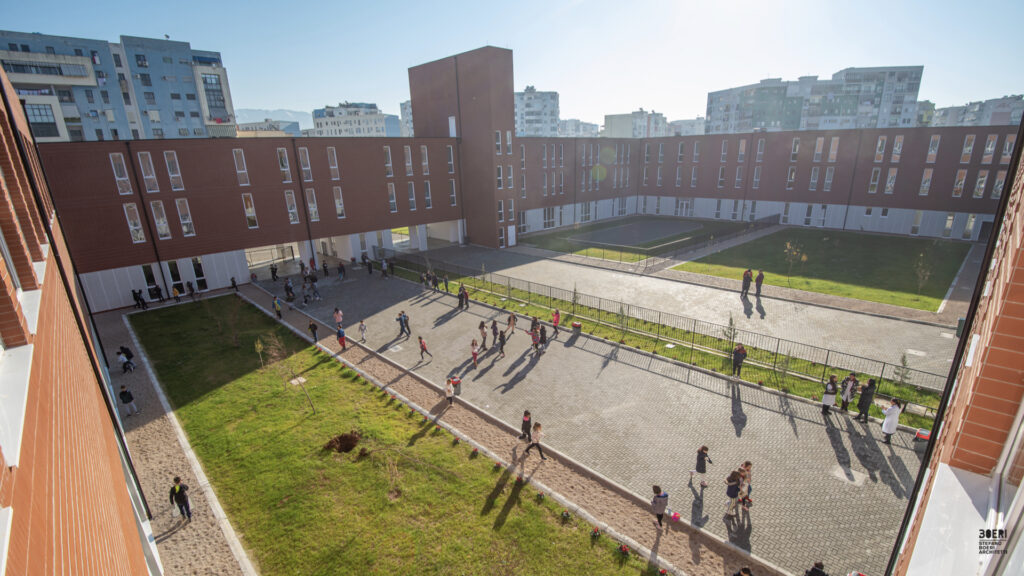 The project, which came to life as part of the new Tirana 2030 master plan, pursues the idea that the school of the future can be the epicenter of urban life of the neighborhoods, as a place that is always open to everyone, at all ages.
"The topic of open schools has become a real necessity to face well-being needs of citizens from all over the world - the Alumnus comments -. at the educational level, an open school means a bigger connection with the territory, an exchange of knowledge and experiences, with an important impact on the life of the neighborhood. The three new schools in Tirana were designed to become true centers of social life and as spaces of intergenerational and social connection. The project in Tirana is an anticipation of an 'archipelago city', of a metropolis made up of self-sufficient neighborhoods in services to citizen, a model that can be pursued by many other international capitals."
The three schools are dedicated to the pre-university courses and host canteens, multifunctional rooms, libraries and sports facilities, which can be used by students and citizens during different times of the day, and will thus become a center for public life .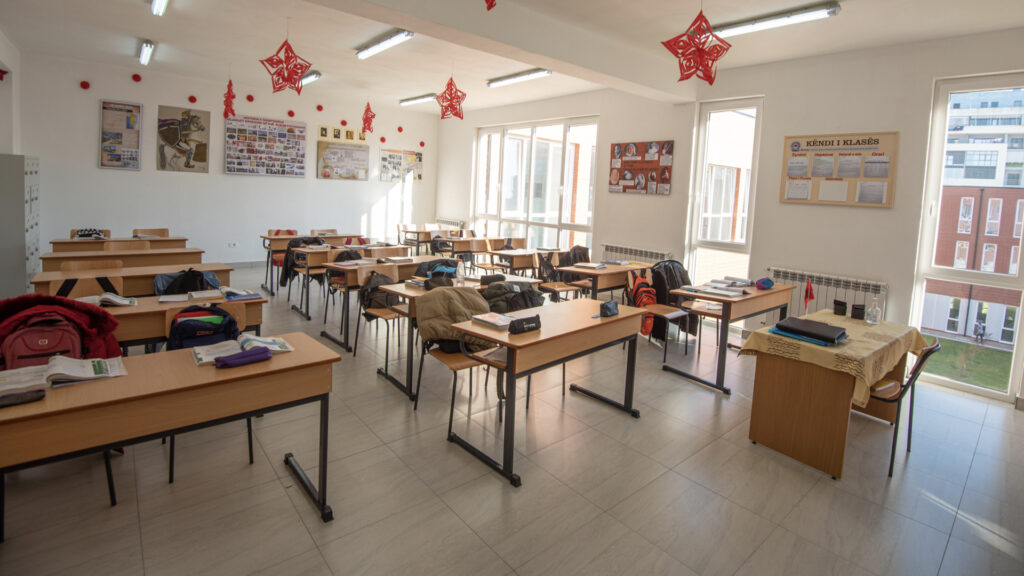 THE PLANNING
During the design it was essential to calibrate the presence of traditional spaces , according to the rules and regulation of the Ministry of education, with "hybrid" areas , fundamental for implementing the experimental and the inter-generational interaction between students of different ages and cycles.
"The volume of the complex was conceived starting from the open spaces, which were given the same weight and importance dedicated to the interiors. In order to create an accessible building, which dialogues with the surrounding urban context, through careful study and access control in order to ensure safety, the spaces that host public functions "
Francesca Cesa Bianchi, Project Director Alumna in Architecture 2005.