Andrea Carson , Alumnus and technical director of Luminum, received, during the first edition of the AIDI Luce 2021 Award, the "Mario Bonomo" award, dedicated to the memory of the Alumnus who passed away in 2019, a great lighting designer who has contributed significantly to the growth of the lighting industry in Italy.
The award was given to him for "his work in recent years in the world of lighting, knowing how to combine creativity and innovation with great attention to the themes of culture and the enhancement of historic assets through new technologies ".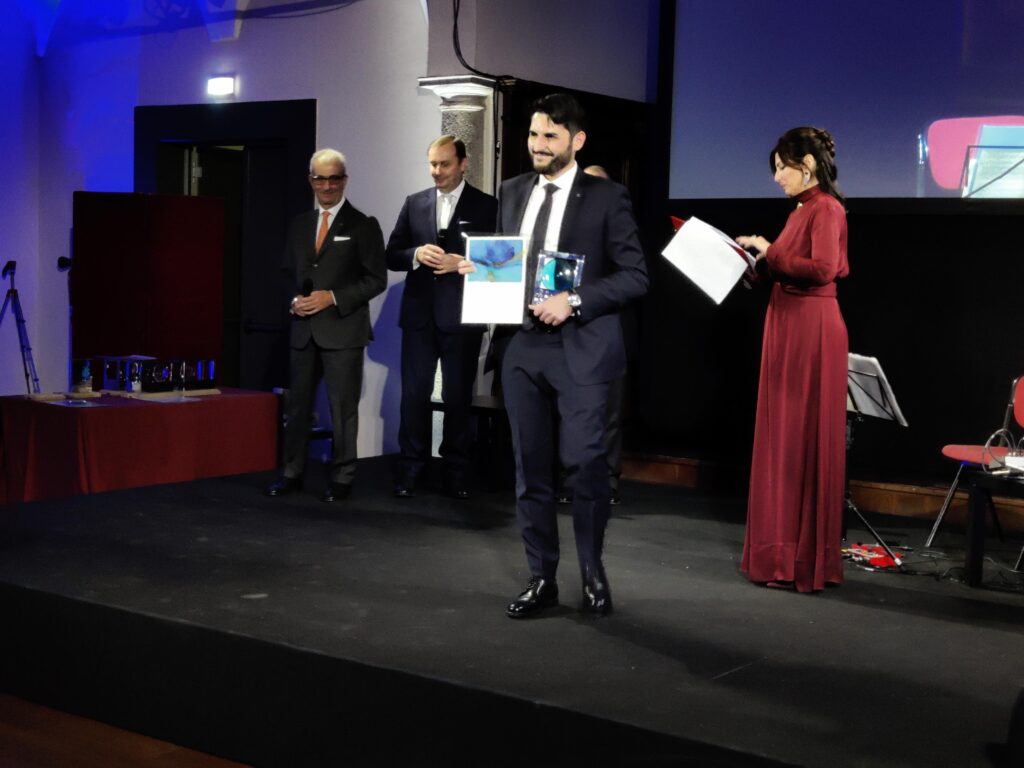 Carson already in 2020 had been talked about for having been included among the 40 best lighting designers in the world of the "40 under 40" award , organized by the English magazine Lighting Magazine, which selects the most promising young lighting designer to the world.
With the team of his studio - Luminum Lighting Design founded in 2015 - he has given new light to the creations of the architectural giants of his hometown, Novara, and his region, from Juvarra to Antonelli, highlighting sacred places, such as the Archbishop's Seminary of Vercelli, the Cathedral of Novara or the Sanctuary of Madonna del Sasso in Boleto, on Lake Orta.
During the awards ceremony, organized by AIDI, the Italian Lighting Association which has been promoting the culture of light in Italy since 1959, the Alumnus said: "I admit that it was a very strong emotion to receive this recognition, in front of important figures in the world of lighting, and I can only share this award with my Luminum partners and our team, colleagues, customers and friends who have believed in us over the years and who share the our values and our goals. "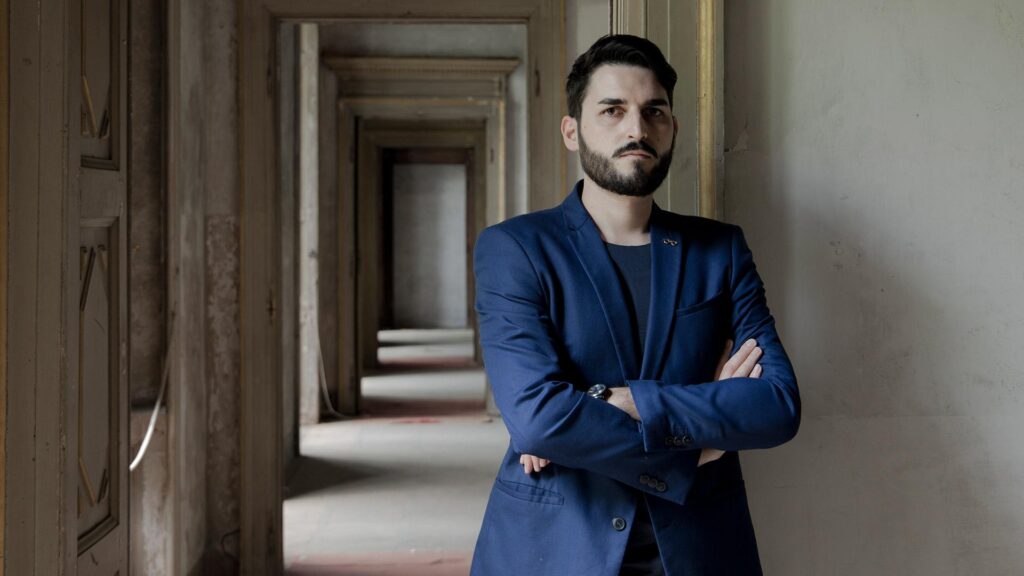 LIGHTING DESIGN AND POLITECNICO
Talking about how his passion for lighting design began at Salone del Mobile , Carson also recalled his university education:
"I studied at Politecnico , at the Milan Bovisa campus, where it was possible to deal with multiple aspects of the profession. I began to deepen the themes related to light during the scenography and photography courses for architecture, discovering how light was a material at the same time technical and artistic, with a plurality of possible uses and emotions that it could develop, and I wondered which ones they could be the applications of these technologies in the monumental field and on artistic heritage that I studied in the restoration courses. "