Tiziana Monterisi , Alumna in 2004 in Architecture won the MPW2021 - Fortune Italia award, assigned to the MPW International Convention (Most Powerful Women) by Fortune Italia, now in its second edition and dedicated to "Italian excellence between talent, innovation and courage".
Monterisi was awarded the prize for having distinguished herself for her ability to face the difficult challenges and necessary changes imposed by the pandemic, thanks to her activity that has made natural construction and bio-architecture the main characteristics of its construction sites, with the total abolition of chemical materials.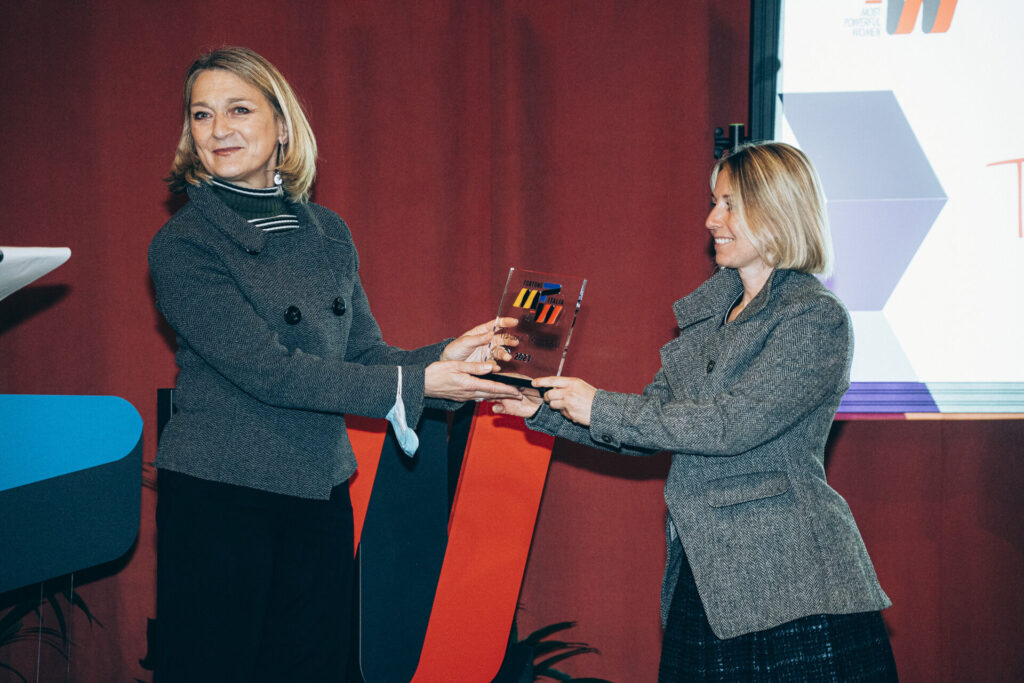 "Recycling, - as reported by FORTUNE ITALIA - the minimum waste reduction combined with planning ideas are the innovative result that prompted the Board in assigning the award."
The Alumna is CEO & Co-founder of Ricehouse a company focused on the transformation of rice production waste into building and construction materials. The company uses all natural materials that usually end up in waste for the creation of building infrastructures.
"I am an ecological native - says Monterisi - and I have always tried to find sustainability in the building world. Thanks to creativity, but above all thanks to professional competence and courage, I was able to make an impact in this not very innovative and very traditional world. It takes a lot of passion, but above all a lot of courage and perseverance ".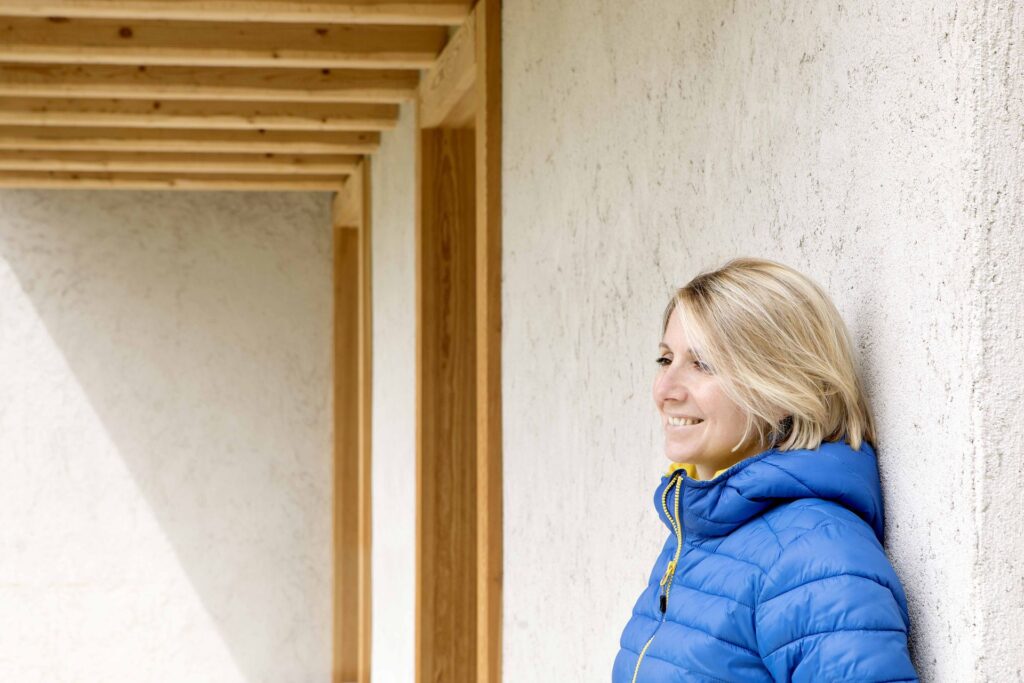 TIZIANA MONTERISI AND RICEHOUSE: HOUSE BUILT FROM THE RICE BEAN
Ever since his studies at the Politecnico di Milano Monterisi has always conceived architecture as a social work , at the service of people and nature. With the creation of Ricehouse, Alumna has realized its vocation for sustainable construction by designing a system based on rice cultivation waste, which can be transformed into a series of materials with which it is possible to build an entire building in the name of circular economy.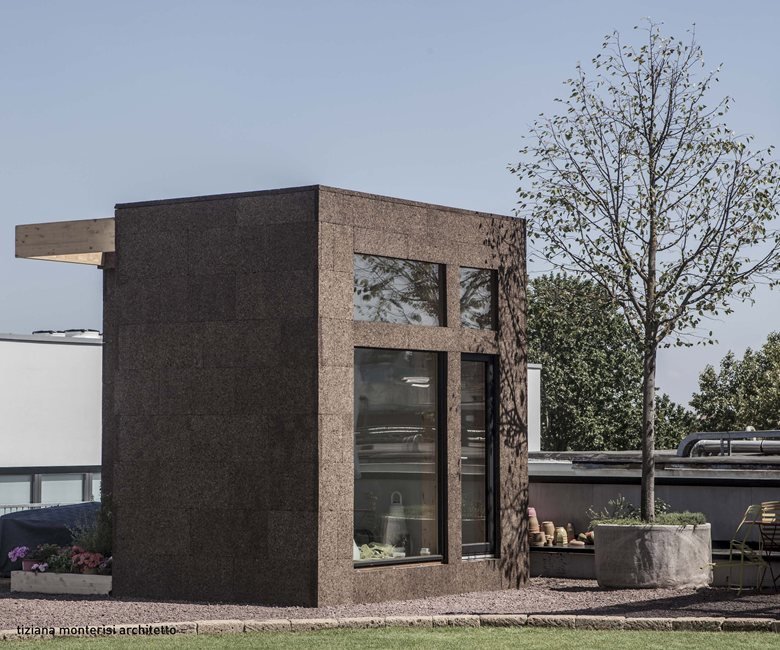 "If we want to save the climate and the environment, we need to move to new models that guarantee a sustainable future, based on materials with zero environmental impact and technologies for the production of renewable energy, exploiting what nature and agriculture make available to us ", declares Monterisi to Corriere della Sera .
Credits home: https://spotlight.campus-party.org/