The best students of Politecnico have an extra opportunity to build their future thanks to a unique path in Italy. The oportunity is the Circle of Donors: from 2016 until now, 30 Alumni have donated a total of 343,500 euros to finance prestigious scholarships, able to compete with those offered by the best international universities , which attract the most promising young people.
Scholarships dedicated to young talents, chosen for academic merits, who receive € 10,000 a year for the two years of the master's degree and, above all, can access a network of contacts experts: a team of Alumni in top positions, donors, who in addition to financial support make time, advice and mentoring available to young people in view of the important choices and opportunities that follow graduation from the Politecnico.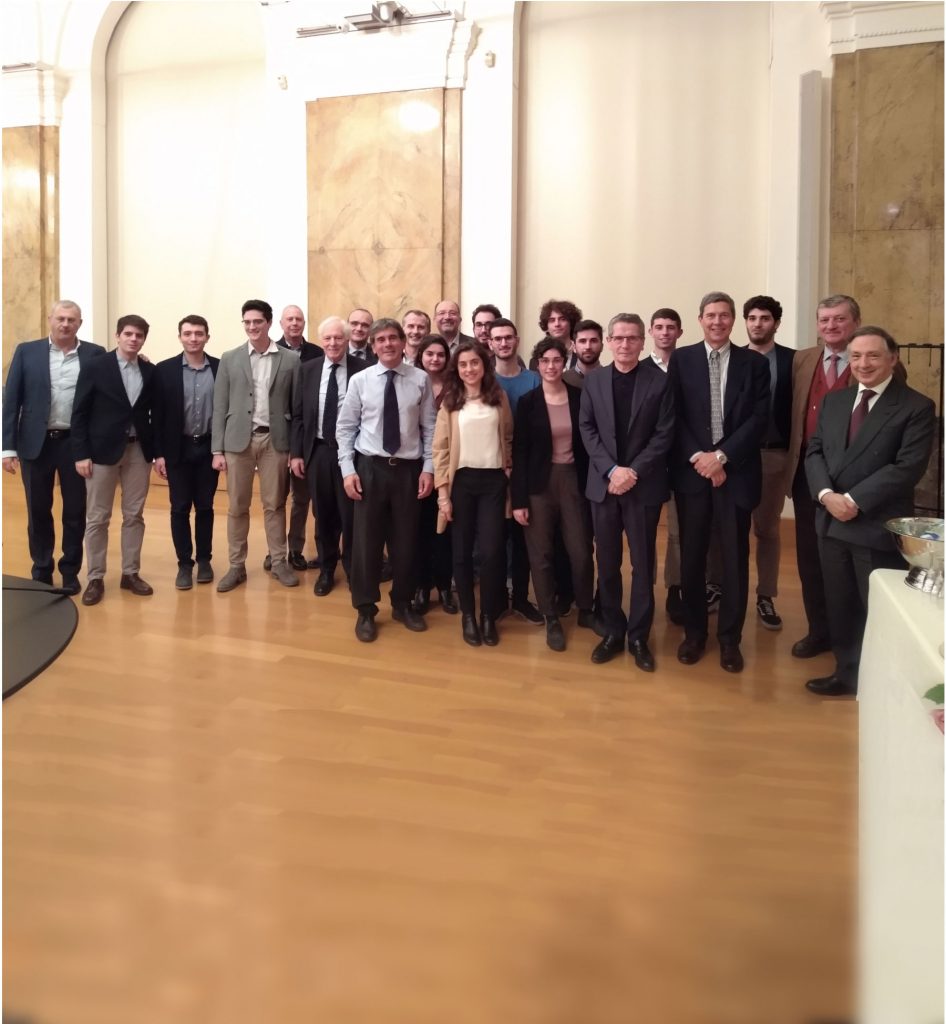 WHAT DO OUR STUDENTS DREAM OF?
Contributing to a more sustainable world, breathing an international atmosphere, feeling part of a community of people who make a difference: this is what the girls and boys of the Circle have told us over the years. They are chosen every year among the best undergraduates of the bachelor who decide to stay at the Politecnico also at the master's level.
A club of 110 cum laude , serious and focused on the goal: in addition to the academic average, to access the Circle you must respect a very strict schedule and graduate with full marks in the first session .
Alessandro Atanassov, 22, studies Computer Science & Engineering and "when he grows up" wants to be a computer engineer. Among his interests, to work on the software of spacecraft . "At Politecnico I started by learning to write very simple C programs that printed me Hello world , and within three years I came to recreate a board game, turning it into an online video game. Now in the master's I will work on even more complex and advanced projects. I have chosen a path that will give me access to a large number of job opportunities: you can find information technology everywhere".
Paolo Battellani is also 22 years old and has just started his master's degree in Computer Science and Engineering. After graduation, he tells us, the idea is to stay in the IT sector: "being a fairly large sector, I still don't have clear ideas. I would like to provide support for environmental issues ".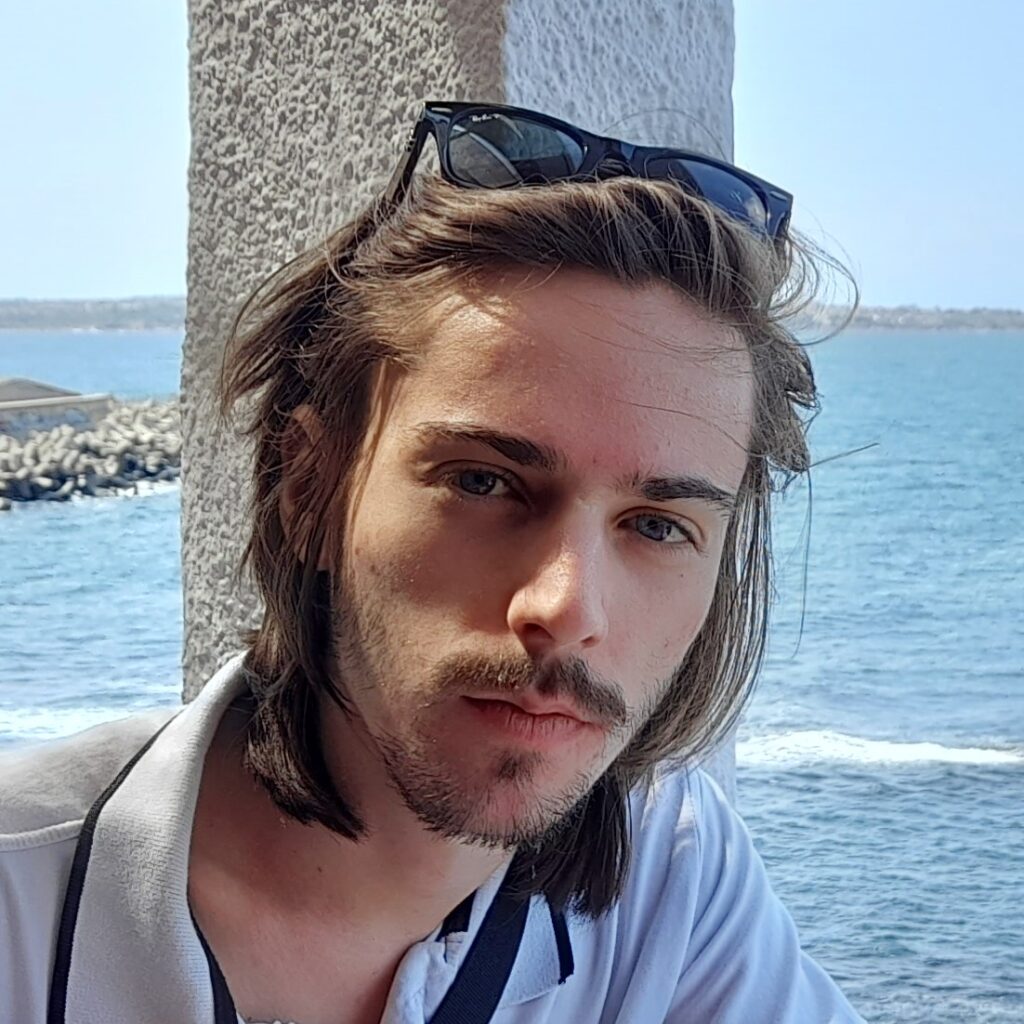 ADVICE FROM ALUMNI
"I think the time has come to reflect and prepare to make important choices in your life, where having someone as a guide and motivator can prove to be fundamental", comments Alessandro. "The Circle of Donors project is a unique opportunity to receive financial support and advice from those who have achieved brilliant career successes " according to Paolo Morreale, 2020, who is studying Building and Architectural Engineering.
Among the 18 fellows adopted by the Circle since 2016, the first two were Giulia Realmonte, Alumna in Energy Engineering, and Alessio Durante, Alumnus in Electrical Engineering. Both completed their studies in 2018.
"It is very nice to feel part of this community of Alumni and to receive advice from those who have accumulated experience through the choices and mistakes made in the past", commented Giulia on the eve of graduation, and Alessio: "The Circle is a unique opportunity in Italy. No other university values its best students in this way ".
With a donation of € 2,000 (repeated for 5 years), you financially and mentally support the best students of the Politecnico. Visit the website.