Grazia Vittadini, Alumna Ingegneria Aeronautica 1998, is the new Chief Technical Officer chosen by Rolls-Royce .
After almost 20 years of career in Airbus, from 2 November Vittadini will join the British group that produces engines for aircraft, ships and turbines for energy production , and then definitively assumes the role of CTO at the end of the first quarter of 2022.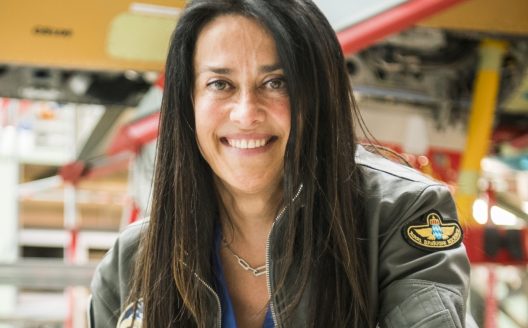 Last year in the book " Alumnae. Engineer and Technologies " told us:
"Today we face a great environmental challenge, this is also a field in which my work can have a positive impact . One of the most important objectives of my work, in fact, is to arrive at solutions for zero impact flight, lowering fuel consumption as much as possible".
A JOURNEY TOWARDS ZERO EMISSION WITH ROLLS-ROYCE
The Italian technology expert switches to Rolls-Royce at the strong will of its CEO, Warren East , as reported by an article in Sole24Ore .
"I am pleased to announce the appointment of Grazia Vittadini. He brings with him his broad expertise in emerging and disruptive technologies that will help us on our journey to net zero emissions and further expand digital innovation. He also has many years of experience working with our core technologies and has a deep understanding of the safety-critical systems that are at the heart of our product portfolio ".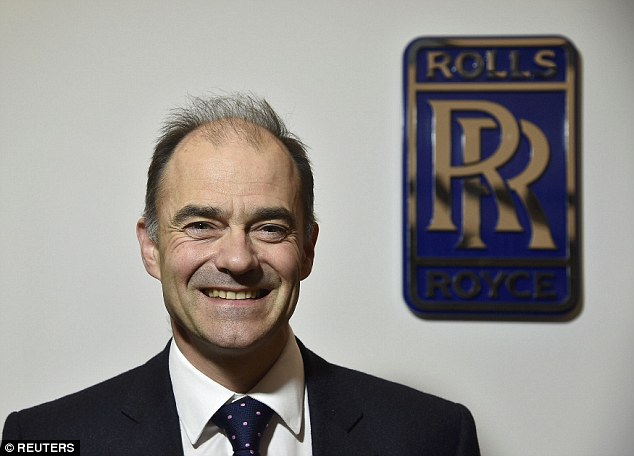 The choice of the Alumna is thanks to the long experience that in Airbus has seen her leading innovative projects to apply new sustainable technologies to fly with "zero emissions" , such as electrification and hydrogen propulsion , but also digitalization, artificial intelligence, autonomous driving and the use of advanced materials, creating a diversified and high-performance technological organization .
Vittadini's goal within the British company will therefore be to guide Rolls-Royce's research and development towards the creation of less polluting engines, an extremely important step, as Alumna herself pointed out:
"I appreciate the opportunity to join the Rolls-Royce family and continue its drive to connect, nurture and protect society. The commitment to ensuring that all new products are compatible with net-zero operations by 2030 is bold and I look forward to making it, together with the exceptional Rolls-Royce teams around the world."
Girls @ Polimi: with a free donation (you choose the amount!) You contribute together with other donors to create scholarships to support one or more students who will begin to attend the first year of Master's Degree of Engineering courses that today have a low female frequency. Give now
Credits home: www.wsj.com/
Credits header: www.flightglobal.com/