The Politecnico di Milano has allocated 10 million euros to the post-Covid restart plan. The investments concern the innovation of education, the right to study and the innovation and research laboratories.
«After dealing with the emergency - declares the Rector Ferruccio Stay at Il Sole24Ore - the Politecnico di Milano has worked in recent months in a great work of revaluation and redesign. A dutiful act to redefine the positioning and attractiveness of the university; to think about the university of the future and accelerate innovation processes in response to new needs; to consolidate the relationship with the city and the territory, with companies and international realities. The greatest damage we could do to ourselves and our students is that of not being able to transform this moment, even if dramatic, into an element of advantage ".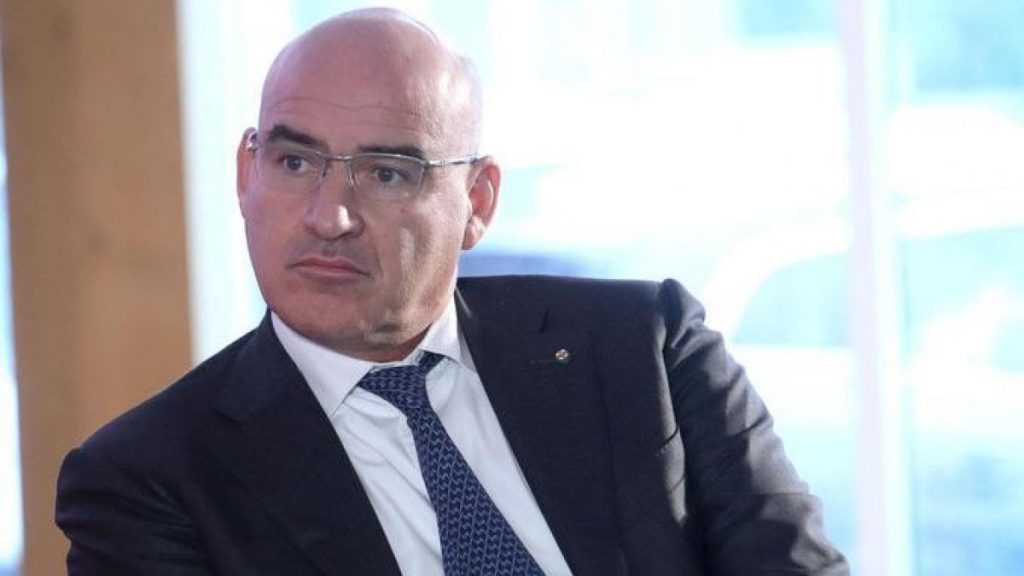 INNOVATION OF TEACHING
Innovation in tools and contents, as also explained by Lamberto Duò, Rector's delegate for teaching, in the latest issue of MAP . Enhancing the experience of the last year but in the wake of a reflection already underway for some time, the attention of the University is directed to the technologies tested every day by teachers and students in the classrooms of the Politecnico di Milano to rethink the organization of the teaching by finding a balance between distance learning and classroom experience , reducing the hours of frontal lessons and promoting planning moments in face-to-face groups.
Pilot projects will also be promoted in some strategic directions, such as co-teaching with international universities . Finally, a strong investment will also concern the creation of new spaces for the socialization and well-being of students and workers.
LABORATORIES
The University has also launched a plan to upgrade research laboratories: technologies for space , quantum communications , materials , prints 3D biological materials are some of the sectors that today represent a priority in terms of investment.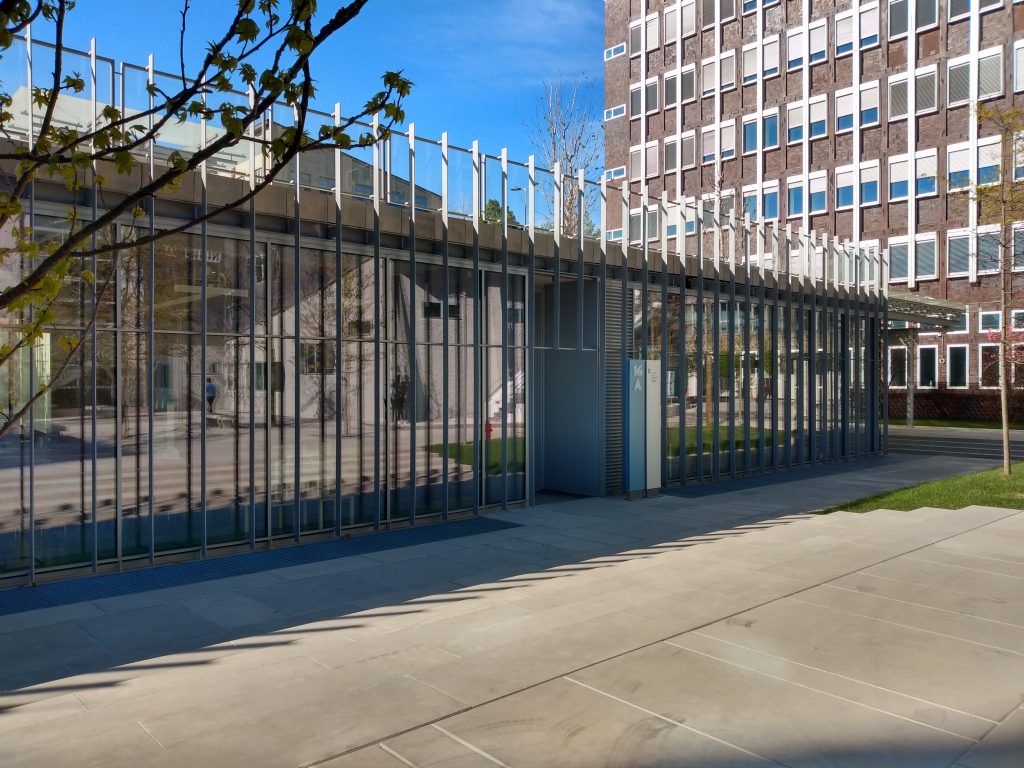 The experiments also go in the direction of using laboratories in " digital-twin " (ie with digital simulation of the physical laboratory thanks to augmented reality). Two examples of innovation in this sense are new Modeling Laboratory, which hosts unique design technologies in the European university panorama , and the expansion of Polifab, the largest clean room for the study and construction of microsensors for artificial intelligence (we talked about it on MAP 7 ) , which will be transferred from the Leonardo campus to the new innovation hub of the Parco dei Gasometri, in Bovisa .
Alumni are a pillar of the strategic plan of Politecnico di Milano. Help us support the University by donating your "5 per mille". Find out how .