A robot that becomes a virtual personal trainer : it's not science fiction, but Gymnasio , a device that uses artificial intelligence to monitor the positions of the human body during training.
The startup behind the project has been funded by three Alumni of Politecnico di Milano and two Alumni of Politecnico di Torino, and is among the winners of Switch2Product, the program that champions innovative solutions on the market, new technologies and new business ideas and is supported by Politecnico and from Polihub.
The team met in Alta Scuola Politecnica, during the entrepreneurial program 'Pioneer' of the School of Entrepreneurship and Innovation (SEI) of Turin in a project in collaboration with Sprint Reply and supervised by Prof. Barbara Caputo (PoliTo), and by Prof. Cesare Alippi (PoliMi).
The objective is twofold: to make safe and personalized training accessible to as many people as possible and to revolutionize the home fitness market, which has had a surge during the pandemic .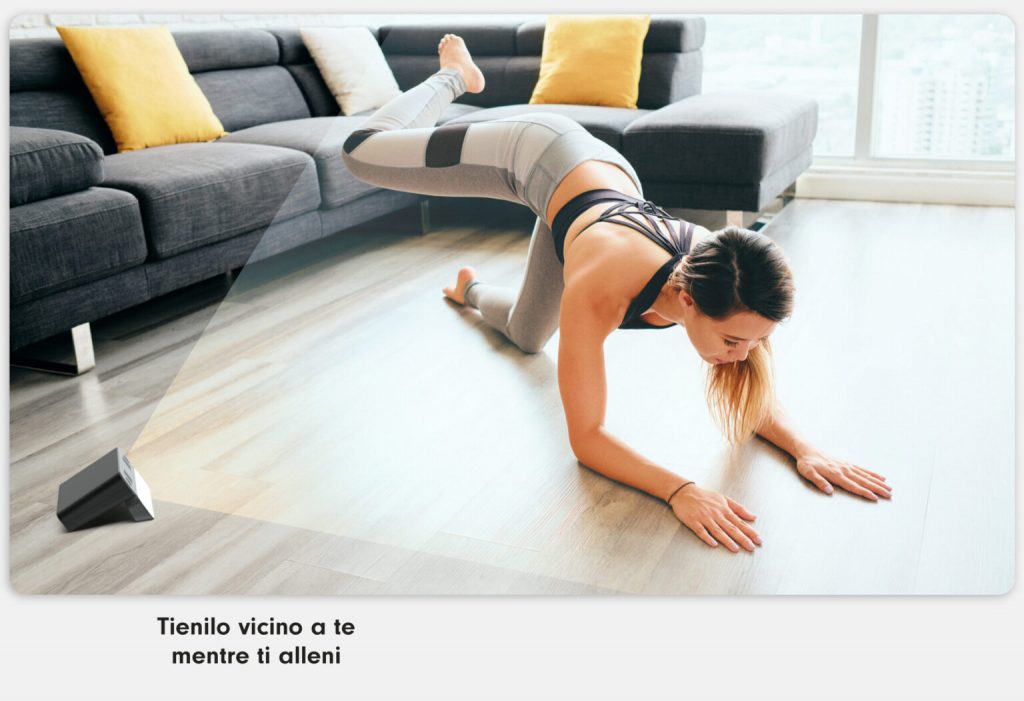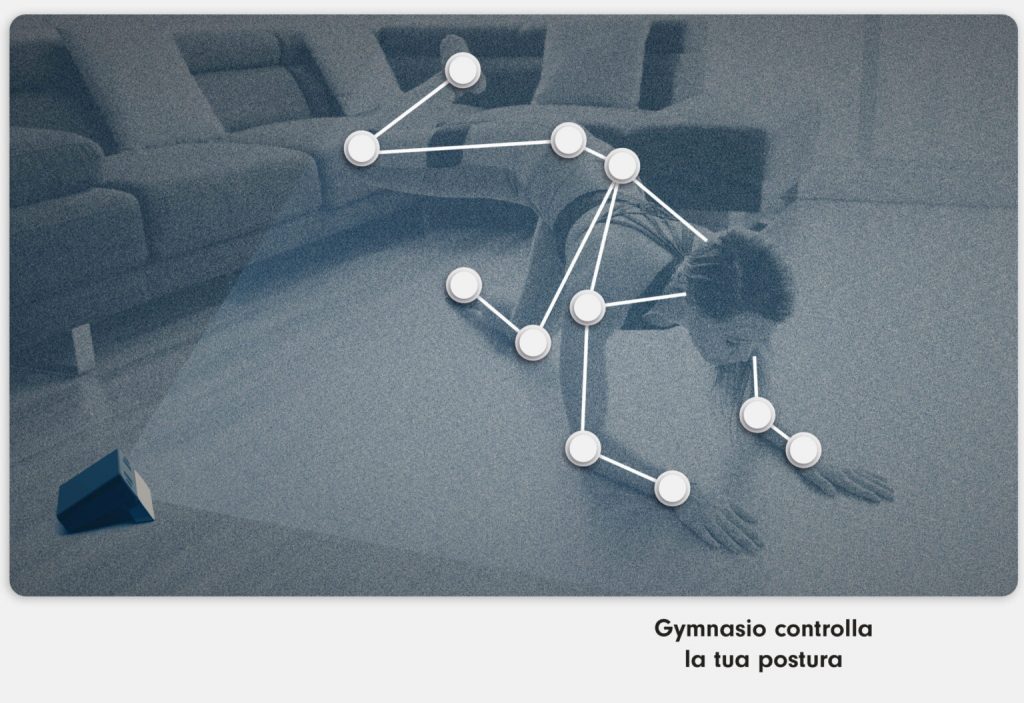 HOW DOES GYMNASIO WORKS?
Gymnasio is able, thanks to the 3D camera and artificial intelligence algorithms , to correct movements and posture, manage personal records, track progress and give precise feedback during training.
Starting from Pepper , the first version of the device with the appearance of a humanoid robot, the Gymnasio team then modified the device with more compact and accessible forms , ideal for training at home in times of pandemics.
"The pandemic played a fundamental role. We will not be able to replace the empathy of a human: we want to give an alternative that can be purchased by everyone and that can be used at home. " declares to TG1 Daniele Gusmini , Alumnus of Automation Engineering and Control Engineering and CEO and co-founder of the start up.
The product, still in the prototype stage, thanks to its small size can be used anywhere and in the future it will be available on the market thanks to a subscription .