Eni and Politecnico di Milano have signed a new framework agreement for the establisment of the first Joint Center for accelerating the application of innovative technologies for the energy transition and Carbon Neutrality. The agreement, lasting 5 years with the chance of estending it to 7, will provide the framework for developing projects identified through initiatives of Technology Foresight, and analysis dedicated to accelerating the development paths of technologies and their deployment, thanks to the work of researchers, technologists and acceleration experts on time-to-market of products.
Started in 2008, the collaboration between Eni and Politecnico di Milano has been able to count on investments in research activities for about 50 million euros, leading to innovative solutions in various fields, including Circular Economy, Carbon Neutrality and the monitoring systems used inAsset Integrity Management. The new framework agreement aims to consolidate this important partnership for sustainable development and is part of the project Innovation District that the Politecnico di Milano is developing in its Milanese pole of Bovisa, for which it has already received important funding from the Lombardy Region in 2019.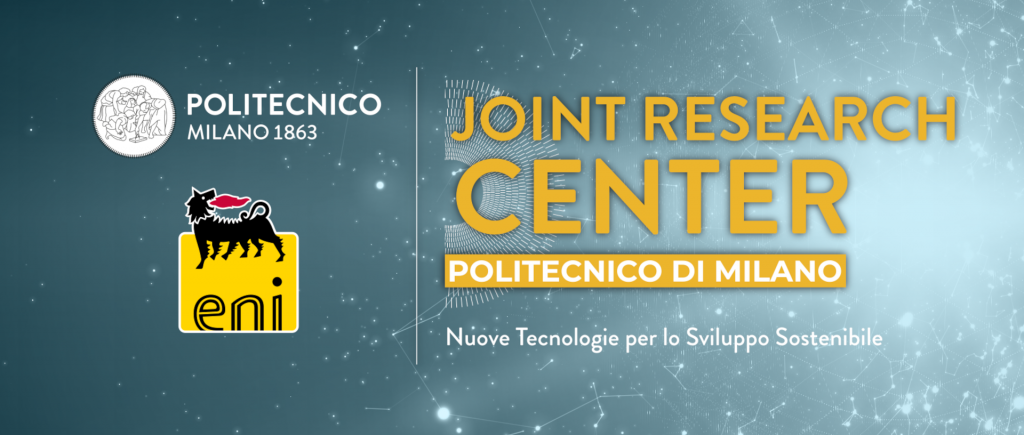 "The agreement signed today between Politecnico di Milano and Eni is part of a development framework that aims to create a real innovation district north of Milan. The Center is an integral part of an ambitious project: the Parco dei Gasometri, which already sees a significant commitment by the Lombardy Region. Institutions and companies therefore committed to research and innovation, that of the energy transition and new technologies for the environment, which is central to the recovery of the country, as indicated by the Next Generation EU Plan", commented the rector Ferruccio Resta.
Eni's CEO, Claudio Descalzi, adds: "We have renewed an agreement of strategic importance that gives us great strength to accelerate the transition to increasingly sustainable energy. Ours is an ambitious and concrete path, for which we have already taken important steps, but we cannot complete it only with our commitment: it is necessary to create a system at the country level, to promote the culture of circularity and Carbon Neutrality and to make common opportunity for investment and know-how. Today's agreement, thanks to the creation of the first Joint Center for Innovation and Research, lays the foundations for this to happen".
In 2020, thanks to the support of the Community of Aumni we were able to create 87 scholarships to allow deserving students to study at Politenico di Milano.
Even with a small contribution you can help a student in need: Give now