The Alumnus Enrico Deluchi is the new General Manager of PoliHub with the goal of directing the new phases of growth and development.
We are very excited to have a manager of the experience of Enrico among us, says Andrea Sianesi, Executive of PoliHub and President of Fondazione Politecnico di Milano. "The professional and personal experience of Enrico will bring value and to realize the goal to make PoliHub the 'place to go' for deep tech startups in Italy and to help ideas with a positive impact to get developed.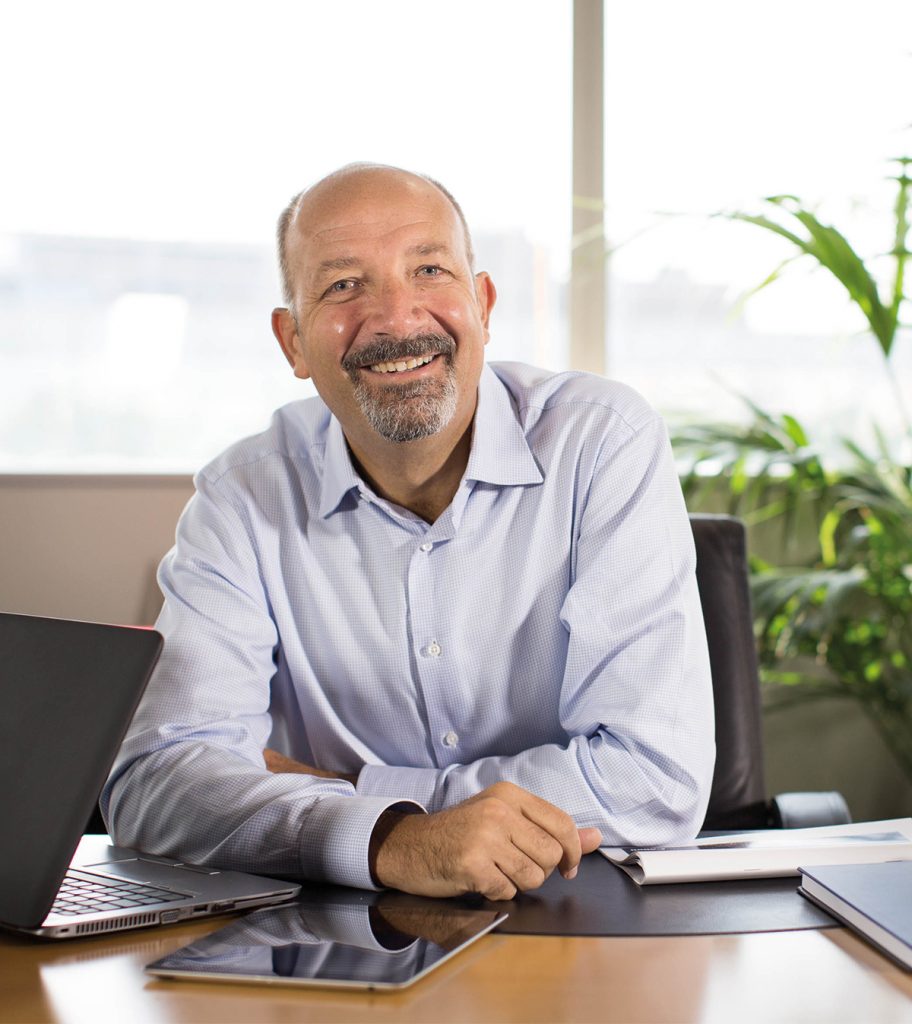 "I am very proud to be of service to the innovation environment of the University with my experience with a focus on deep tech", says Enrico Deluchi, General Manager of PoliHub. "I have always been moved by a push to be better in my personal and professional life, together with people who share my values. I will keep developing ambitious projects and PoliHub is a responsibility that I truly feel, also for the social value it has."
Who is the Alumnus in charge of the PoliHub
Enrico Deluchi graduated at the Politecnico di Milano in Electric Engineer in 1987. He has founded its first company at the age of 19, but after the degree, fascinated by digital innovation he accepted a role at Italtel, where in 1990 he begins working with the web. After a brief passage at AT&T in 1996 he entered in Cisco, where he remained for 15 years. He has since joined Canon Italia in the role of CEO. At the end of this new role he has later decided to dedicate himself on innovation and new companies, both as Angel Investor as well as a mentor for young entrepeneurs. Passionate and authentic, he loves to develop relationships with people as well as being in touch with nature on boats and on mountains.