Working as a PhD
The Industrial PhD in SEL is a three-year, high-level research course launched by the University and funded with the contribution of EssilorLuxottica that participates in defining the research theme. The PhD is a recent graduate who acts as a driver of change and brings to the organization, after three years of training on a shared research topic, a young point of view and new methods. He or she will work in the research line group and generate results and publications. The doctoral student will then be able to pursue both academic and professional careers.
The following Calls for admission to doctoral positions with a scholarship for specific research topics are open, starting date November or December 2023 (the exact start date will be specified in each scholarship call)
In order to correctly submit the application for admission to the Call, you must first register to access the Politecnico di Milano online services by following this link Online Services.
After registering, you can use your personal code and password to access the application.
The application for admission to the Call and its accompanying documentation must be done and submitted exclusively in electronic format before the deadline of 5 September 2023 (2pm) [italian time], via the link available in the Online Services page online services –> Application forms –> Application for "bandi aggiuntivi" PhD programmes
CV Template
Research proposal form
Motivation letter
Photocopy of passport or other ID document
The rankings will be published on this page after the commissions have completed the evaluations, as indicated in each call.
NB: PNRR scholarships are available thanks to recent major investments in research by the programme Next Generation EU
Ask here for more information: corporate-relations@polimi.it
See more: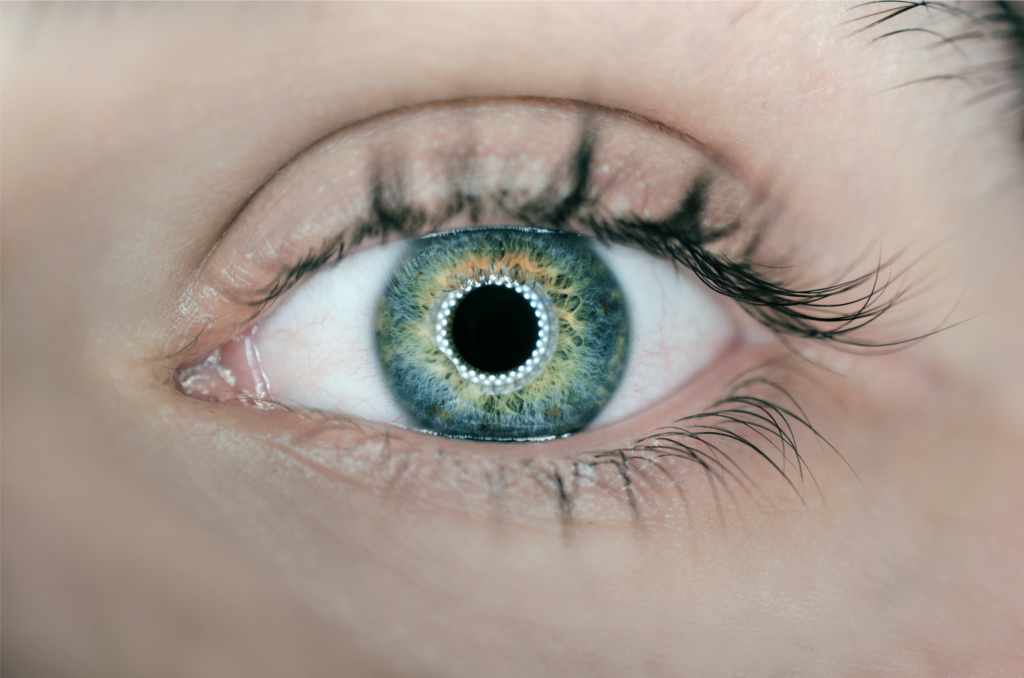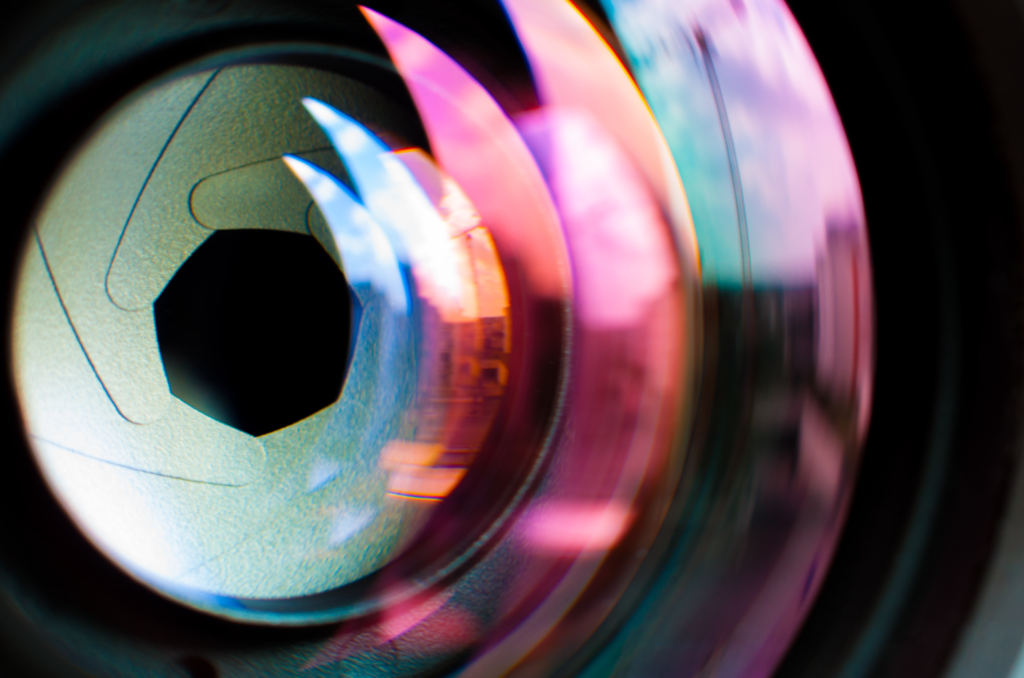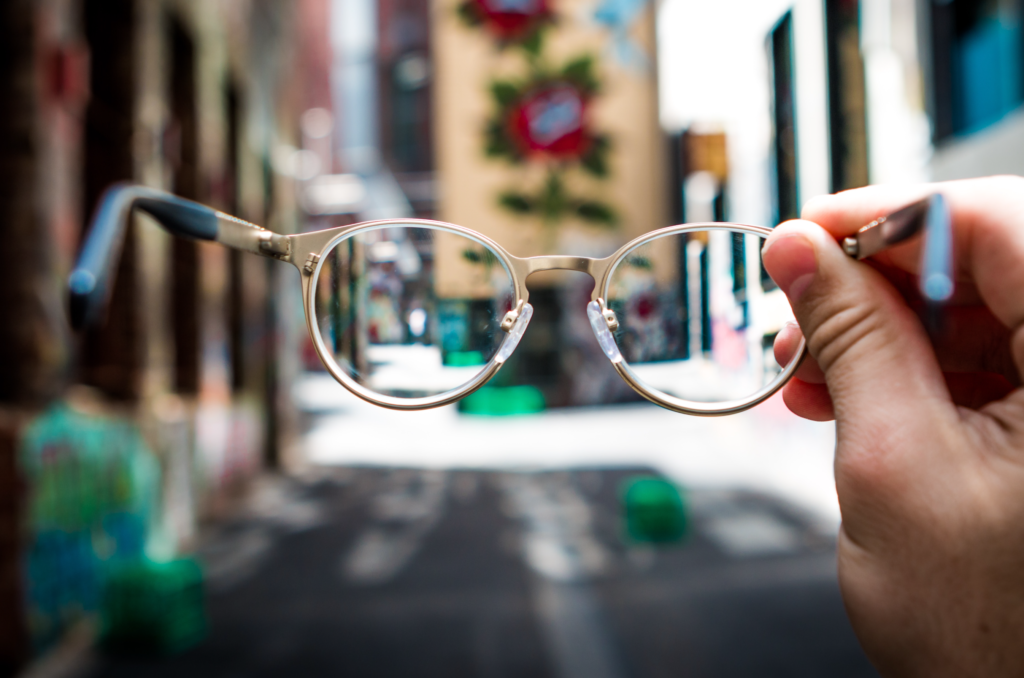 Working as Researcher after your PhD
You can pursue postdoctoral studies at SEL. As researcher, you help SEL professors, researchers and pm in the progress of research lines. To be a senior researcher, you must be supervised by one of our affiliated professors or Project Managers.
Ask here for more information: corporate-relations@polimi.it
Are you a Polimi Student?
As a Politecnico di Milano student in the lab you will be involved in teaching and project work activities related to your curriculum, but concretely connected to lab activities. As a student, you can bring your contribution to Smart Eyewear Lab supervised by one of its affiliated professors.
Ask here for more information: corporate-relations@polimi.it
Working as a lab project manager
We are looking for a dedicated lab project manager. He/she will have to manage, coordinate and monitor all processes and activities, available resources and actors involved, of the laboratory, focusing in particular on:
Research and selection of research teams;
Support of the progress of research activities and dissemination of results.
As Project Manager, the resource will be able to:
Oversee and coordinate project delivery, acting as an interface between the client and Politecnico di Milano facilities.
Coordinate the reporting activities (technical and financial) and collect inputs from the various research groups involved
Monitor results, share reports with clients, and continuously gather feedback for on the progress and progress of the project.
More information and how to apply to the position here: www.fondazionepolitecnico.it/contatti/lavora-con-noi/