Tra i tantissimi nuovi progetti di ricerca che partiranno nel corso del prossimo anno al Politecnico di Milano ce ne sono 8, in particolare, selezionati dalla Commissione europea tra migliaia di proposte per ricevere un finanziamento ERC, che sta per European Research Council: ne abbiamo parlato spesso sui canali Alumni, si tratta di un importante strumento della Commissione europea che sostiene ricerche pionieristiche e di frontiera.  
ERC grants (i.e. funding) are awarded every year on the basis of certain criteria indicated in the framework programmes for research and innovation of the European Union, such as Horizon Europe - the framework programme currently in force - that covers the period 2021-2027. Our University is performing really well on this front: within Horizon Europe - i.e. from 2021 up until now - it has achieved an extraordinary result: 126 projects, among which 17 ERC, have been selected and have received funding for over 64 million euros.
At the moment the success rate of the "applications" submitted by research groups at the Politecnico is 20.45% compared to about 15% at European level: with these new funds the Politecnico di Milano has received a total of 60 ERC grants. As far as the number of funded projects is concerned, the Politecnico ranks fifth out of all universities in the European Union (Cordis data as of 16/01/2023).
These numbers are an important recognition, open up possibilities in the scientific field and at the same time facilitate the attraction of talent:: the Politecnico sits at the top of the world university rankings also because of the cutting-edge scientific research carried out in its laboratories.The achievement of this Italian record has been possible thanks to the work of the about 3,500 scientists and researchers of the Politecnico. Some of them are "ERC researchers": It is said that they are among "the brightest minds in Europe", scientists that could be responsible of new and unexpected scientific and technological discoveries.
THE "FANTASTIC EIGHT"
So, we received eight new ERC research grants. These 8 new projects will address issues related to space, energy, sustainability, autonomous driving, medical technologies, technologies for the economic and cultural sphere, i.e. some of the most pressing challenges of our time.
A Consolidator Grant was assigned to the research group of Prof. Camilla Colombo, of the DAER, for the project GREEN SPECIES (we talked about it here). Consolidator Grants are intended for researchers with a consolidated scientific curriculum, who aim to strengthen their research team and develop their career in Europe.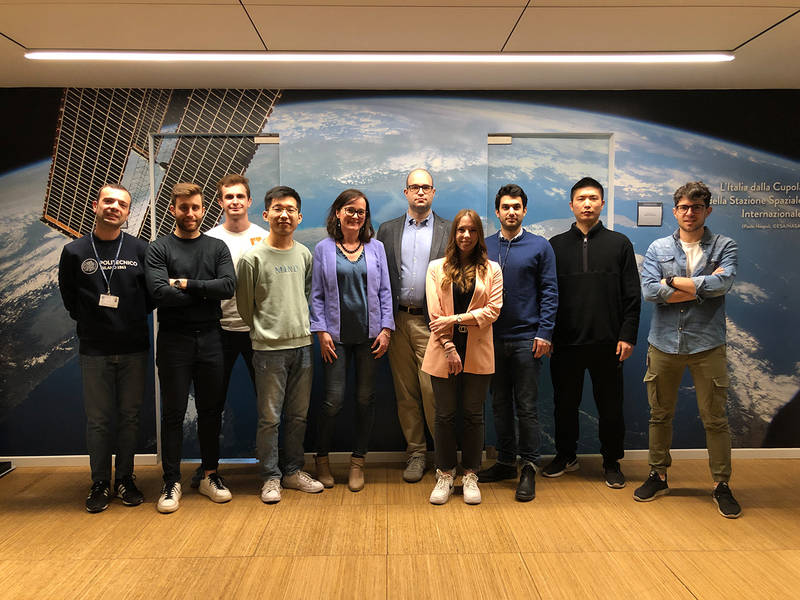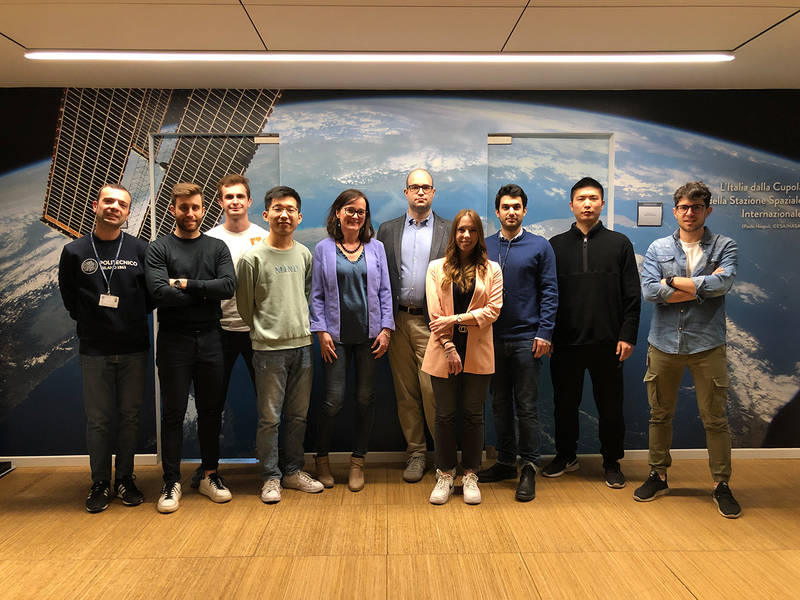 Four Starting Grants went to Fabio Ferrari, Margherita Maiuri, Paola Occhetta and Gianvito Vilé (discover more about them here). Starting Grants are checks for emerging researchers with just a few years of experience. Other 3 researchers have been awarded Proof of concept (PoC) ERC funding. Proof of Concept funding is assigned to researchers that already have an ERC project underway or have recently completed it and want to transform basic research in applied research.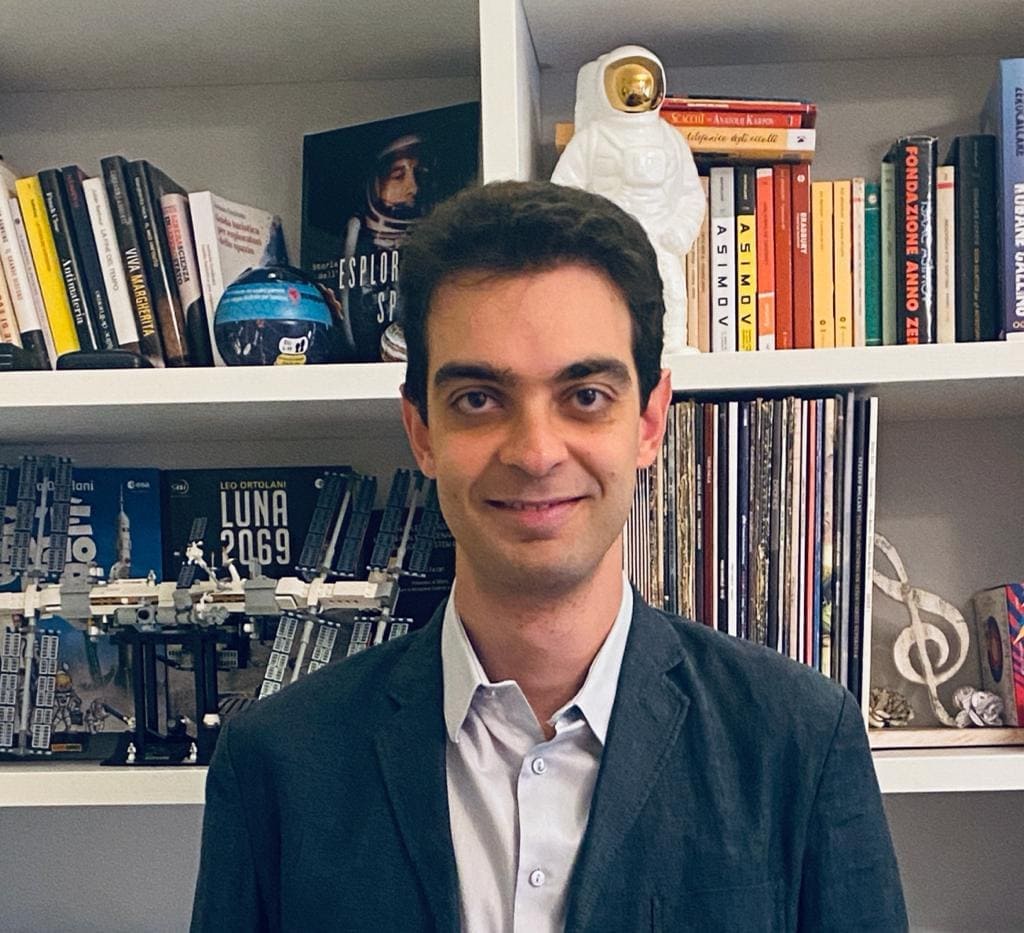 There are also other types of ERC grants for the period 2022-2023 that have not been awarded yet; we are talking about Advanced Grants for outstanding and prominent scientists who were able to open new paths in their research fields, and Synergy Grants (like TOMATTO, of which we talked about here), that promote substantial advances in the frontier of knowledge and encourage new research streams.
PROOF OF CONCEPT (POC): SCIENCE TESTING THE FACTS
The objective of the team coordinated by Prof. Carlo Spartaco Casari is to develop a new printable anti-counterfeiting system (PYPAINT) based on carbon-based nano-structures with a specific optoelectronic response that allows the creation of a unique identifier code for an artwork invisible to the human eye. The project stems from the research activity at the NanoLab of the Energy Department as part of the ERC Consolidator grant EspLORE project, and is carried out in collaboration with the start-up DayOne, headquartered in Rome.
The system is conceived for immediate application in the art market, which has always grappled with the problem of counterfeiting. Artworks are generally not protected with dedicated security devices that enable the unique identification of the work. Historically the problem has to do with the fact that the alteration of the work itself must not be visible and with the relative lack of non-invasive security systems. PYPAINT aims to help safeguard the extreme value of artworks in Europe and the rest of the world.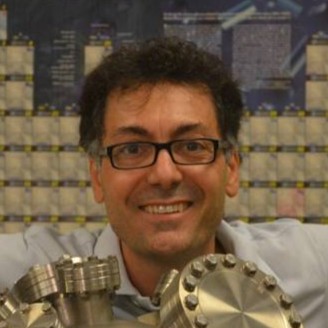 The CATALYSE project of Professor Matteo Maestri is centred around the development of a software for multi-scale modelling of industrial catalytic processes, combining rigorous adherence to core principles with advanced machine learning and artificial intelligence algorithms. The software will provide a plug-and-play framework for the inclusion of detailed atomistic-level kinetics in advanced chemical reactor models, serving as a key tool to support the development of new technologies for energy transition and sustainable use of resources.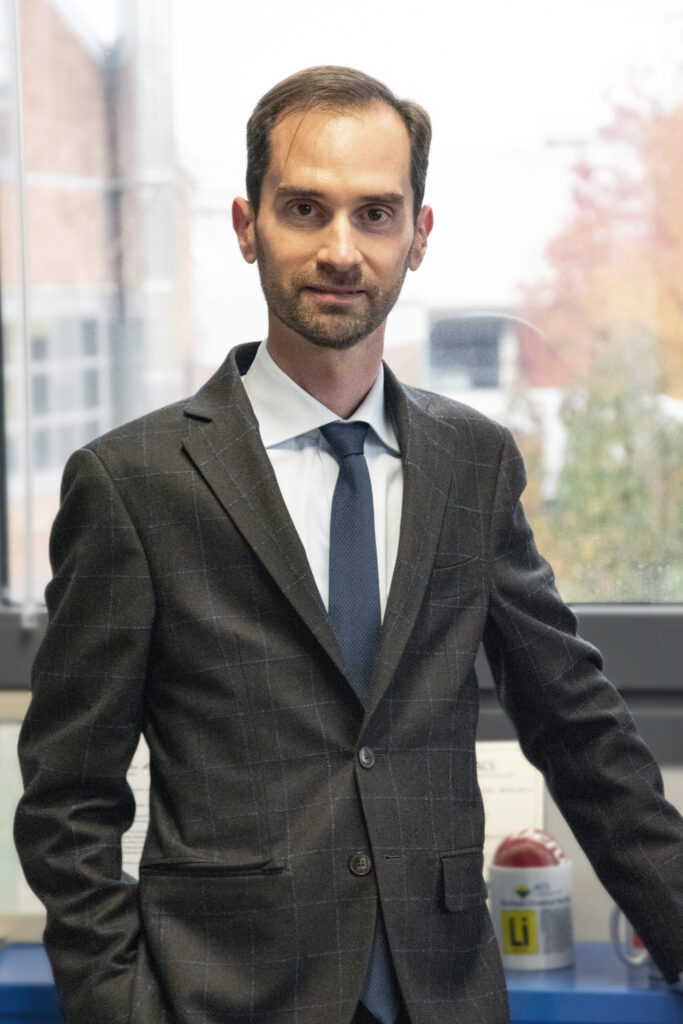 Prof. Francesco Topputo obtained funding for his GUIDO project, which will lay the foundations for the realisation of an autonomous driving unit for satellites in deep space. Steering a satellite means planning and controlling its trajectory as well as deciding how to direct its thrusters during manoeuvres. The innovative element of GUIDO is its ability to find trajectories with reliable optimization algorithms that can run on a low performance and low energy consumption circuit board. The GUIDO PoC will be developed at the DART Lab, the laboratory managed by Topputo where steering and navigation algorithms for space probes are tested through simulations with integrated hardware.